Finally I am able to post some of my photos from my adventures in NEW ZEALAND!
My trip was for 12 nights and we travelled all over the south half of the south island of New Zealand.
The south island has a population of only a little over 1 million people and so wherever you go you are pretty much surrounded by amazing landscapes and a nature overload.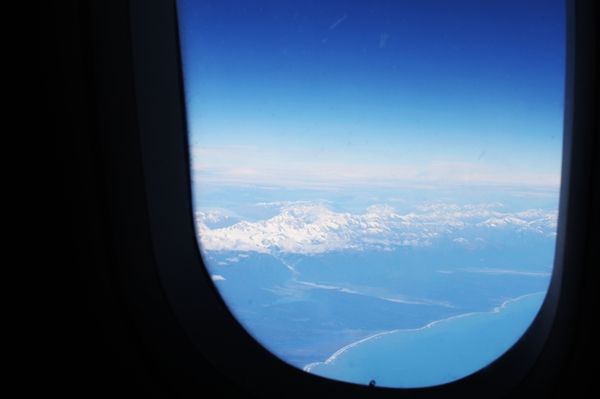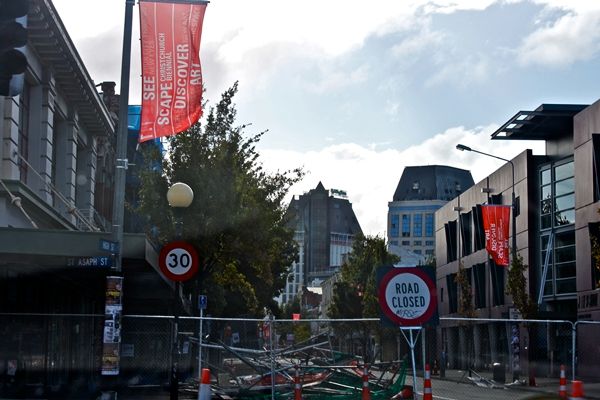 After landing in Christchurch and driving past the city that has been closed off due to the recent February earthquake, we travelled not far to a little town on the Banks peninsula called Akaroa.
We stayed in an amazing old house with a fire place, one of the cutest kitchens I have ever seen and a lovely garden with roses, a pear tree, white fences with cows next door and a vege garden.
It was so very cold the night we arrived (even the locals said it was unusual) that we had hot water bottles put in our beds (
seen here
).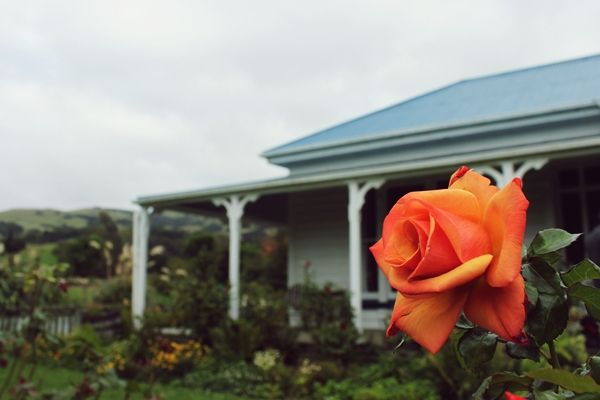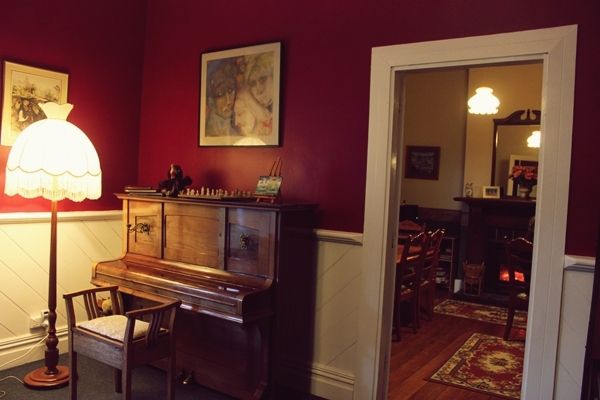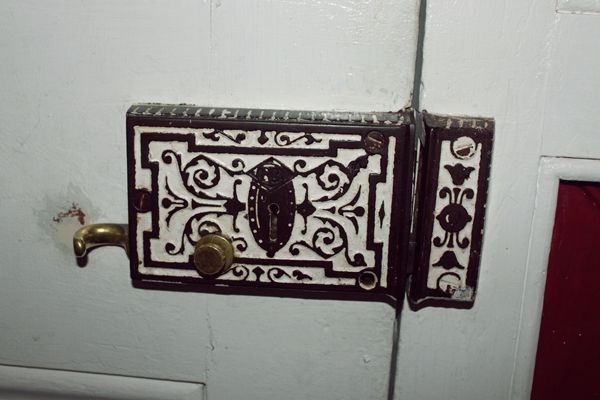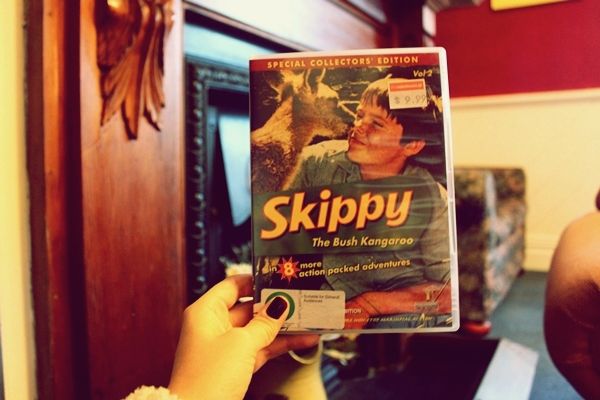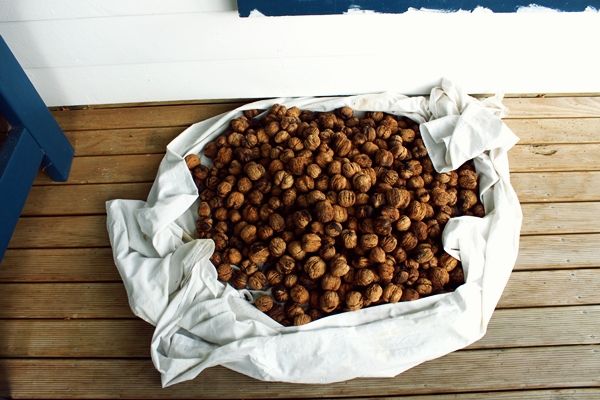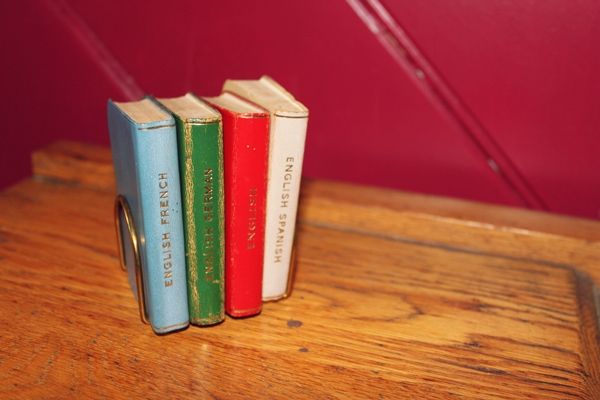 The next day we had a look around the peninsula and around the town. Akaroa was bought by french settlers in the 19th century so everything was very cute with french influence houses with flags and little cobbled streets.
Oh and we also visited the lighthouse for some jumping opportunities.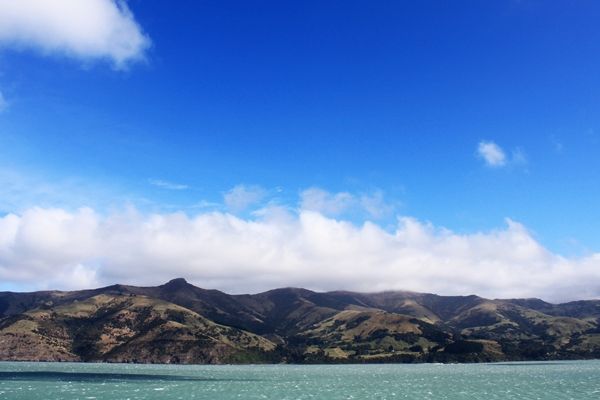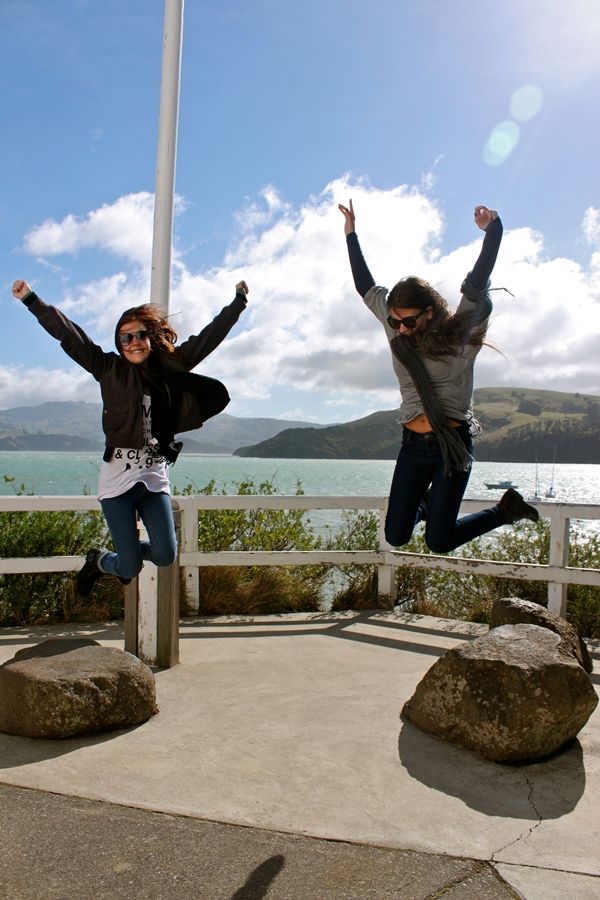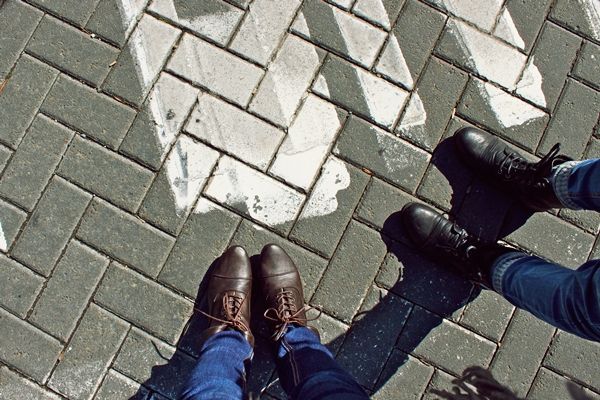 wearing:
jeans - cheap monday
top - cotton on
glasses - rayban
Tee (with many growing holes), scarf and boots - borrowed
emma
p.s- Congrats to the Les Jumelles Whistle Giveaway winner - Alannah from Sweet Aurora