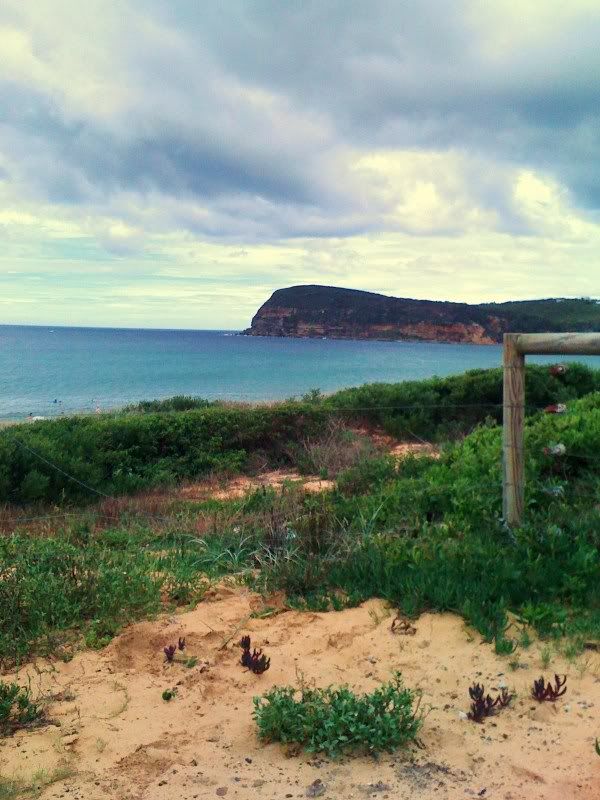 As you know I've been away, up the coast at Copacabana!
I was supposed to restart vintage selling on eBay today but due to stupid time management it will be another week till everything is done and dusted and ready to be presented to you!
Tomorrow I'm taking a trip down the coast for the weekend which will also be great!
I don't have ANY fashion photos from my trip =( but i may have some for this weekend when i get back.
Until then pretty people. xx