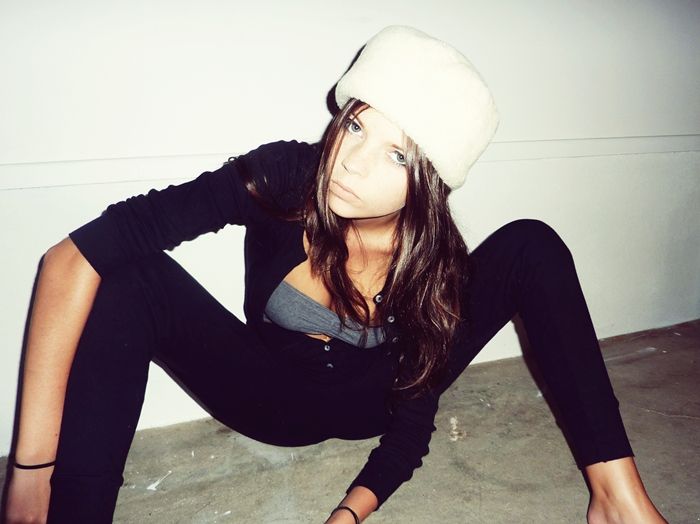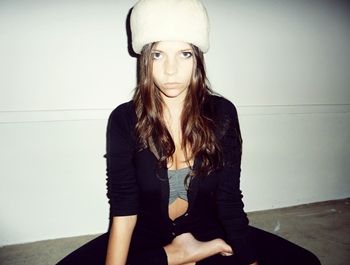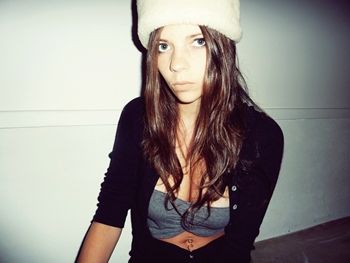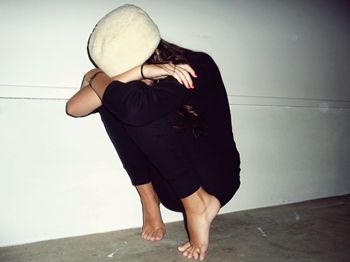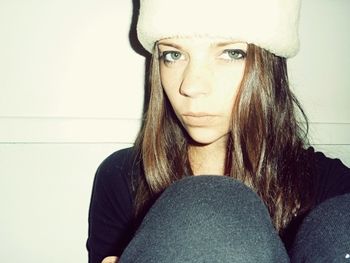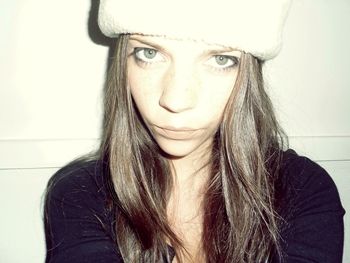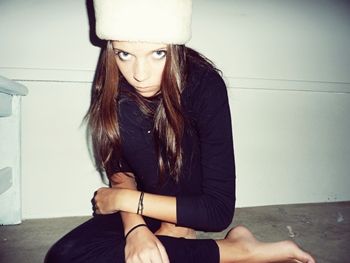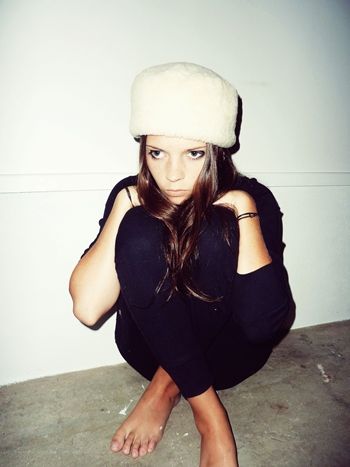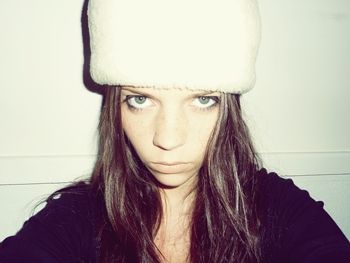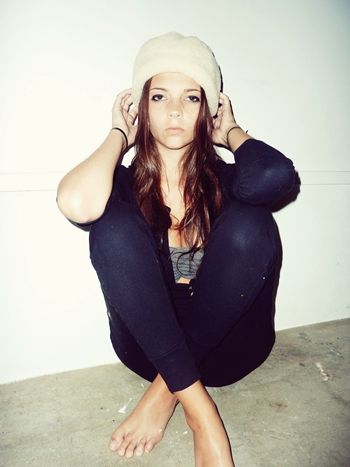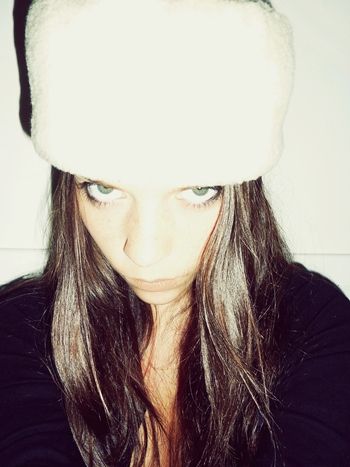 Took a series of 'artistic' self portraits the other day in my Vintage wool hat and my Long John Onsie.
I was trying to capture the dark, tangled, odd and raw sense/feeling thats popular in some photo shoots lately. Just basic make-up with a nude lip colour. All natural tones that brought out the green in my eyes.
Let me know what you think and which is your favourite.