My latest look on lookbook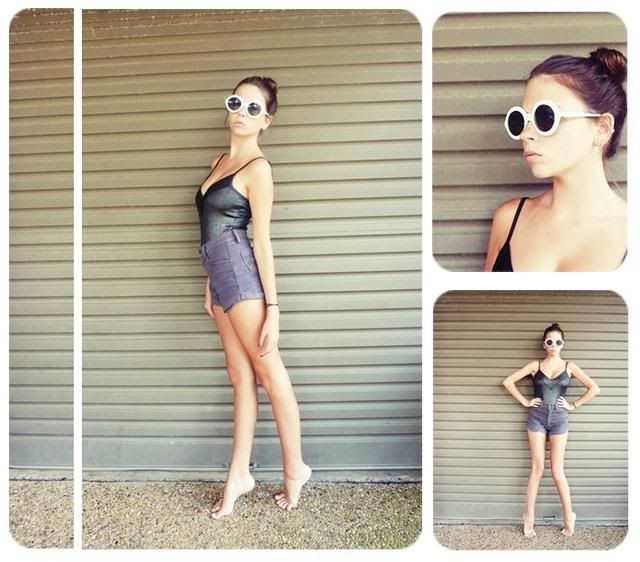 (dont know why it looks a-blur here)
Its now February which means the last month of summer for us in the southern hemisphere.
Your probably getting sick of me obsessing about winter but i can't help it. Me and winter were meant to be! Especially since this summer has been dodgy, weather wise. One minute its hothothot and the next its overcast with odd showers. Make up your mind sky!
Happy Tuesday Everybody!
Hope your doing something exciting tonight! I think I'm going to a trivia night =) A time to access and use my knowledge