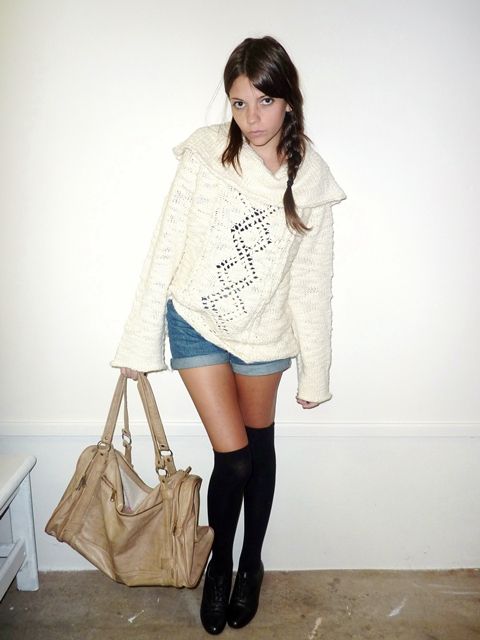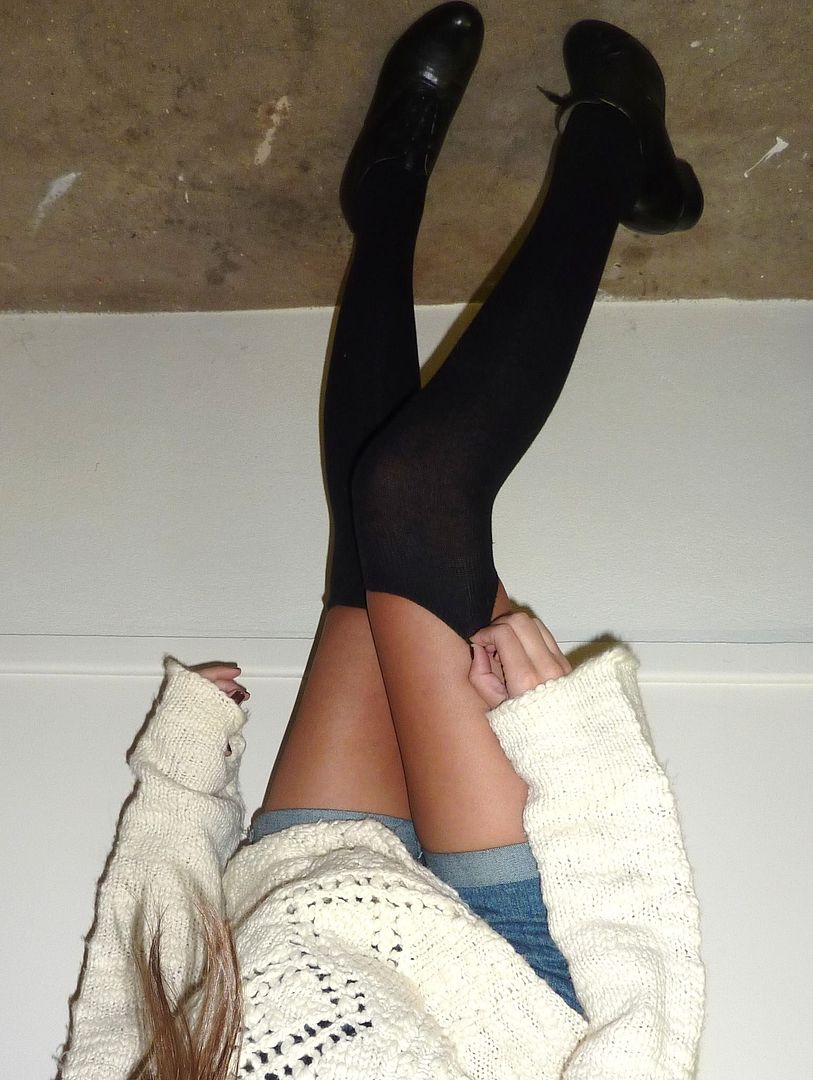 wearing: knit sweater - opshop, vintage edwin shorts, thigh high socks - bonds, vintage oxfords and vintage bag.



Wore this amazing knitted sweater the other day running errands. Its really thick and sooo comfy. I can't believe how busy I've been all week. It's been none stop but I've also been doing a lot of new and fun things as well as my usual work such as planning a market stall at Glebe with Brooke from re:new (fellow vintage collector and she was my very first interview on this blog).
I'm almost finished all my Easter eggs which is great news because i can't resist those little eggs when they are just sitting on my desk right under my nose!
Also i really want a new red lipstick. Does anyone have any suggestions on brands of lipstick? I was planning on getting a mac lipstick but don't really have the cash to blow on lipstick i might not even wear. What i want is a matte classic royal red colour (also not too harsh, just a lovely red - not orangey- lippy).
emma