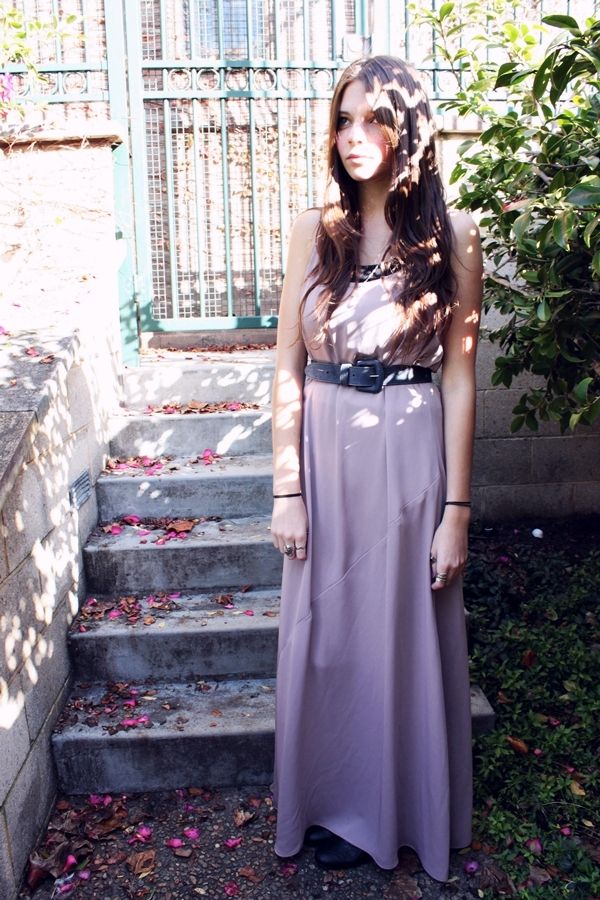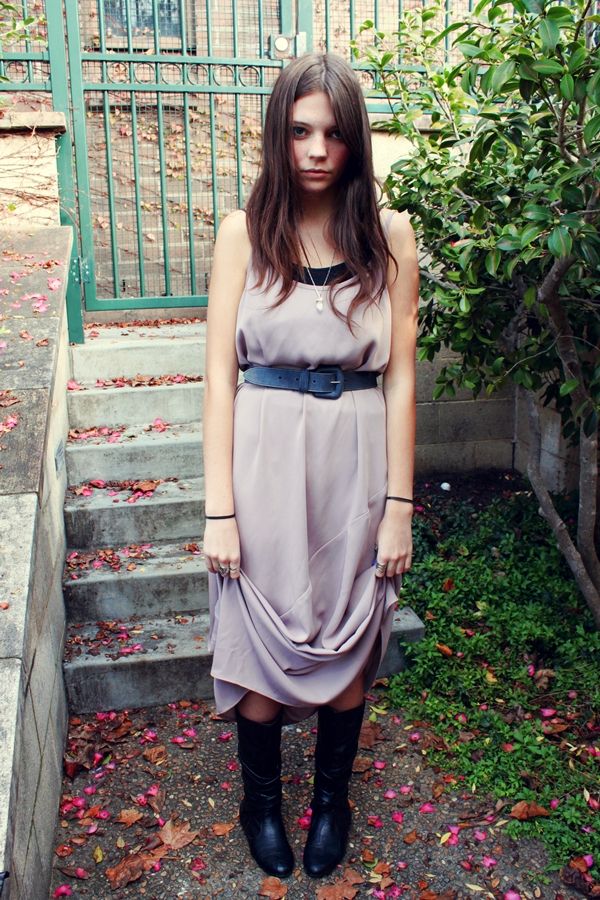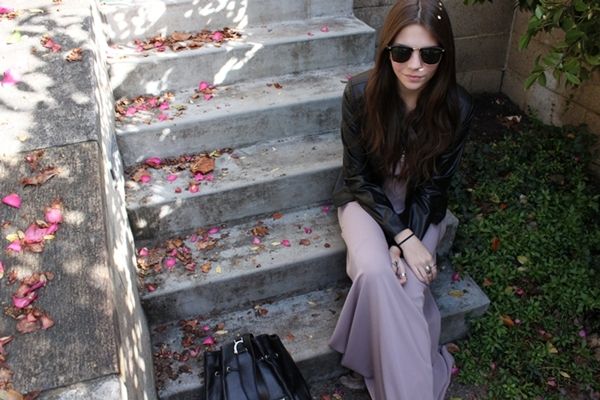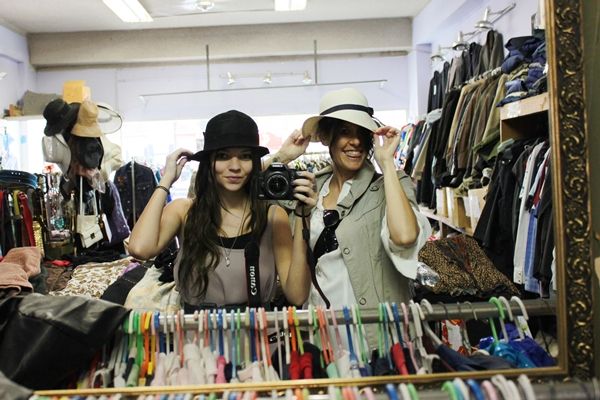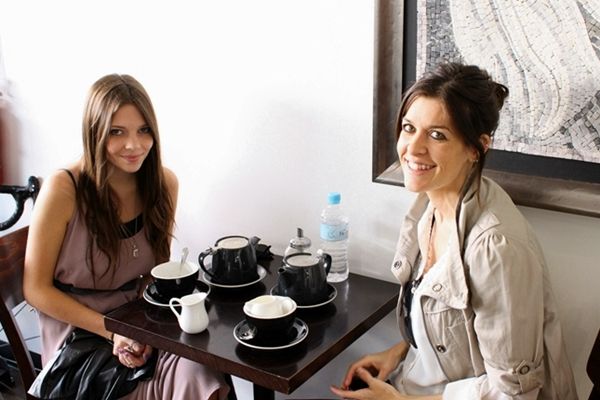 I met up with brooke -
re:new
- to discuss our shared vintage stall at glebe markets (on this saturday), to do a little shopping, drink tea and touch her belly.

Oh and by the way if you didn't already know dear Brooke is 'with child'. I don't just go around feeling the bellies of the people i meet.

Today was a great chance to take some photos with my new camera. Seeing brooke work with her camera makes me realise how much i have to learn about mine. Frankly I think the learning process will be fun and can't wait to learn new techniques.

We had tea at The White Horse

wearing: Long pastel dress - vintage, suede belt - vintage, sunnies - paddy's markets, boots - opshop, jacket - opshopped, Bag - vintage oroton and assorted jewellery.



below: Brookes snaps. eatings flowers and the bump =)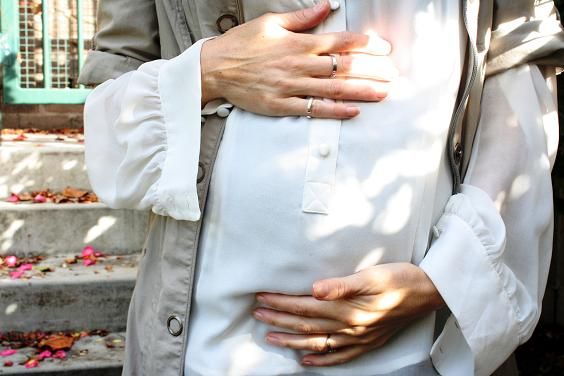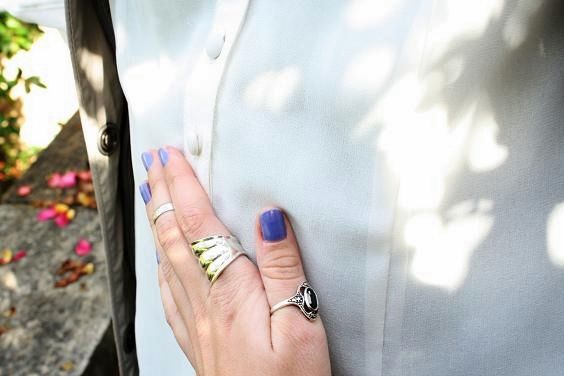 emma