A week or so ago we had a family gathering at my grandma's house on a
lazy
sunday. Whilst there i meet the most amazing kitty. Not only was she fluffy, soft and had the most beautiful blue eyes I've ever seen but all she wanted was to snuggle up to me and be patted.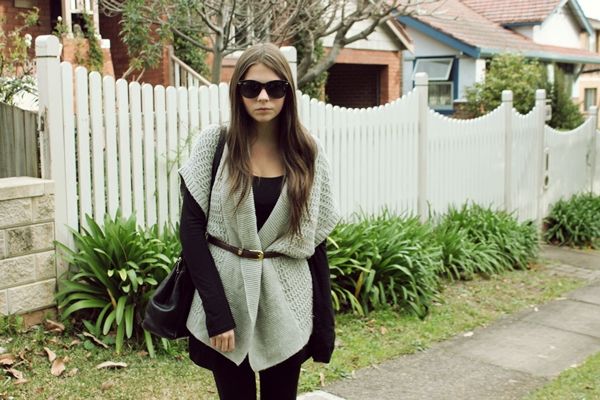 I usually wouldn't really pat strange cats i meet on the street (mostly because I always stumble upon scary black cats that stare at me till I pass by) but this one was so sweet and apparently tries to live in my grandma's house even though she lives a couple houses down.

Such a lovely sunny day (but still a little chilly) and a perfect time to sit on the lawn and embrace the tea drinking-picture taking-giggling 'old soul' within.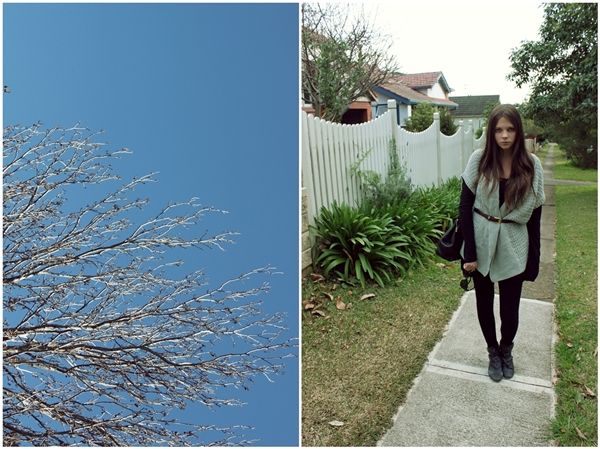 wearing
knit - thrifted
singlet - bonds
cardigan - cotton on
belt - vintage
leggings - sportsgirl
bag - vintage
and my favourite boots
emma