We spent a lovely extended weekend in Melbourne and it was amazing!
Our hotel was smack bang in the middle of the CBD on little Bourke street and it was nuts

We spent most of our money on great food and most of our time WALKING!

What i loved most about melbourne would have to be the buildings.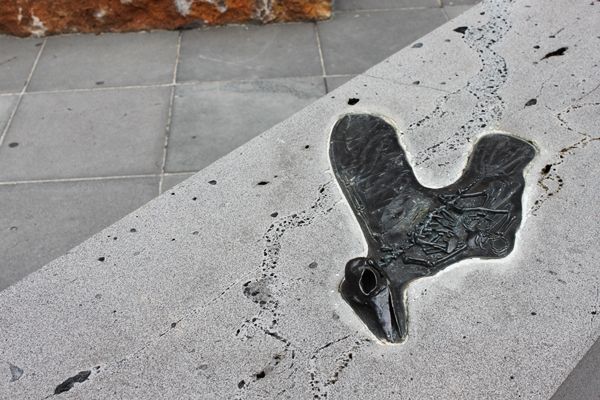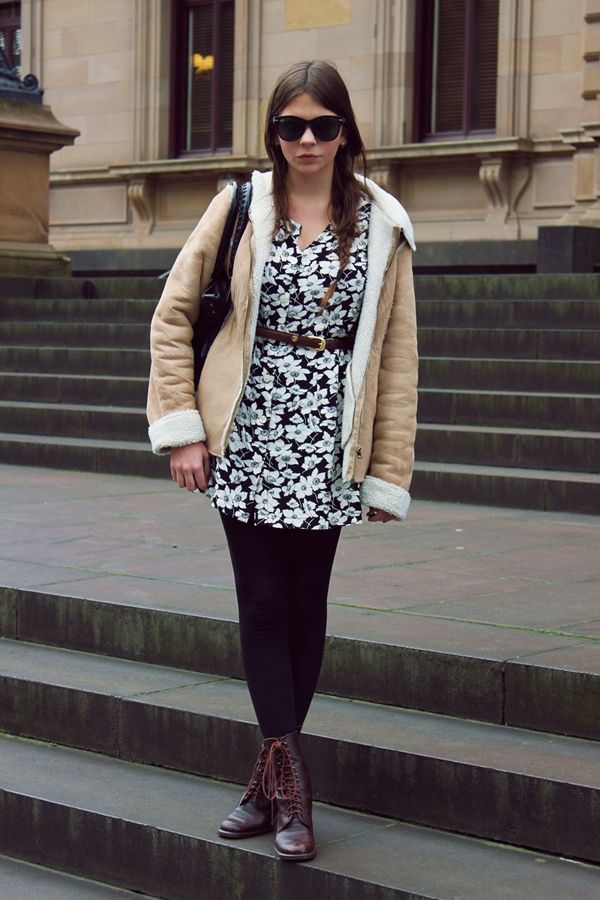 Wearing: dress - vintage, sheepskin coat - vintage, belt - vintage and vintage lace ups.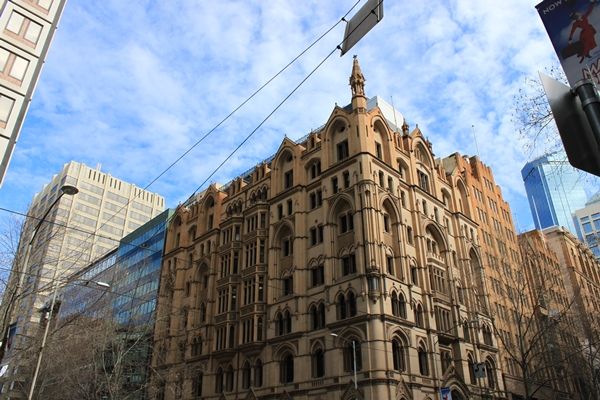 Lunch on Block Place
I think we did most of the walking and photo taking on the first day so this is only half of my photos.

Melbourne isn't what i was expecting but i think it was better.
It was much smaller than i thought and the hidden alleys were much busier!
So many hidden mysteries!


With the yellow taxis, old buildings and leafless trees i was reminded of new york and the sunlit alleyways with outside seating was very much like some in paris would be. I also felt a hint of sydney in the city so i guess it was a mix of the three for me.


I thought I would be doing a lot of shopping but we had much more fun having brunch and afternoon tea in the many many cafes.
emma