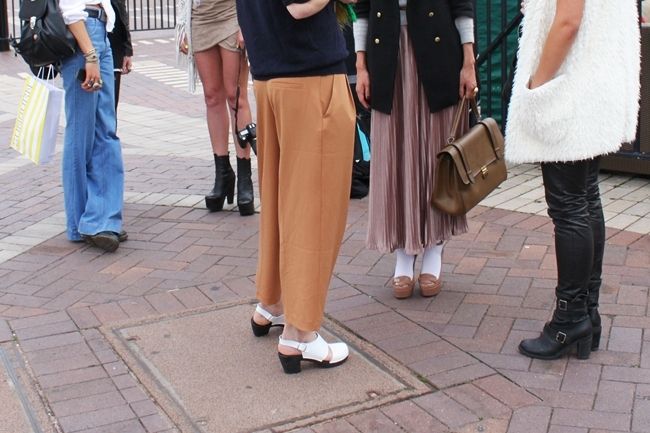 Yes, fashion week fever has taken over Sydney yet again and this year I am so very glad to be a part of it.

This morning I could not avoid University (don't you just love a 5:30am start?), so after my lesson I jumped on my train and made my way into the Quay. I didn't get any outfit shots of myself today but instead did a little 'behind the scenes' style photography, in terms of what a day in the RAFW life brings.

First, we have some snaps of fellow bloggers and the 'Friend Of Mine' show.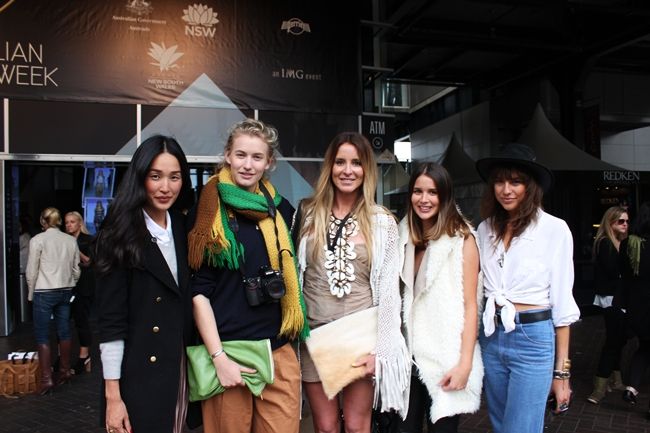 Bloggers - Nicole, Zanita, Amanda, Sara and Bel.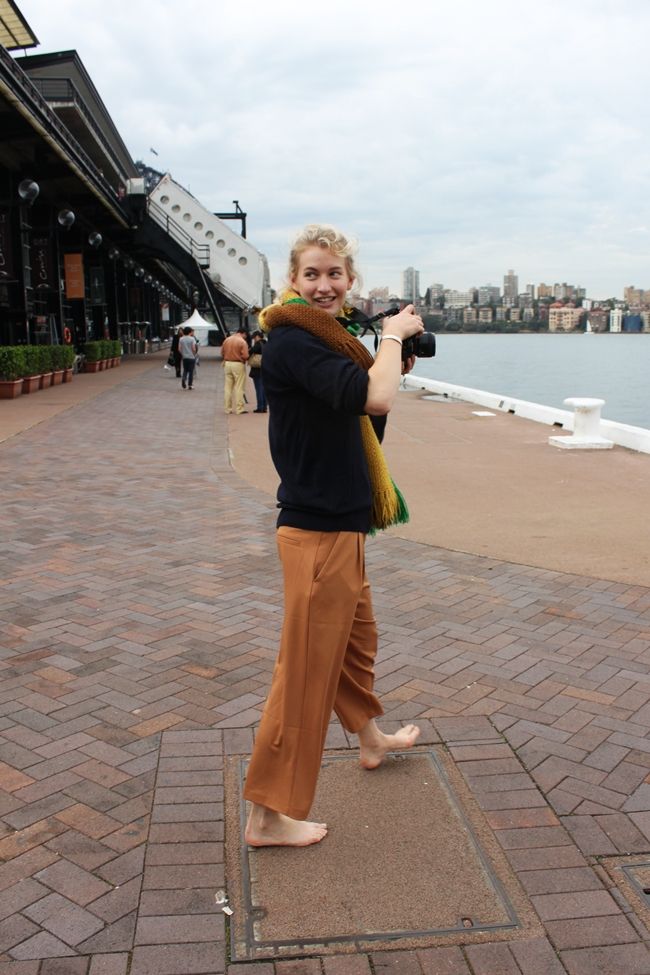 Zanita working her magic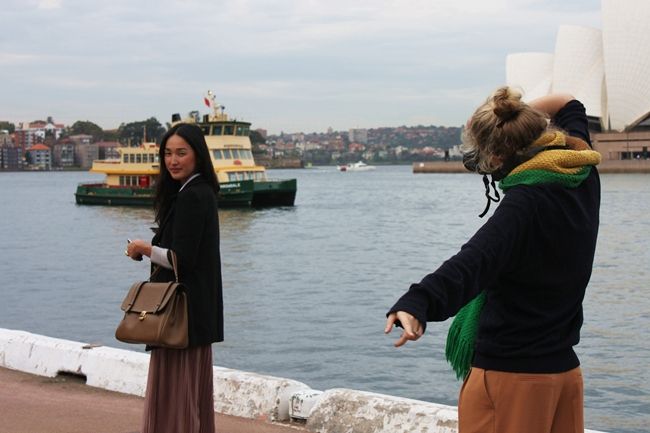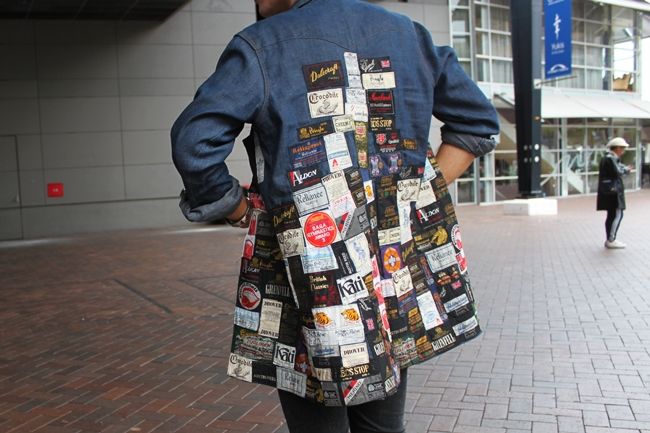 Mr. Wall's dreamy vintage patch coat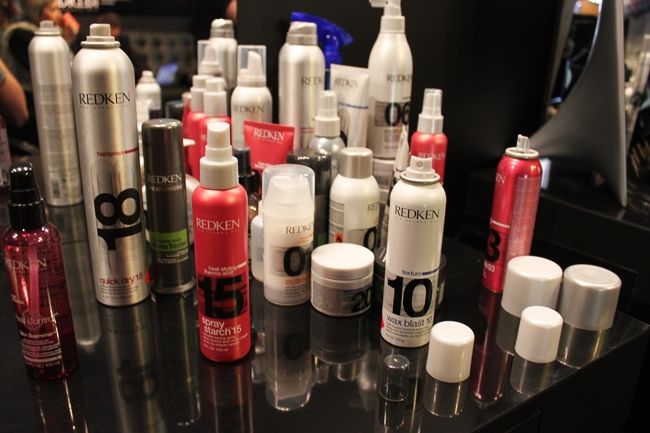 Getting my hair done in the Redken tent just outside the OPT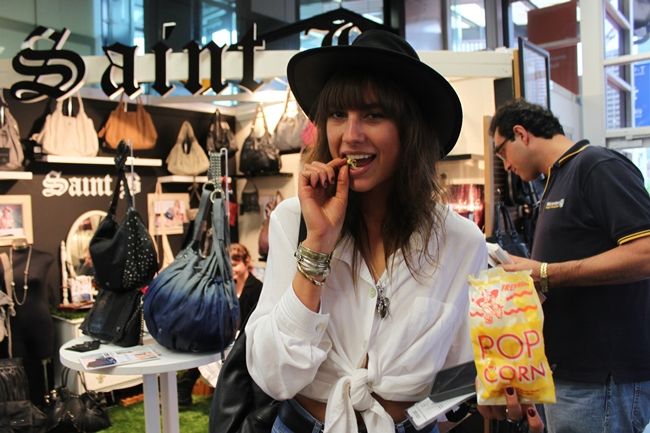 the popcorn addict



The 'Friend Of Mine' show!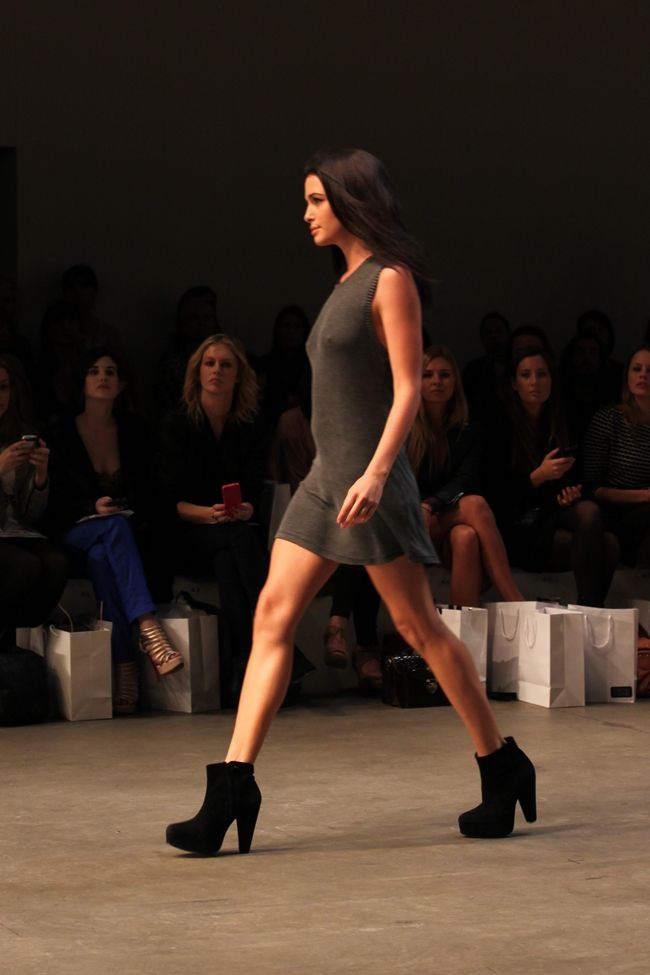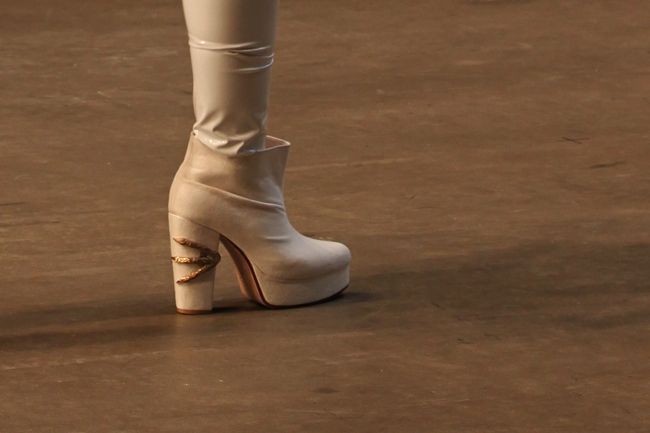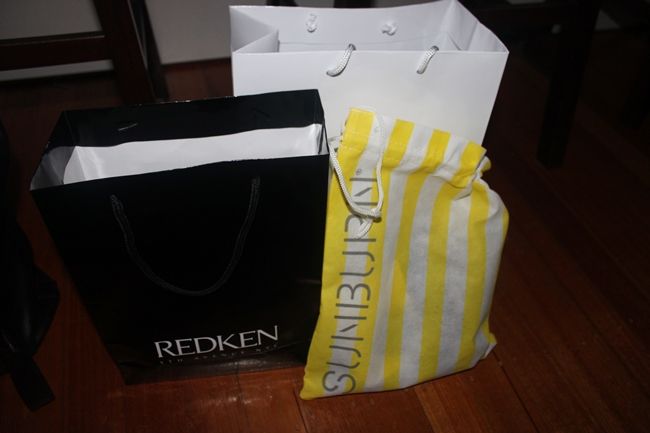 1 down, 4 to go
emma