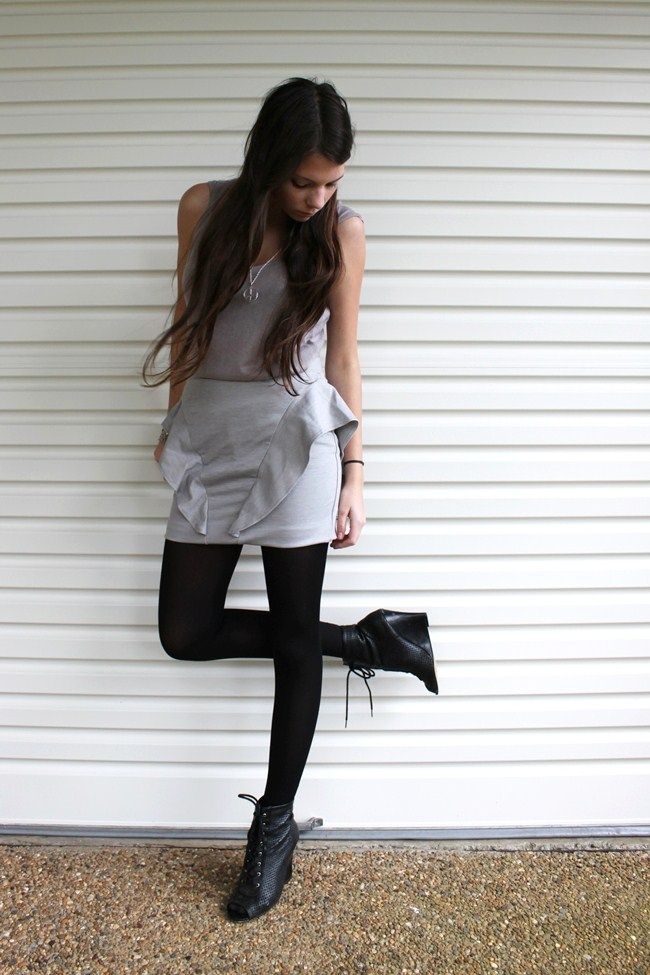 I am going on a little trip down south to the Snowy Mountains tomorrow and will be staying and skiing for a week. I'm hoping the clouds clear up and it's not too chilly! Although I do have a couple posts ready to show you during the week =)

This acrylic necklace is from the lovely Stephanie who sells clear and colourful acrylic jewellery in her online store
Sunday Girl Accessories
. She also makes custom orders so you can get your name or even your blog name (if it fits of course)!
Also this wicked ruffle skirt is from Glue but I got it online from
Westfields Online store
. Now they have lots of pieces (
dresses
, shoes, all the best stuff!) from lots of different stores and brands all online. I paired the skirt with a pale lavender singlet to keep the focus on the amazing structure of the skirt!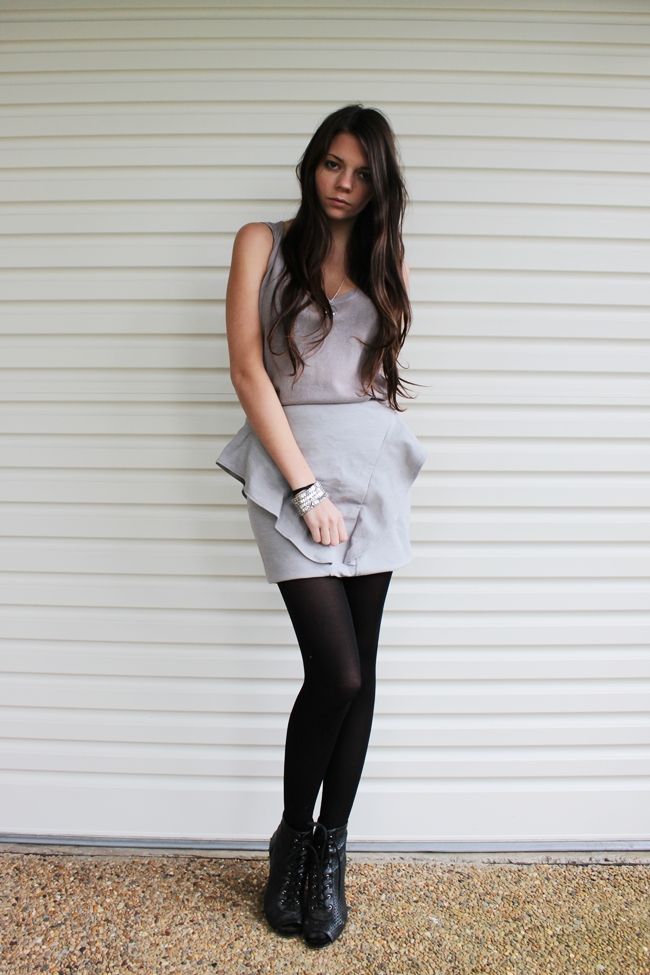 p.s- wish me luck in the snow and cold while you're all warm (probably with a cup of tea in your bed right?)
emma