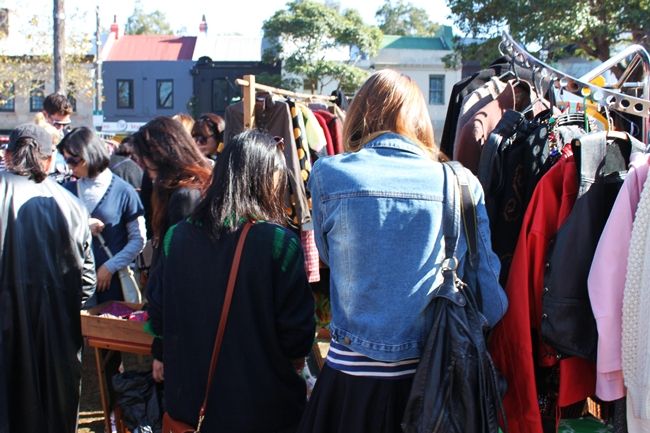 On the weekend I met up with a couple of my favourite Sydney blogger buddies, Jess (
tuula
) and Marg (
ShineByThree
). We had a look around the Surry Hills markets, bumped into the lovely Jesse (
WeThePeople
) who was on a mission to snap some street style and then we stopped off at The Winery for a cheese board and yummy lychee sangria. The sun was out, I scored a new ring from the markets and spent the day in amazing company!
I was recently featured on
Styled On
in the 'Blog Love' section. Check out my interview
here
where I was asked about some of my favourite blogs and about the network of bloggers in Sydney.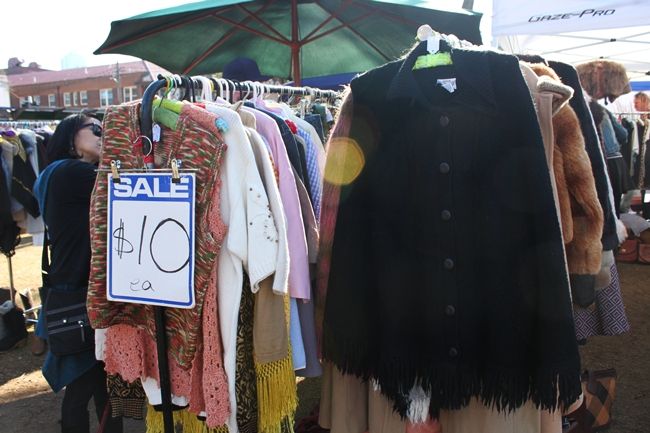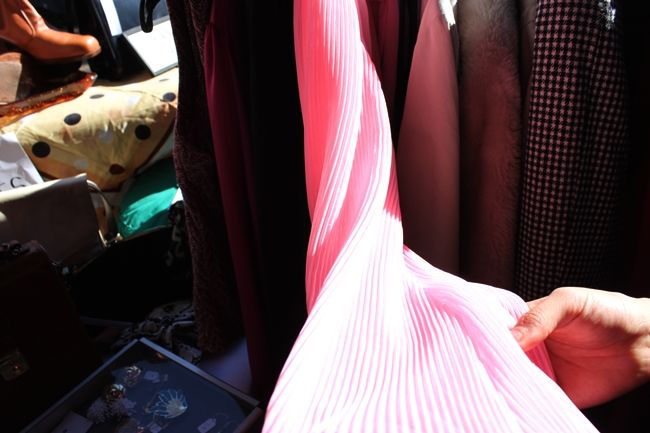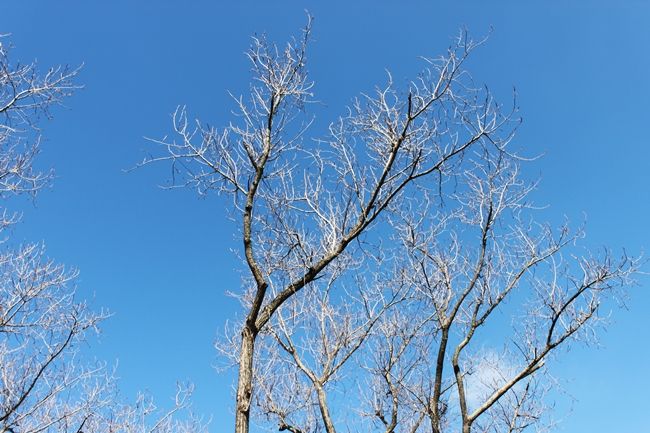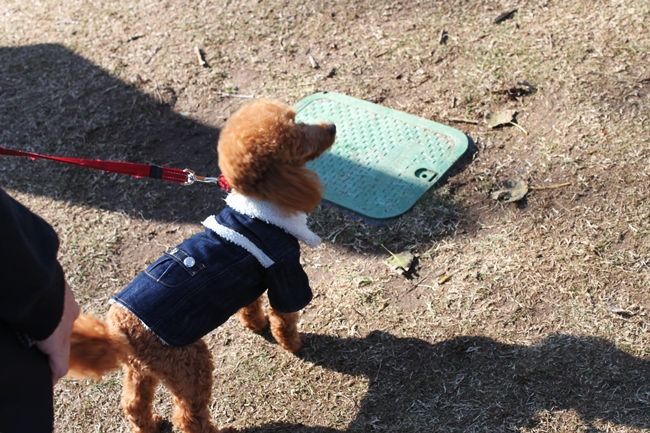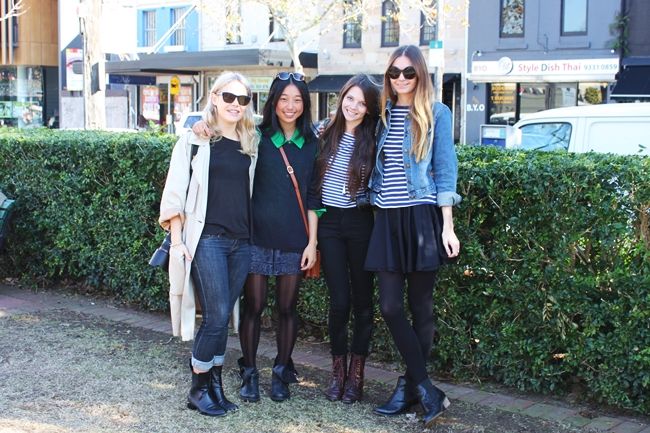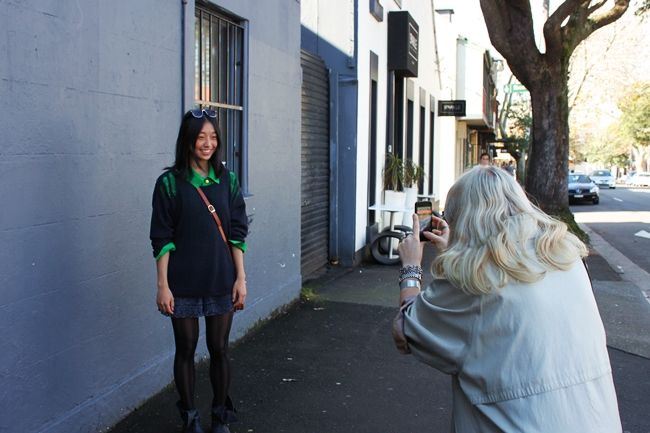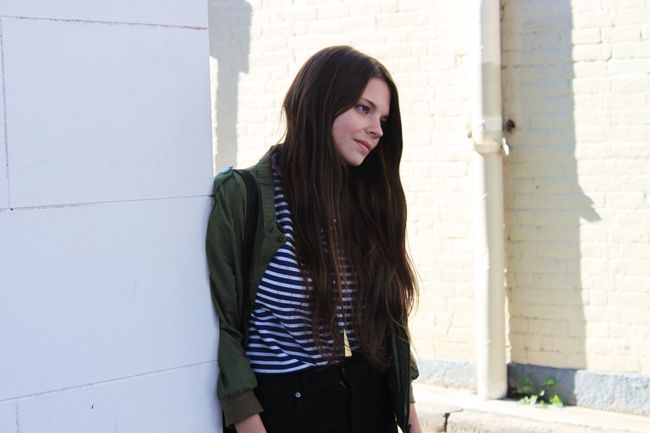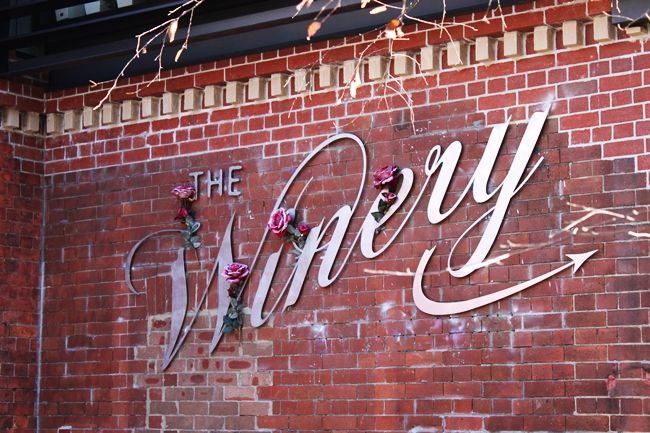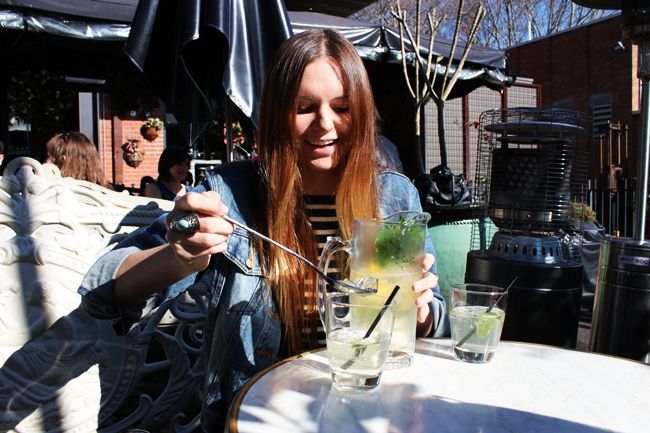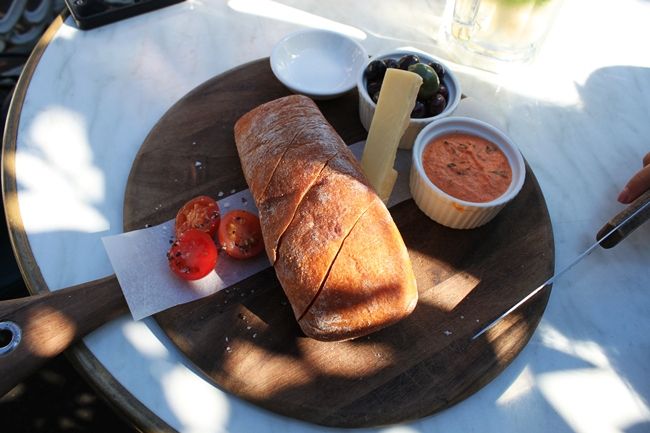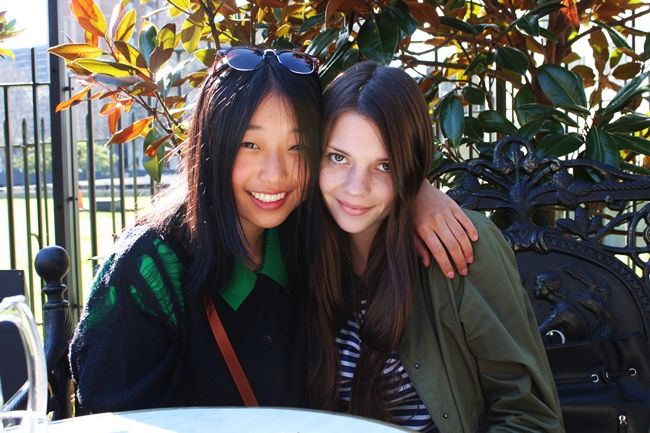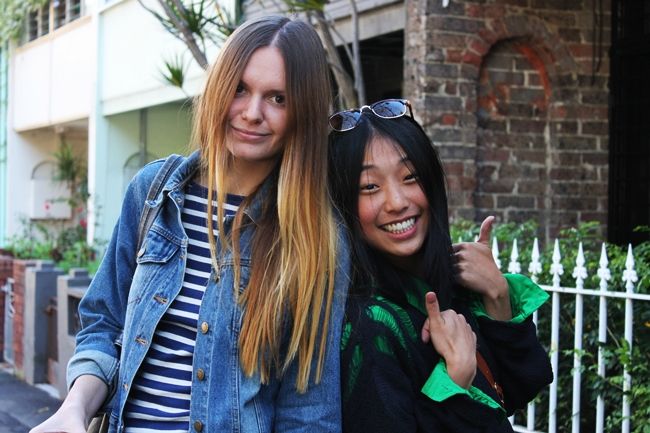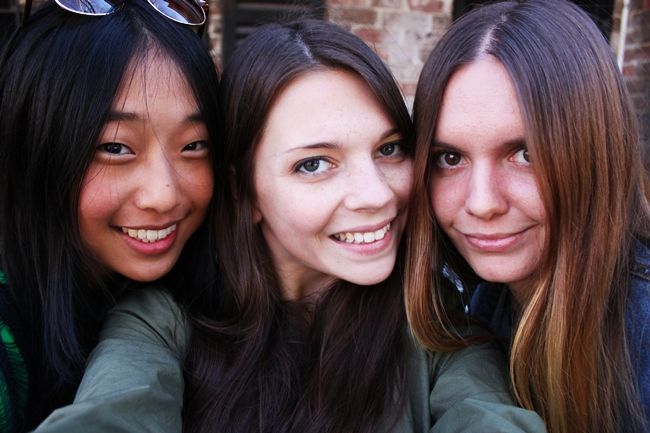 wearing: blouse - I made myself, jeans - cheap monday, boots - vintage and jacket - h&m.
emma