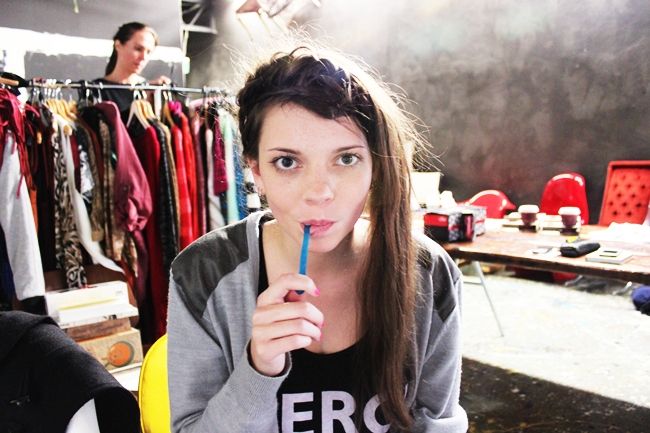 Not long ago the team at General Pants asked me and Luke if we wanted to be involved in their new campaign 'In With The New'. We seemed to fit into the shoot considering the work we did with them at Splendour and we were their 'newest' contributors/pals.
So here are some behind the scenes shots from the day.
My hair was put up and in braids which was pretty unusual for me as I'm normally seen with my hair down. I was also made to jump which didn't end well because I know I have a terrible (scary!) sports/action/concentration face! Luckily being out of my comfort zone didn't stop me from enjoying myself and taking in what goes on behind the scenes.
Luke got to play with a yoyo in his shots and was awesome of course (one of those kids that's just good at everything!) so I'm looking forward to seeing the final shots!
Below: props, awesome studio set, my new 'Merci Beau Coup' dress from
Toi Et Moi
, batman, filming a video with the amazing Tash (head of womenswear at GP and also once half of the blog '
They All Hate Us
'), vintage cameras and Lukes shoot.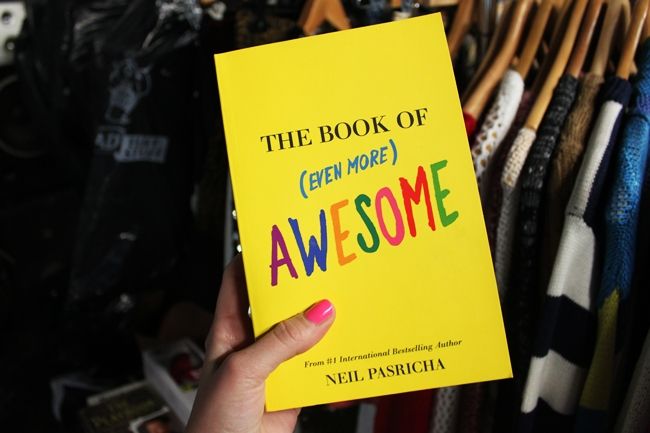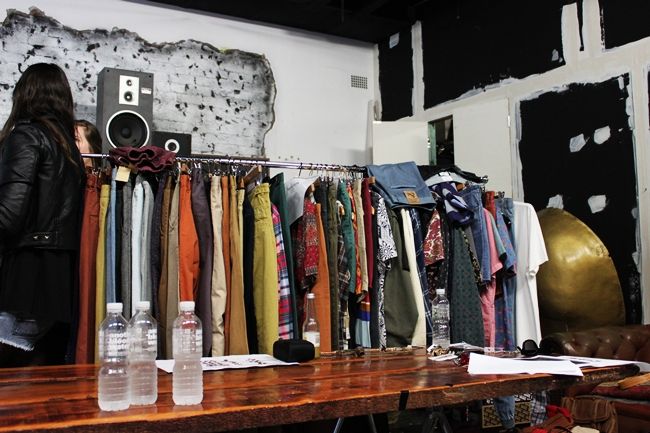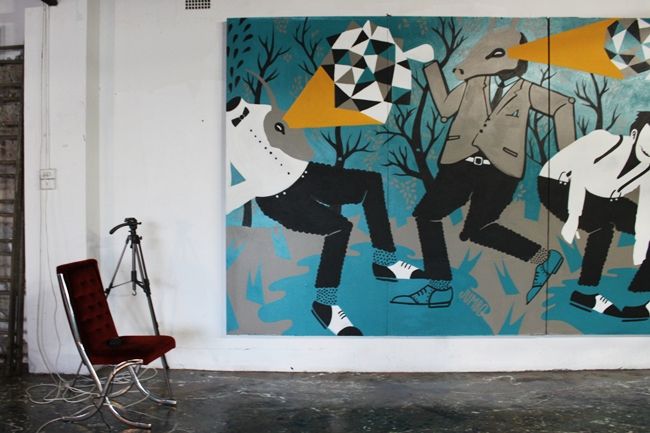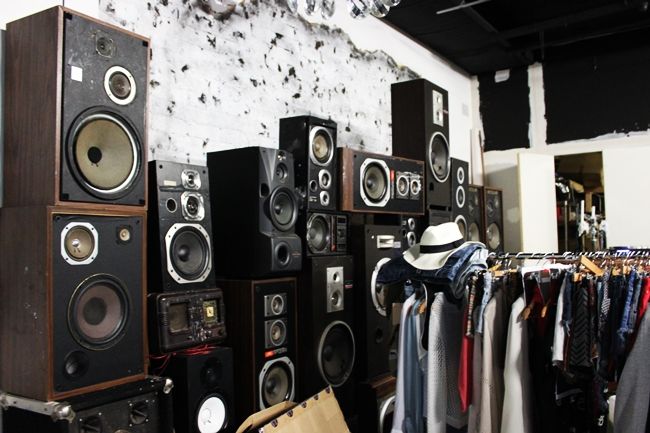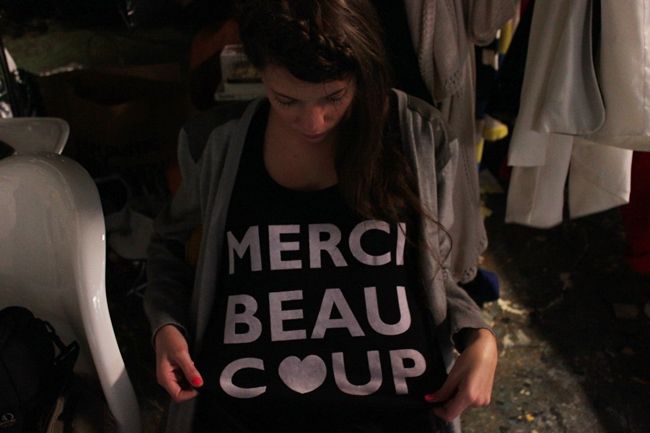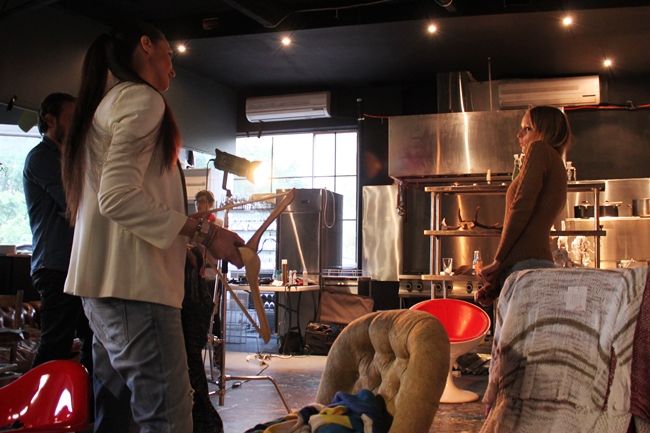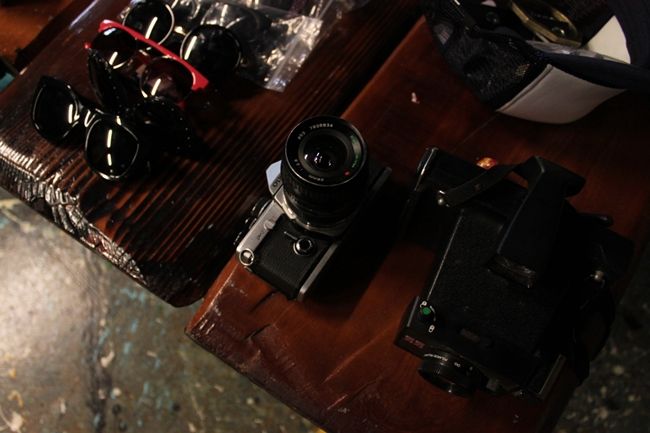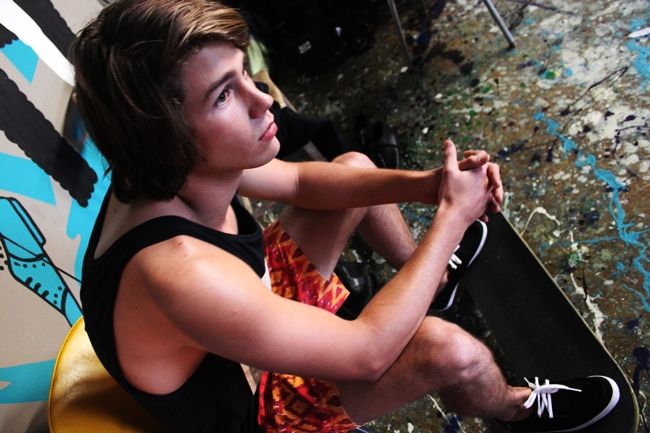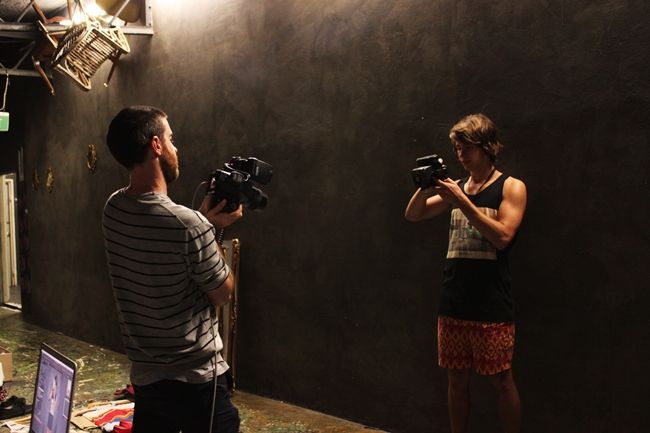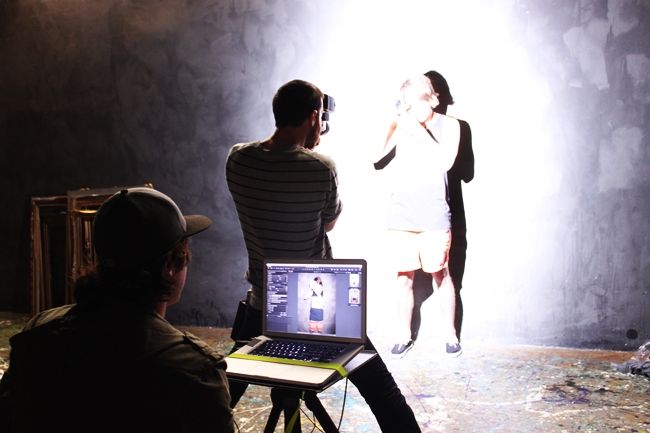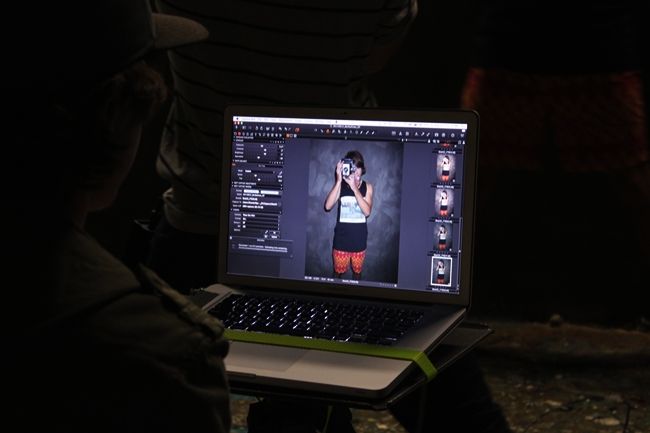 Final shots to come!
emma