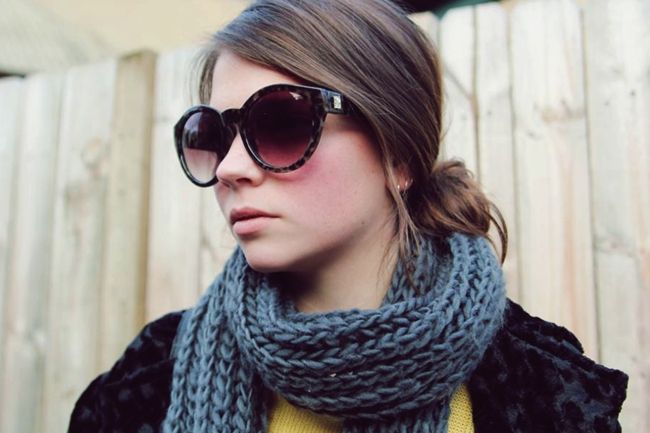 The girls at
Market HQ
have read my mind because these are the shades I've been dreaming of!
I'm a big fan of round sunnies and
these babies by Mink Pink
are the perfect size for my taste and a lovely pattern.
These photos were taken on a little afternoon blogger meet up (more photos to come) and could not be a greater contrast to those taken by the wicked team at MHQ for their latest lookbook. I can't wait till the heat starts creeping back and the smell of spring is in the air!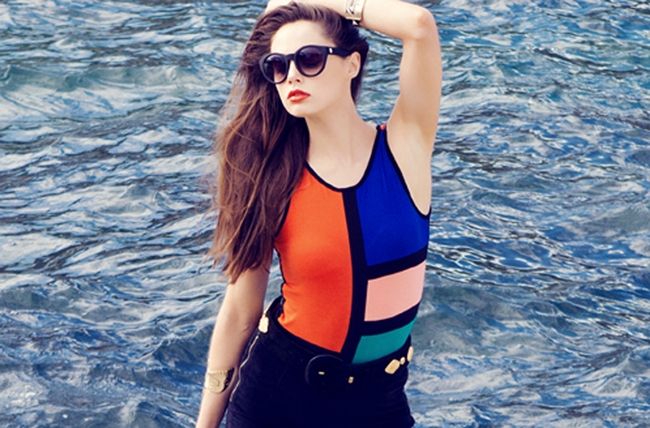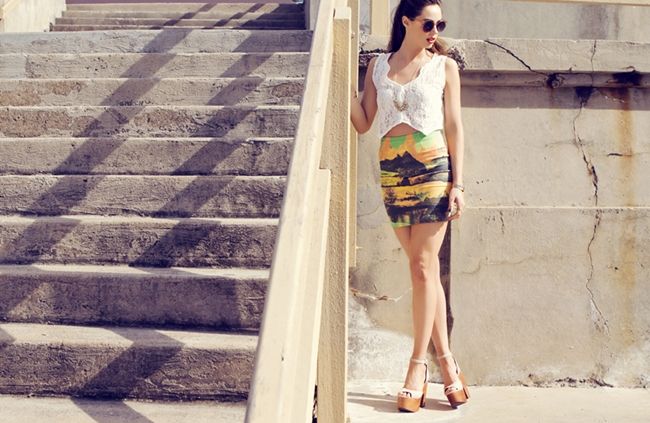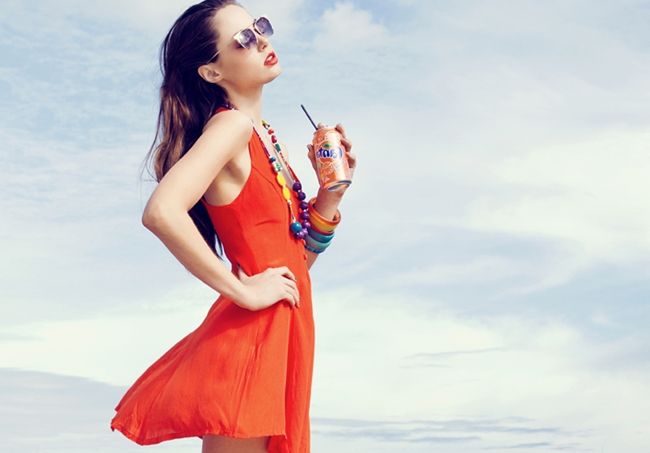 emma