HELLO! Here's an excuse to put your pout face on in the morning!
Mink Pink has a competition running on Facebook to win a $500 MINKPINK Party Pack PLUS a Lomo Camera just by uploading your crazy-ass pout face photos!
What's that you say? 'BEST PRIZE EVER!'? Ahh YEAH!
Details to enter below, lovelies.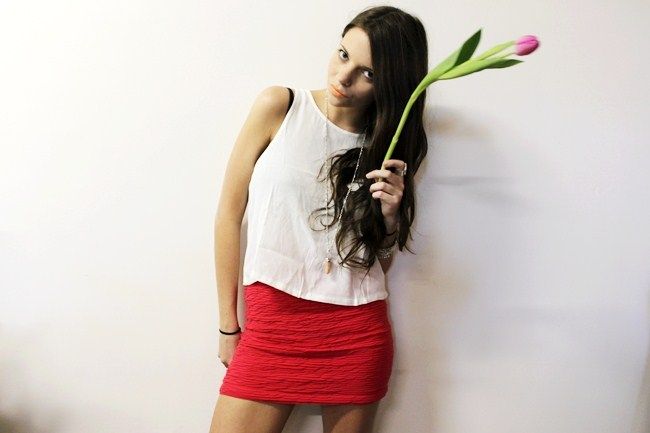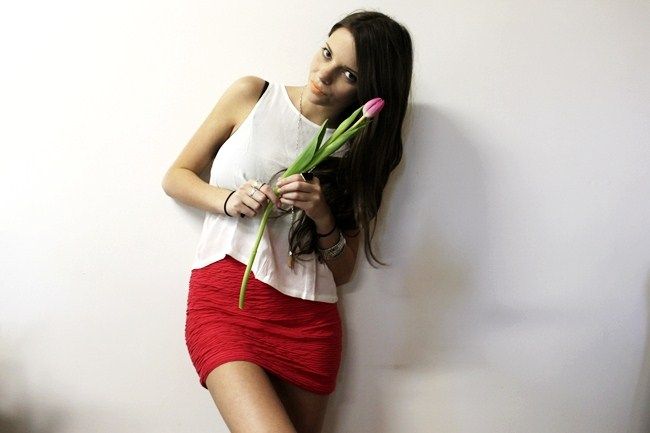 Wearing: My mink pink sunnies, dress and white blouse
Find all the details and enter HERE on the MinkPink Facebook page!
AND be sure to check out all the MINK PINK posts from the bloggers that have jumped on board so far such as Marg, Daja

na

, Tessa-Jay and both Annie and Celine from Anniemal!
emma