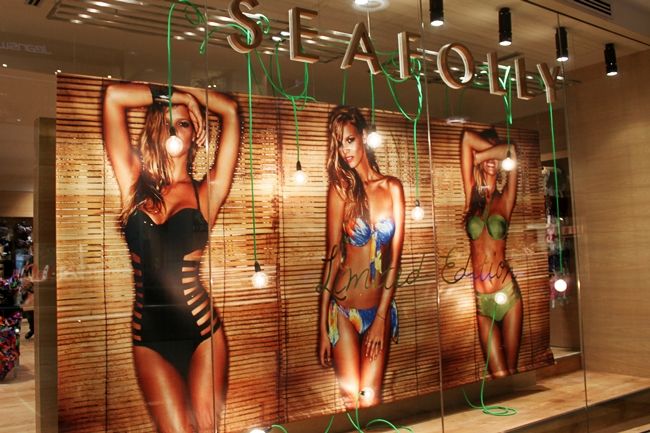 Last week I visited the brand-spanking-new
Seafolly
store that has just been launched at Miranda Westfields.
If you follow my posts you'll know I've been obsessing over summer lately and seeing all these amazing summer designs and bikinis just brightened the not so distance future!
The store is so bright and I love the wood detail and the hanging chair!
The new store also stocks the limited edition range of Seafolly designs (which you can see in the amazing front display - above).
My favourite picks would be the adorable floral shorts, the bright green bikini designs and the oversized Seafolly totes.
Below I've also made a movie of the store and the lovely staff on the day! Thanks Seafolly for having me!
I wore: Vintage denim jacket, Seafolly maxi dress, Soles boots via MHQ and vintage belt.

(As seen in mirror photos below)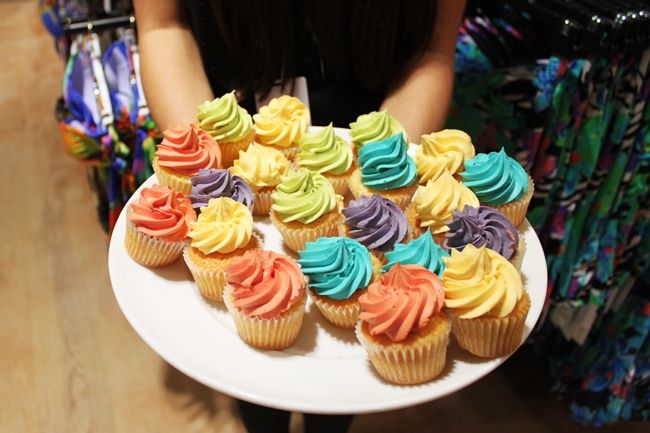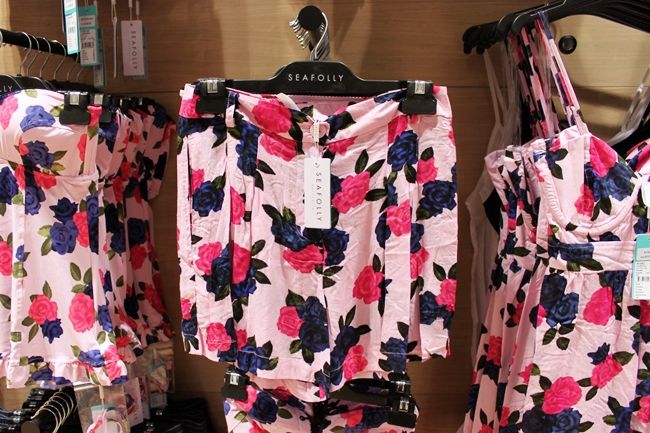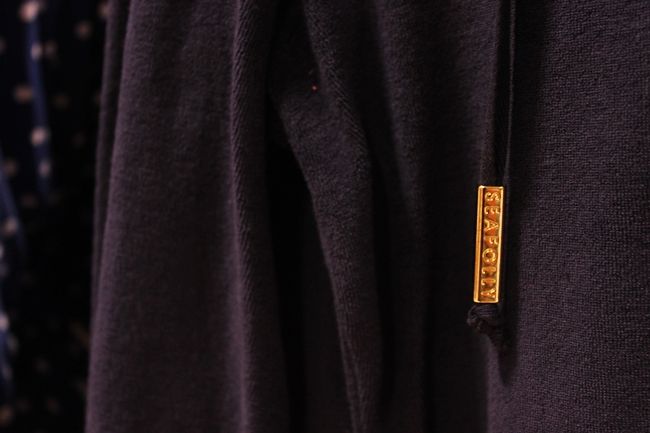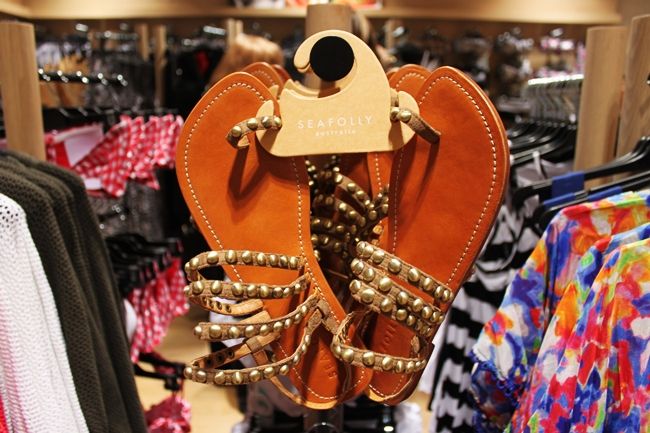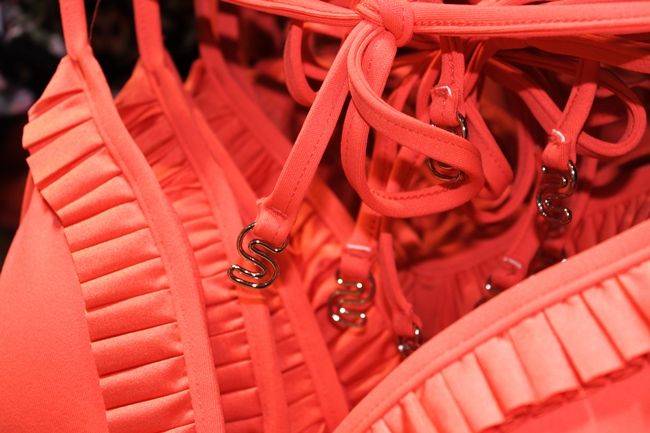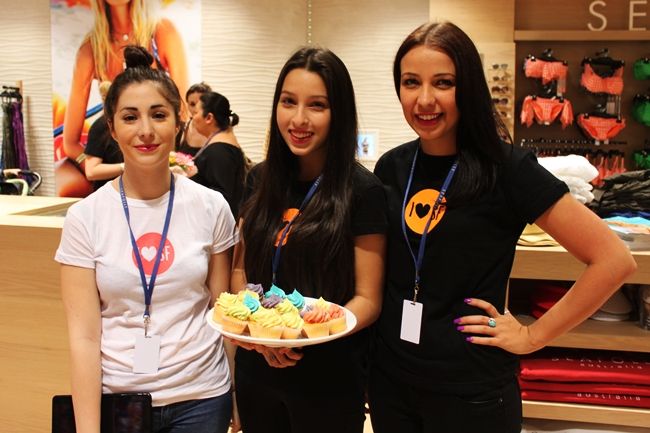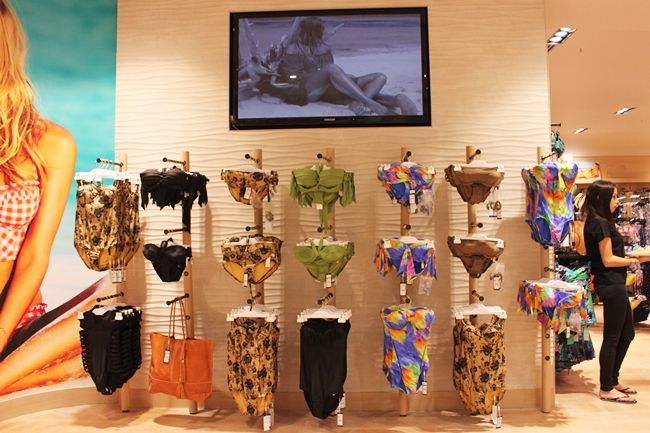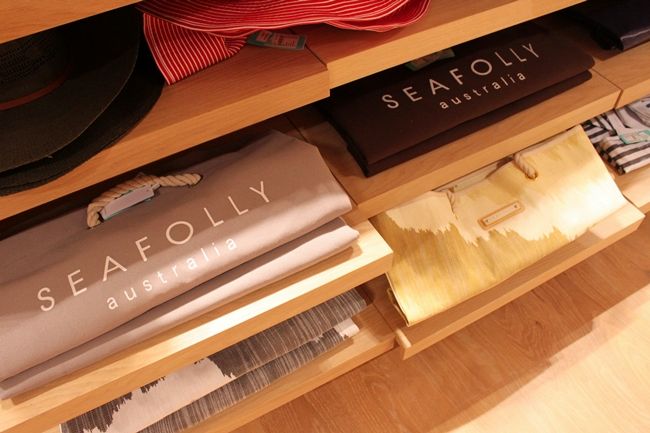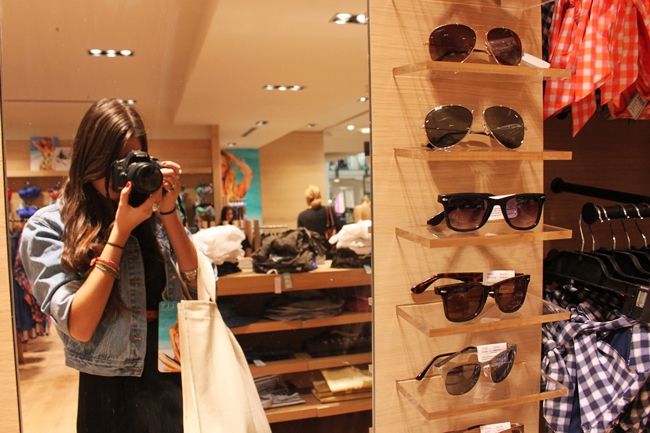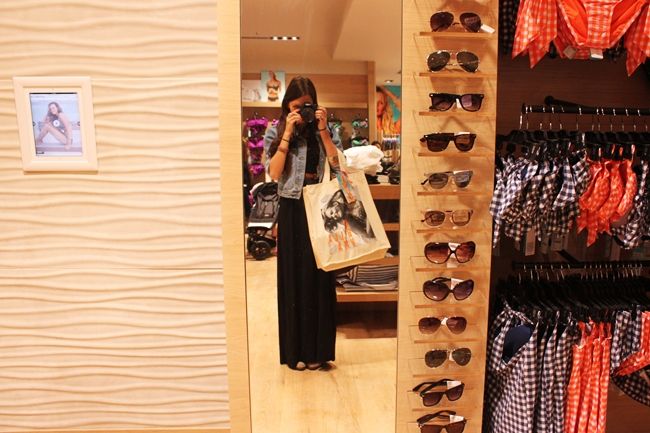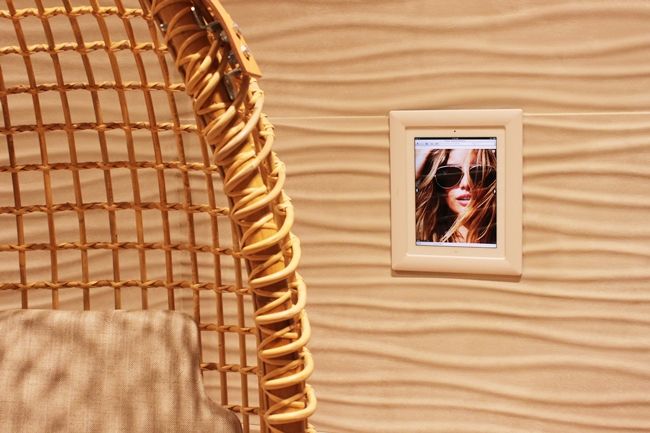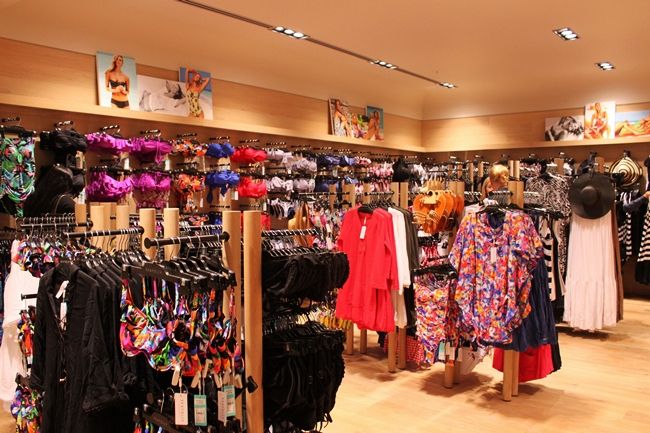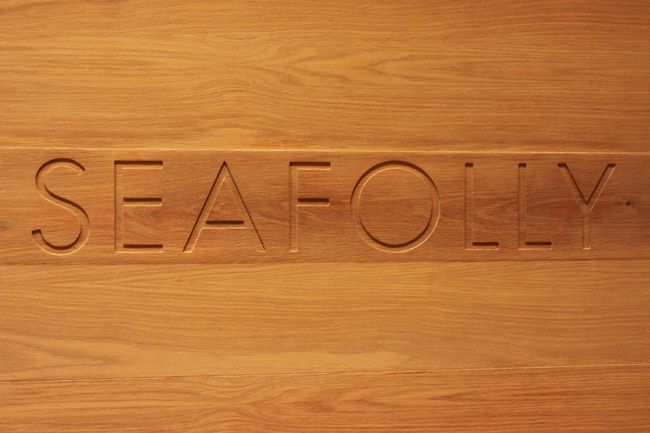 emma