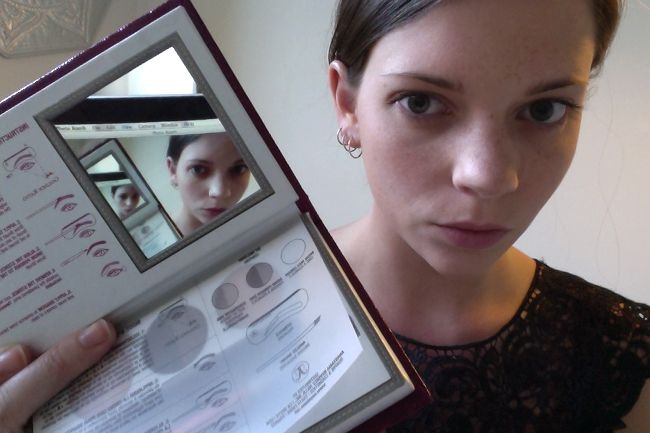 Please welcome my very first beauty review on Spin Dizzy Fall!
I have recently been much more interested in make-up ( I must be growing up or something! God forbid!) and if you follow me on
twitter
you'll know I've been asking for make-up tips from fellow bloggers and followers.
Ever since I had my make-up done for the Market HQ campaign I've been wanting to try eyebrow make-up and shaping so this product was perfect for a review!
I've taken step-by-step photos of this awesome little kit which includes it's own steps so it's easier to get your brows perfect each time you do them.
Below: Before photo. My brows are naturally quite thin. Luckily there's a stencil for that!
Includes wax for shaping, brow powder and shadow.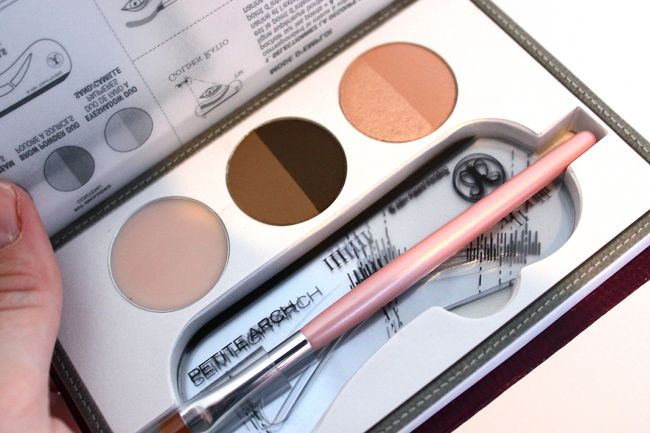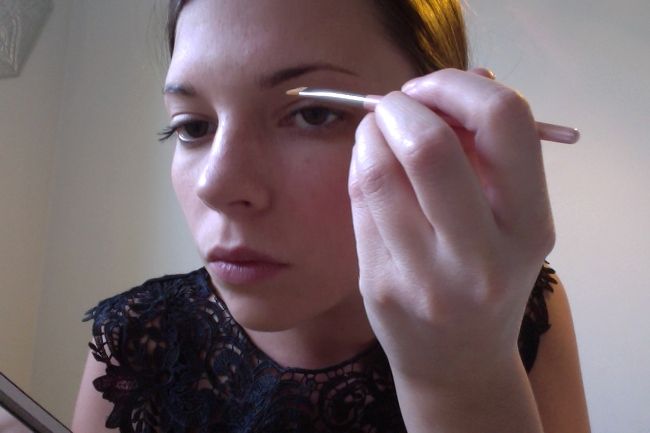 Choosing the correct stencil for my brow shape.
Filling the stencil. Gradually building colour and structure on the brow.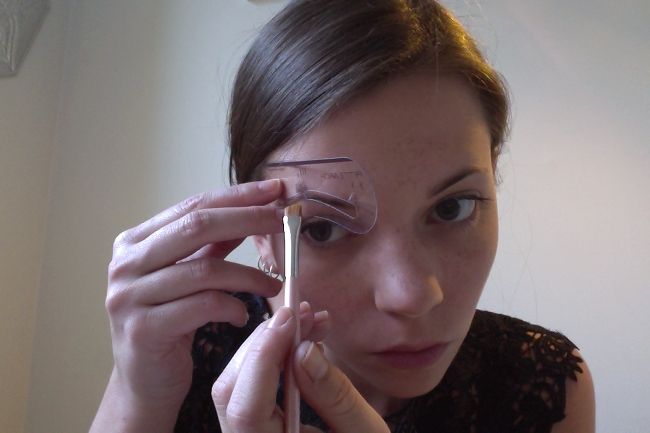 Finished and looking pretty pleased with myself!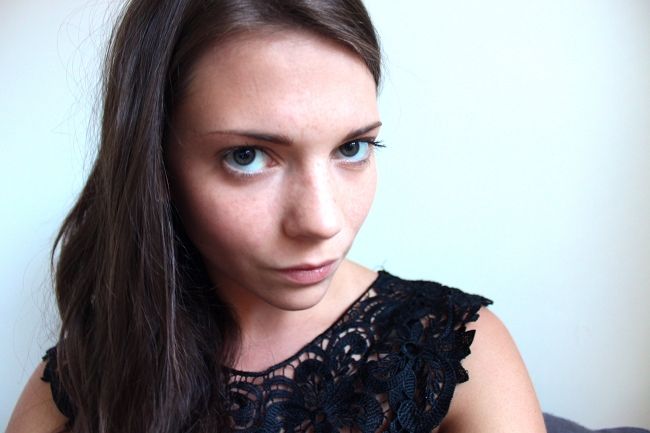 Check out this video about using the product.
I've been using this kit everyday now and no complaints!
I've found that by shaping and darkening the brow it can really sharpen your features and it's just what I've been missing.
You can see this kit and further details
here
:)
emma