Last week I was asked by
General Pants
to come in store and share with my lovely readers my favourite picks for Christmas. General Pants have a huge gift table in store and as usual I wandered into the menswear section too.
It's getting very close to Christmas now & this week is going to be perfect to get all that shopping done. So here are my favourite picks from in store at GP!
A baseball hat is first on my list! Only $20 in menswear.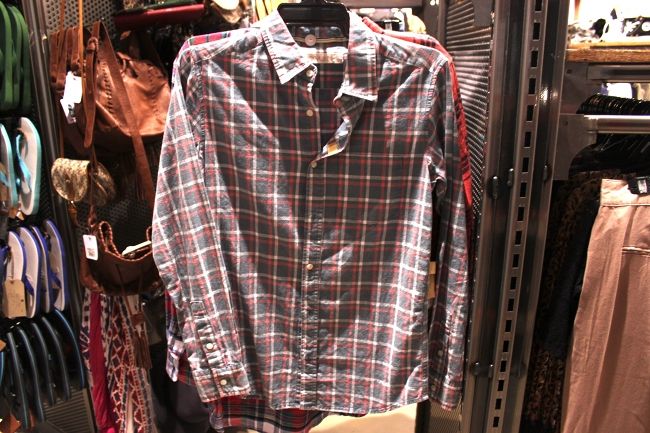 Another from menswear that I hope to style up for a summer outfit. Psst...these shirts are on sale right now!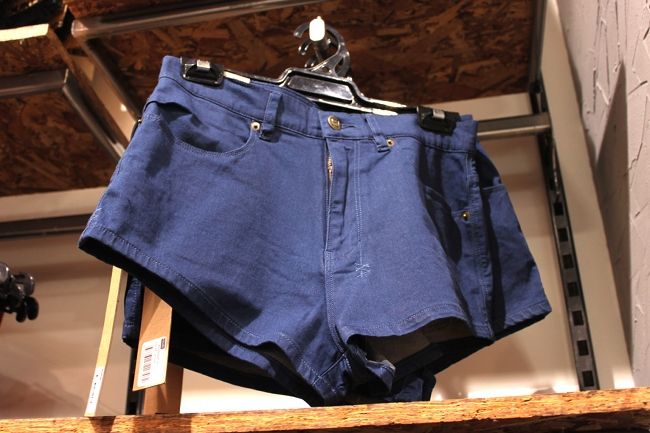 Good ol' Ksubi.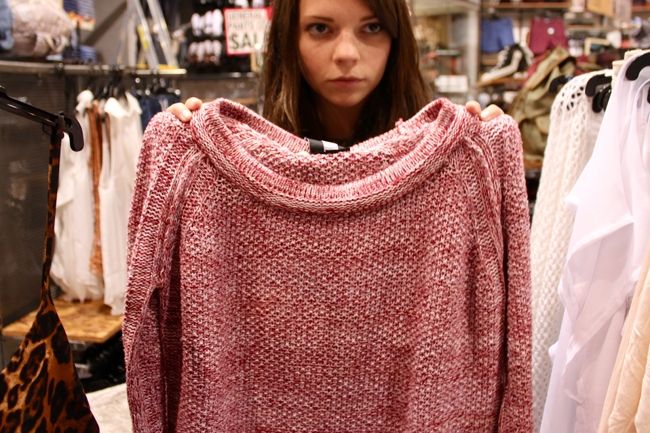 Already thinking about winter again. Damn always wanting what I can't have!
Love both the singlet and mustard blouse.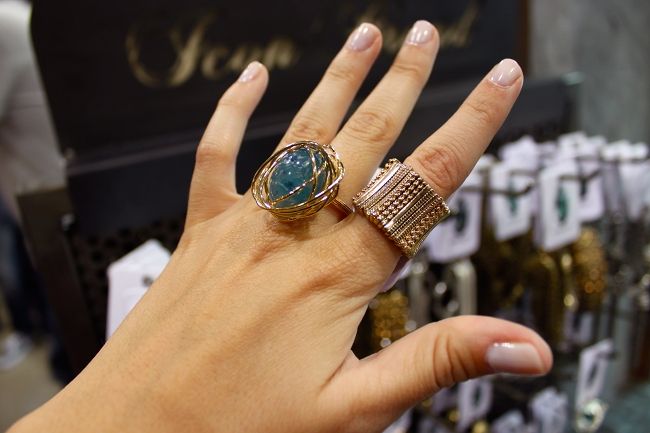 Gold jewelley all the way this summer.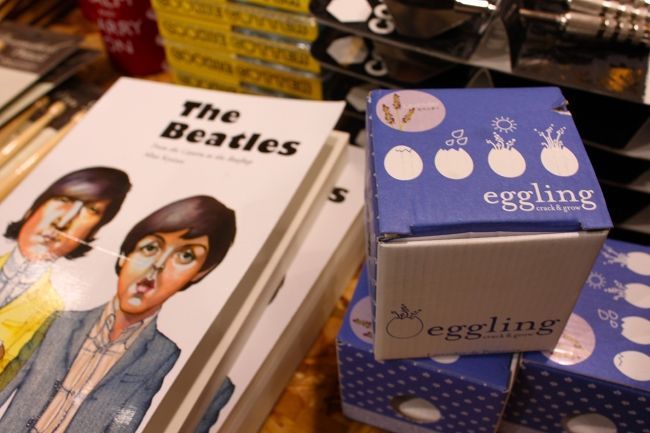 Those egglings remind me of growing bean sprouts as a child. So cute!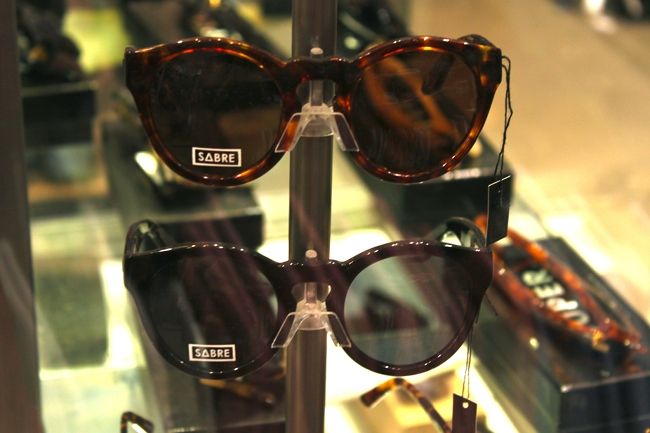 Sunnies are my weakness! Love these by Sabre.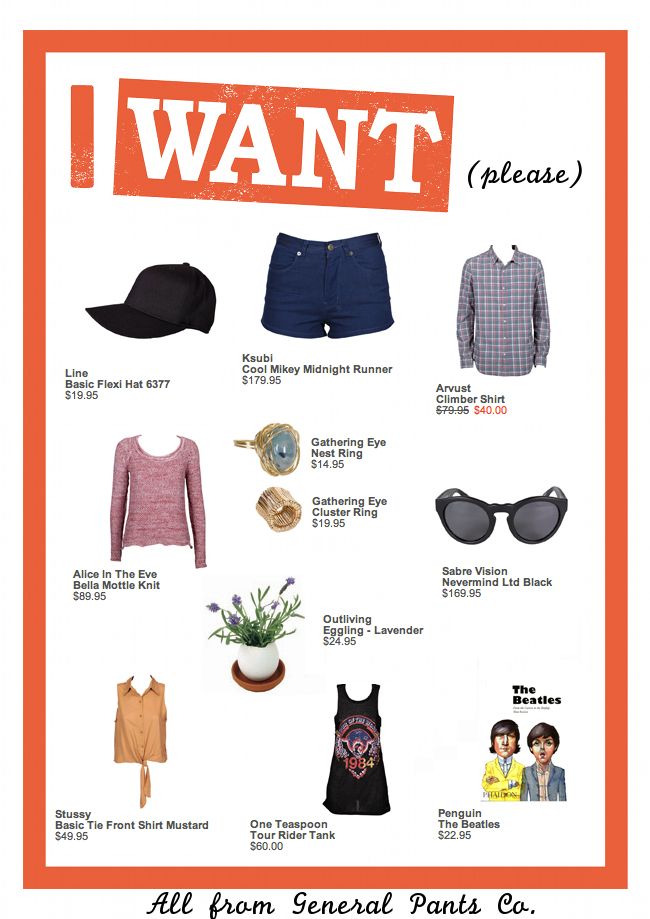 You can also shop online at GP
here.
Keep an eye out for an outfit post with my favourite pick coming soon!
emma