'Curious' split front Babydoll and pant from brasNthings.
Rose hand cream, Rose body oil and Rose Love Balm by Jurlique.
Name necklace. Ecoya French Pear candle.
To me this is perfection. The classic valentines day. If only my other half weren't on the other side of the earth this very minute. Though my heart warmed as I woke to these long stemmed roses being delivered to my doorstep. This day is not a loss!
So I decided a special Valentines day giveaway was in order!
To enter:
Be a follower of Spin Dizzy Fall blog and Facebook page (here)
Comment and leave your email address below
Competition is open to Australia and NZ till Tuesday 21st
Good luck and Happy Valentines day!
x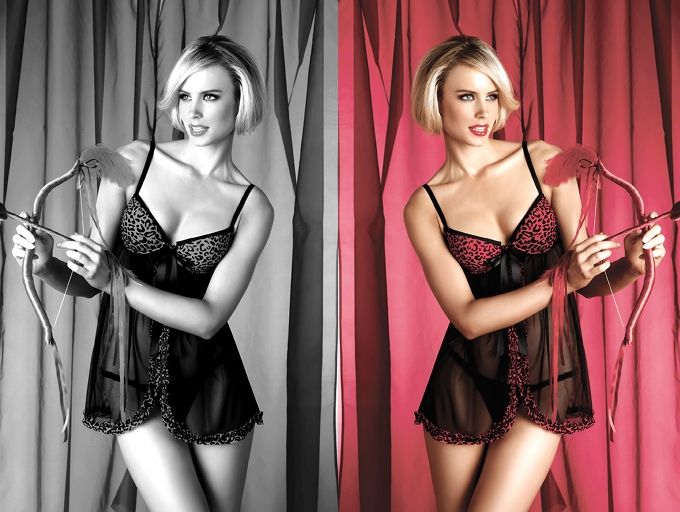 emma