Here are some behind the scenes, sneak peak photos from my shoot today for the Hair Meet Wardrobe project with Toni & Guy. I wore my new favourite MINKPINK dress from
Market HQ
to the shoot along with fresh washed hair and a lollipop for the road.
I had so much fun on the shoot today and can't wait to see the finished product along with so many other amazing national bloggers! More details to follow in the coming months.
See more behind the scenes on my instagram - @emmalucey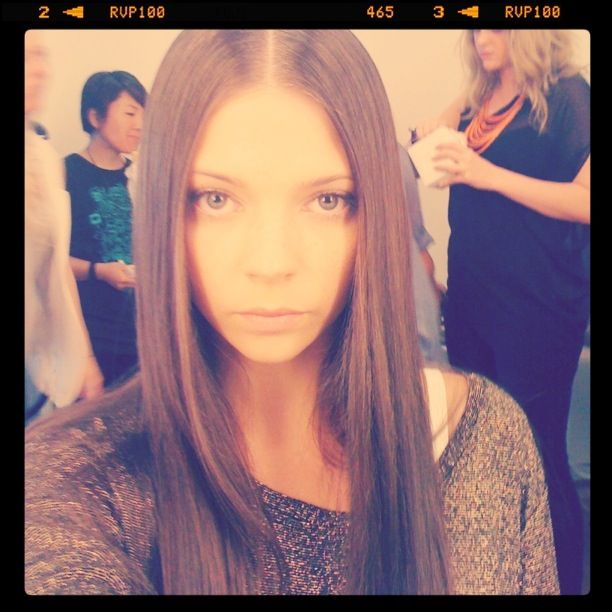 emma
edit: 21/2/12
The winner of the Valentines giveaway is jessnz90! Congrats!