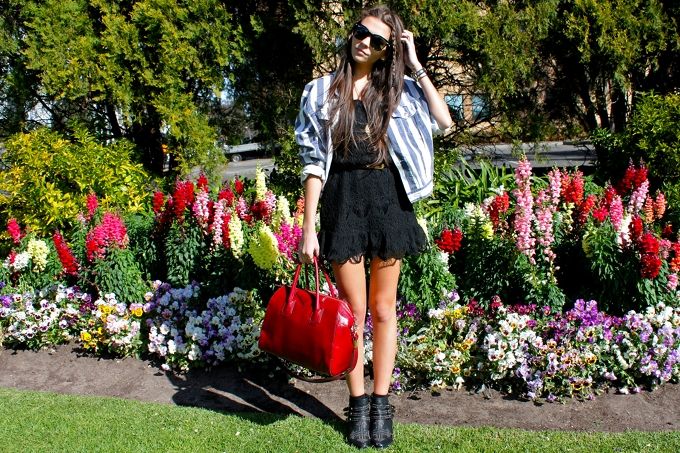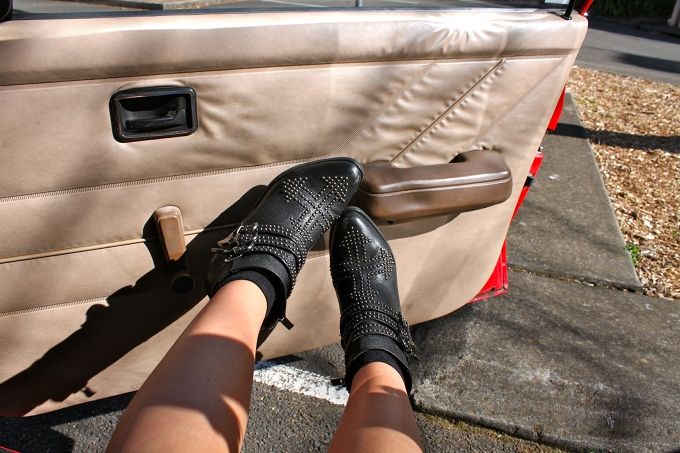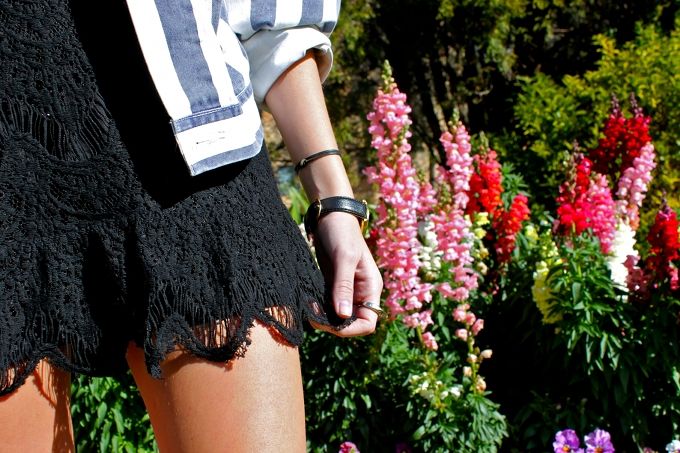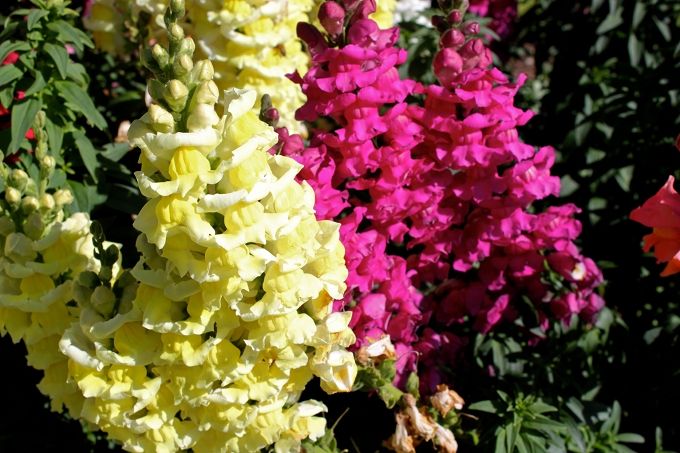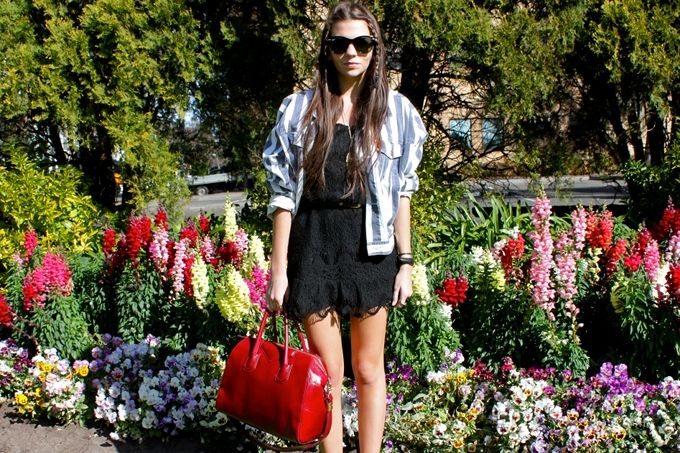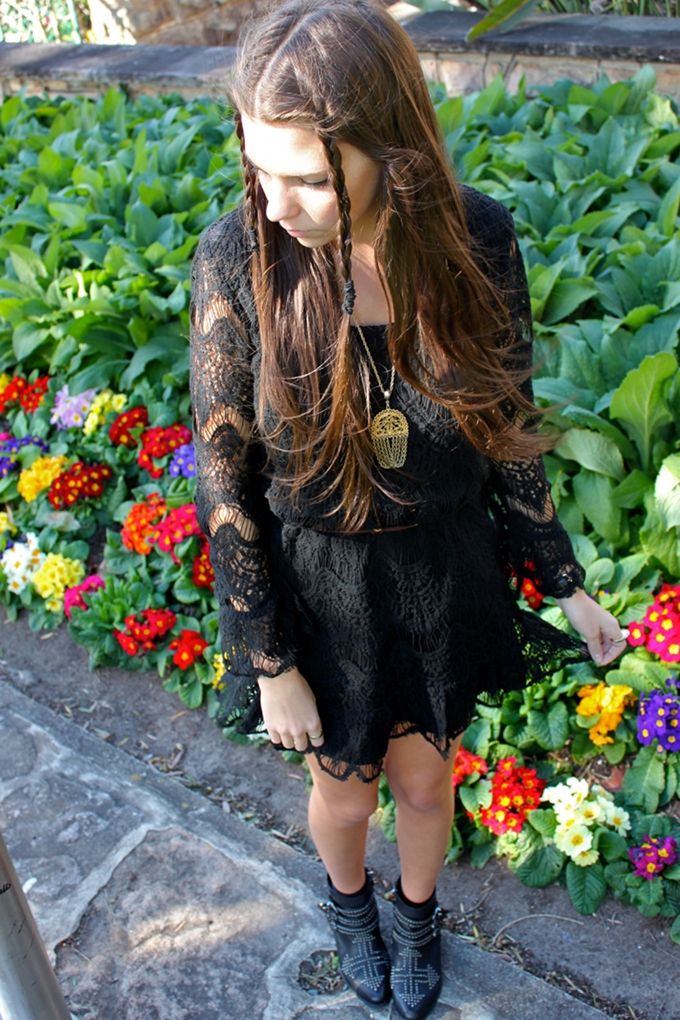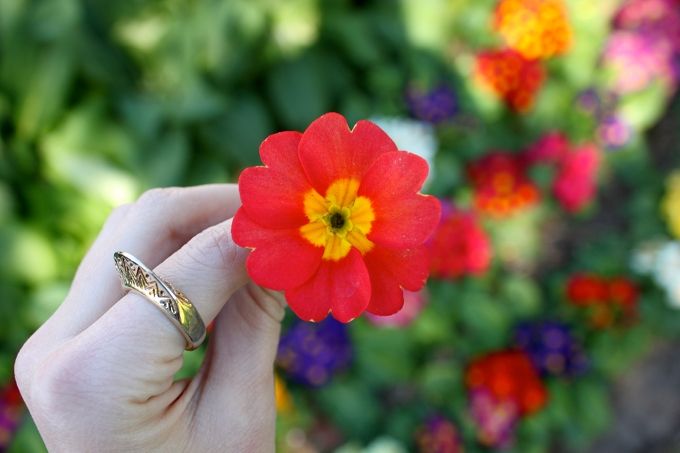 wearing: jacket - vintage, dress - Shilla, Boots - Soles via MHQ, Belt - vintage, bag - my leather.com.au , necklace - vintage and ring - HOH.
Neon snap dragons are so hot right now...
The best way to spend a break (of study or work!) is either in the sunshine or shopping! I did both.
It was all about the double braids inspired by Braveheart my 3rd grade, disco-going self.
If only I had some glitter hair mascara and diamonte body stickers.
I'm a mixture of eras with a 70s style dress, 80s jacket and 90s braids. I can never really describe my style in one sentence but I think 'Mash-up' comes close? :)


emma