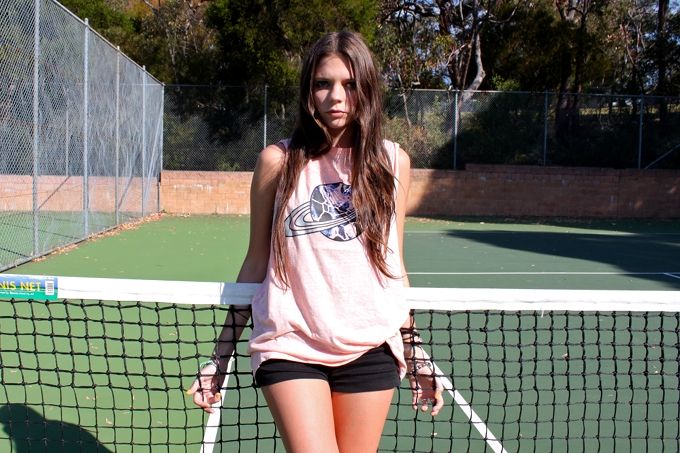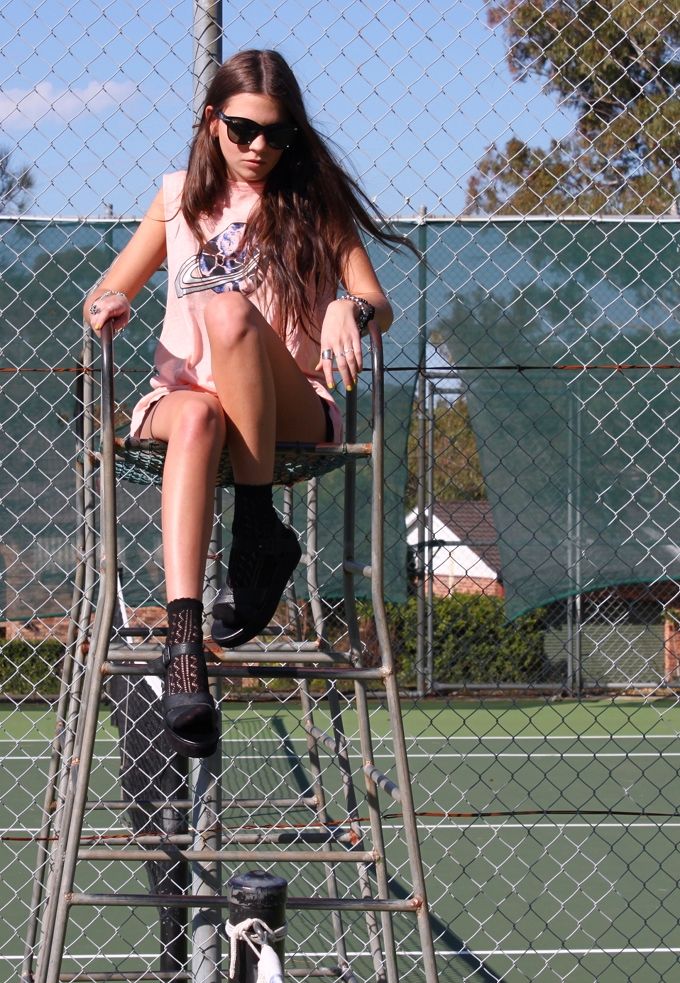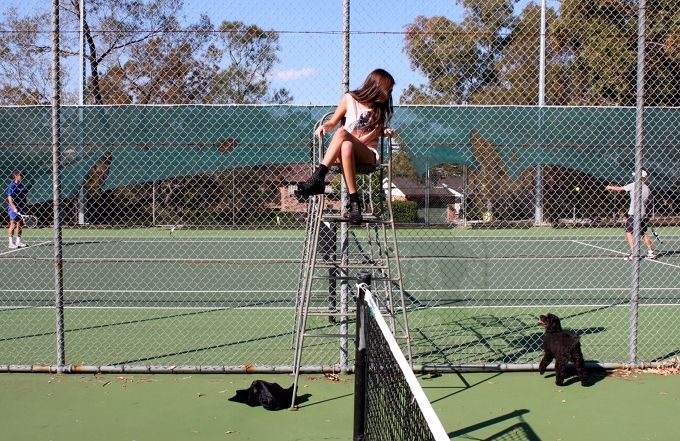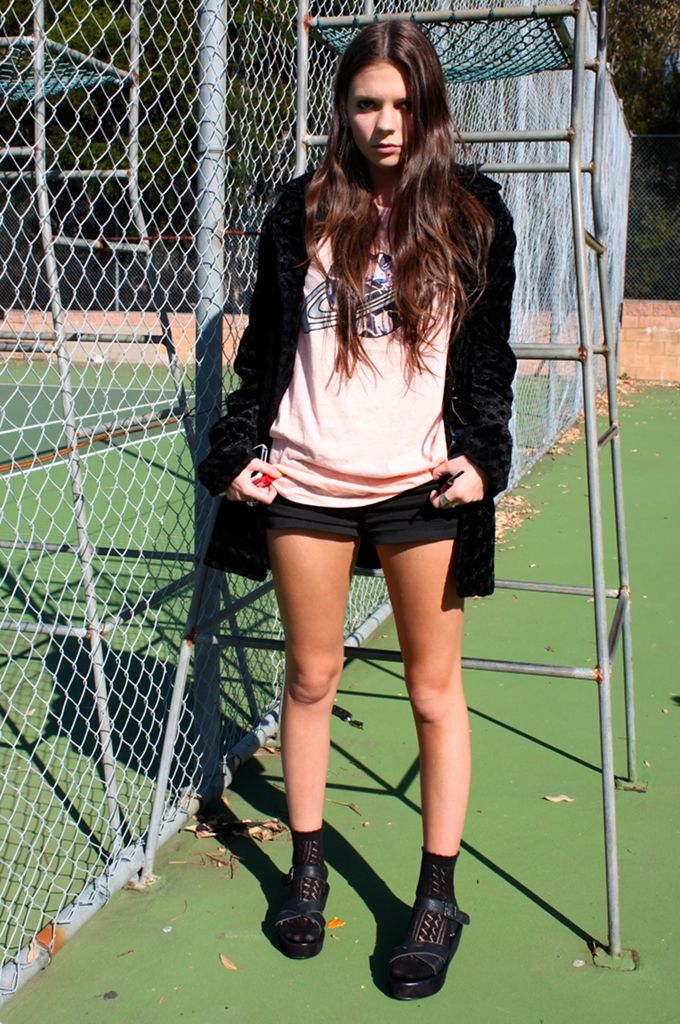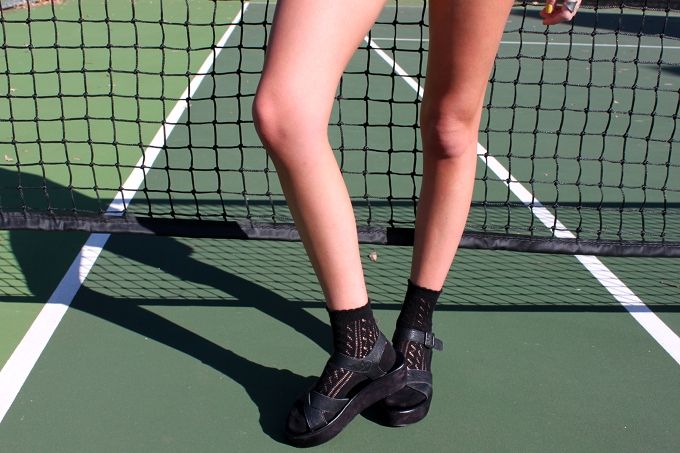 wearing: Evil twin top from Market HQ, vintage coat, old shorts, Rubi socks and flatforms.
I am officially on uni break! It's only for one week and the long weekend but it's about time for a little time off from the crazy-town that has been the past 8 weeks. My classes were cancelled this afternoon so I ended up having a lazy afternoon eating cheese and dips, reading my book in the sun and watching Blade Runner (which is so overrated) with Luke.
These flatworms were a birthday gift and I was stoked to walk the whole day in them and not roll my ankle. Apparently, I'm more likely to hurt myself walking in flat shoes than the boots with heels I usually wear everyday. Go figure!
Thanks to everyone who sent me lovely birthday messaged on Monday! xx