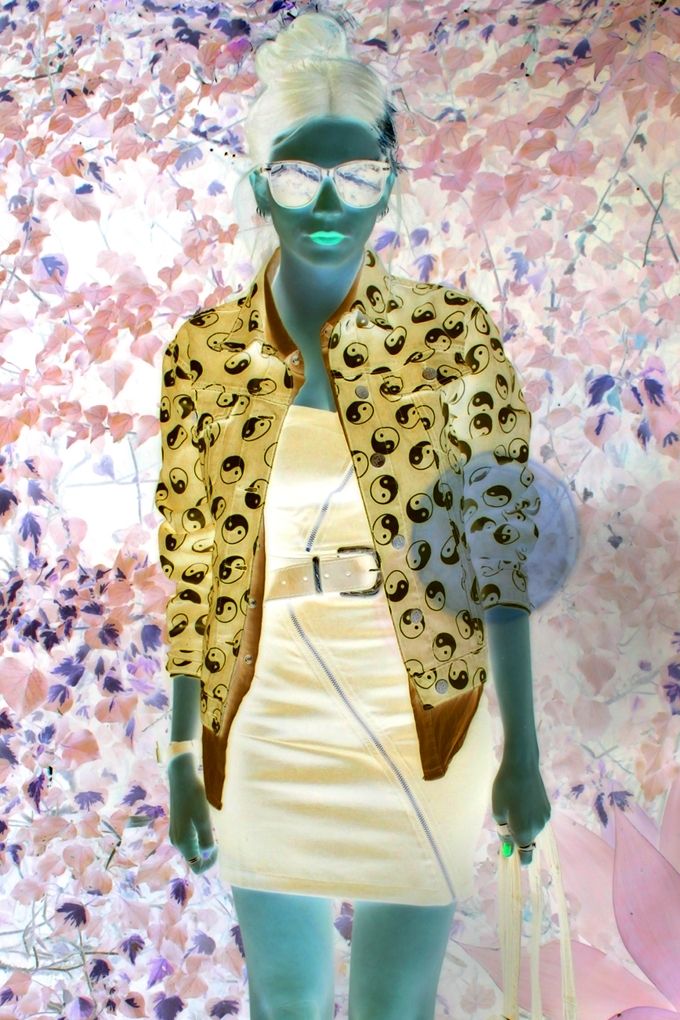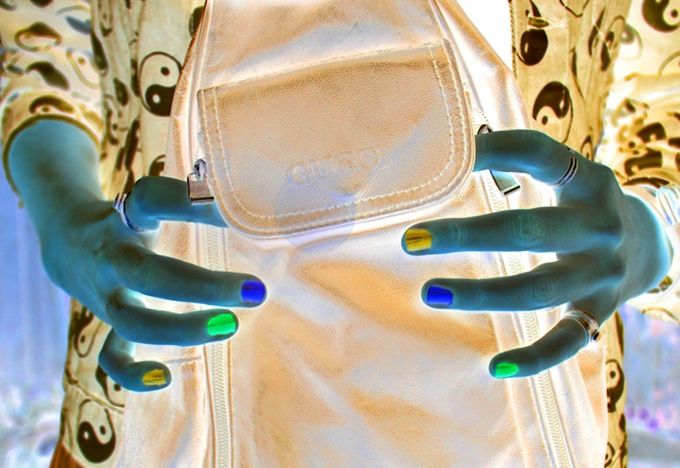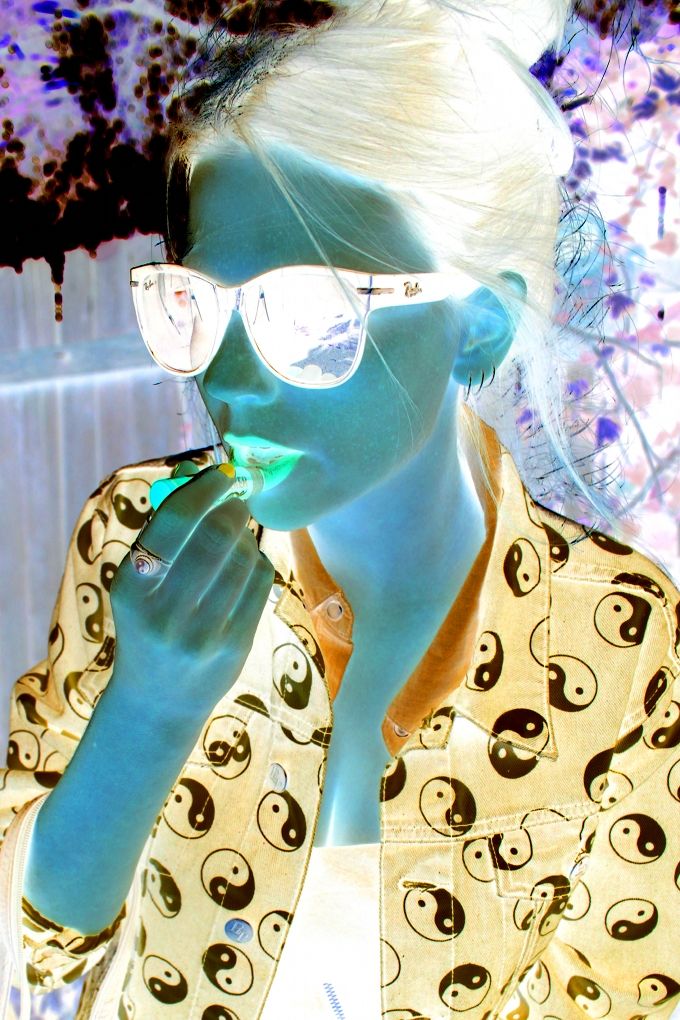 wearing: Evil Twin Jacket - Market HQ, dress - WILD DOLL, denim shirt underneath - Cotton On, vintage bag and belt.
I've been having a weird week so here is a weird outfit post. I decided this CULT yin yang print deserved an inverted/off-center post. HYPNOTIC! Though never fear I have a video post for you to see the real deal too. I love that almost everyone in the Market HQ office own this jumper. Check out the girls rockin this jacket on their
facebook
.
Let me know what you think of my video this week! xx
Also Wild Doll are running Sweepstakes on their
Facebook page
, so if you like
shoes
they have some good sorts!