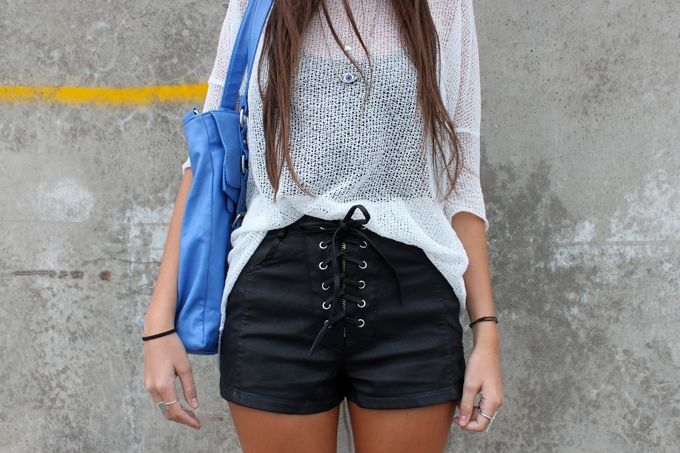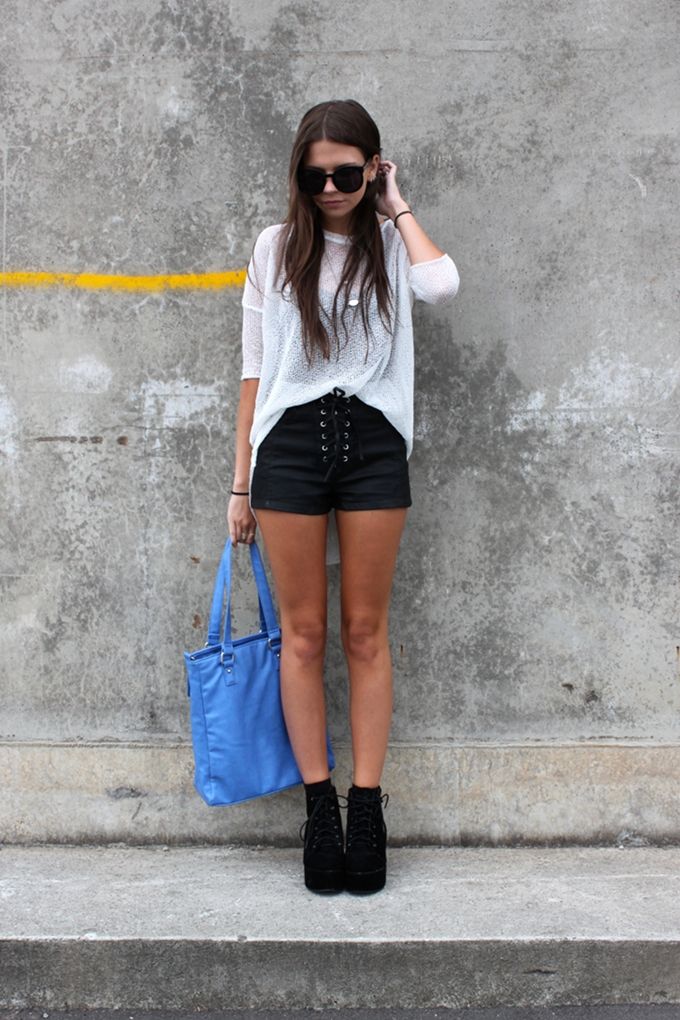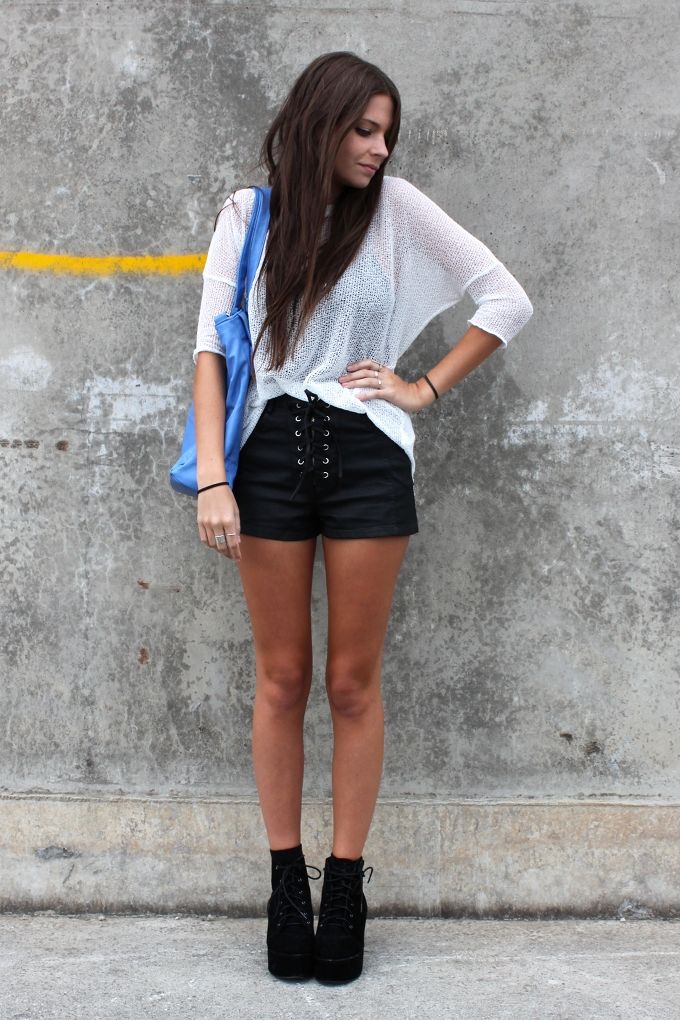 wearing: Evit Twin Shorts & knit top via Market HQ, tote - Sportsgirl, boots - Boohoo and eye necklace - ebay.
I really do love shorts. Almost as much as I love cheese and thats a lot! With cheese, I always go through phases of different types that I like. At the moment I really like string cheese. Usually I wouldn't talk about food so much but I know fellow cheese lovers will understand.
The point is... these shorts are bangin'! My new favourites.
Hope everyone had a good weekend! (Bring the sun back SYDNEY!)
emma
p.s. Who has Vine app? Find me at Emma Lucey