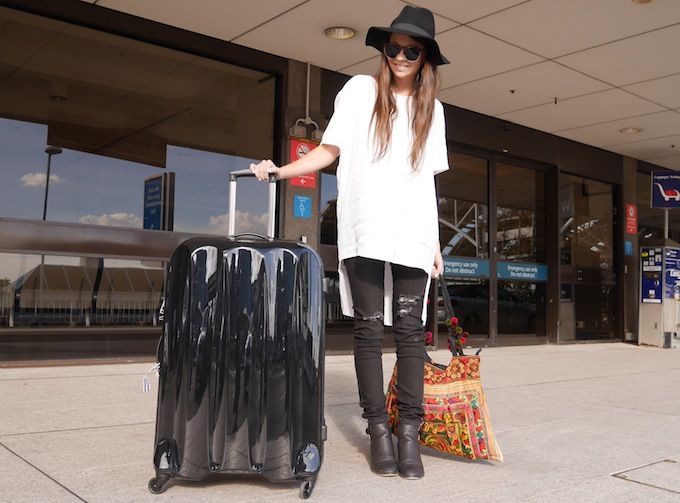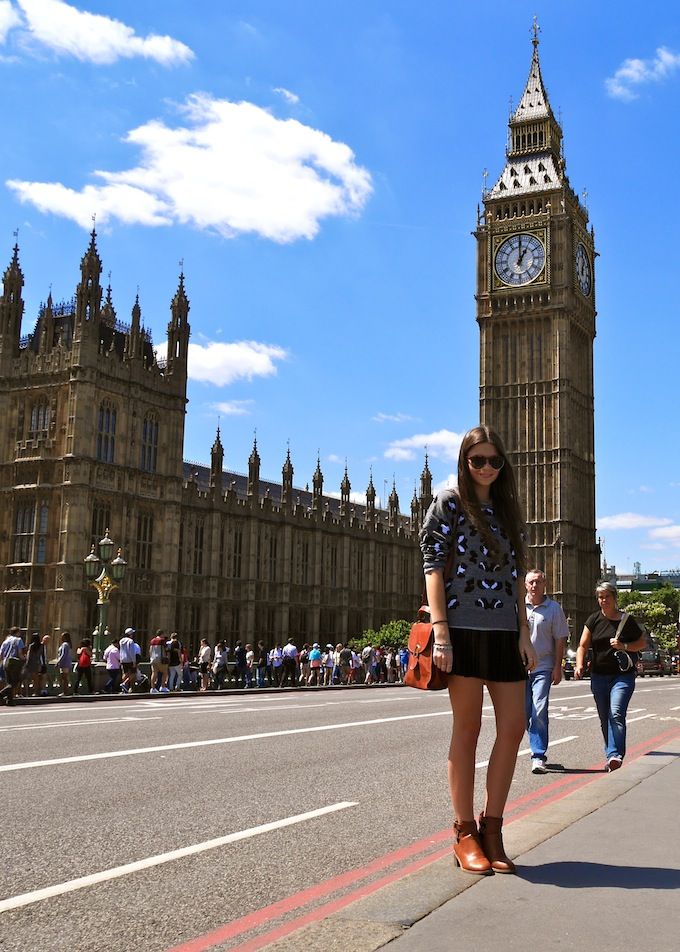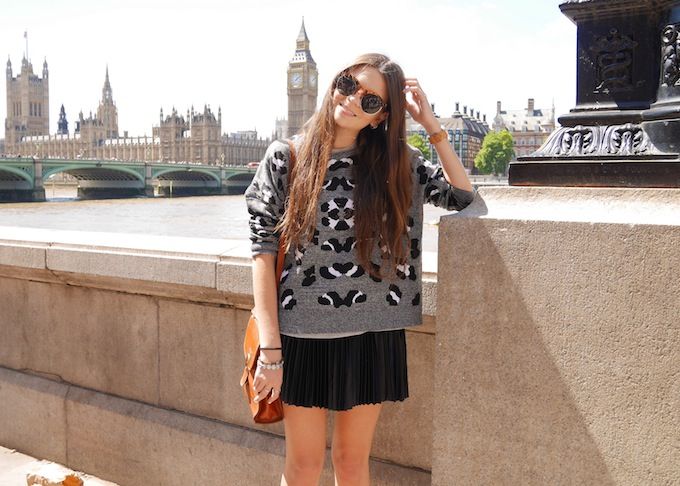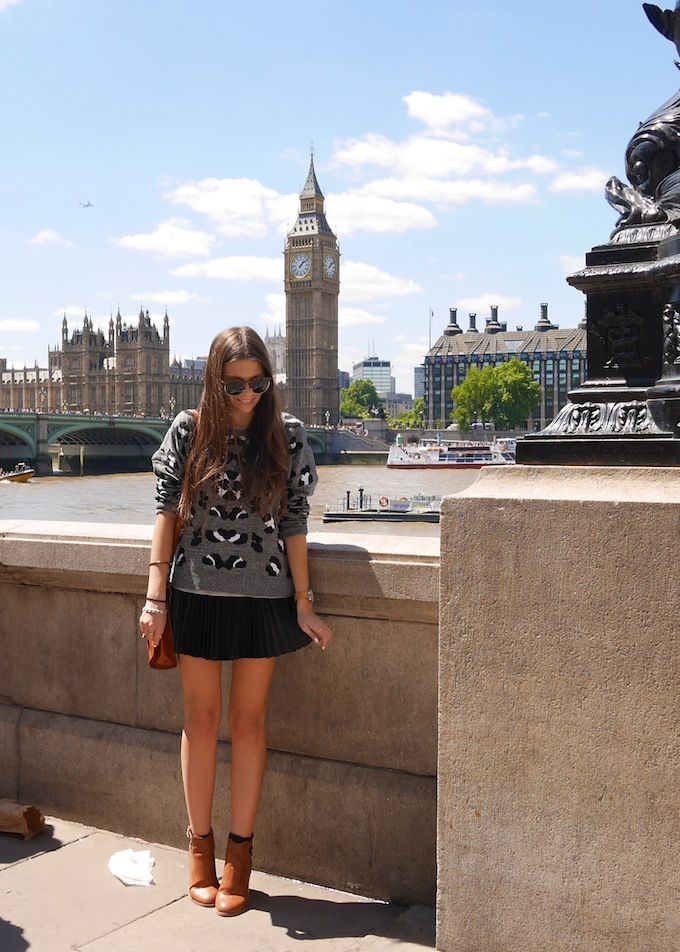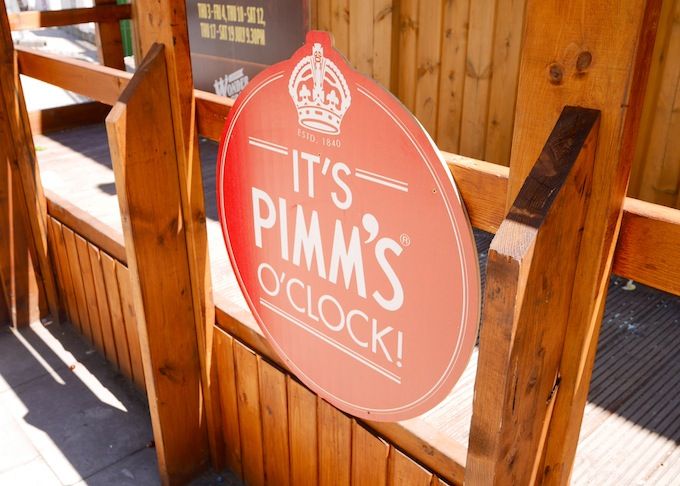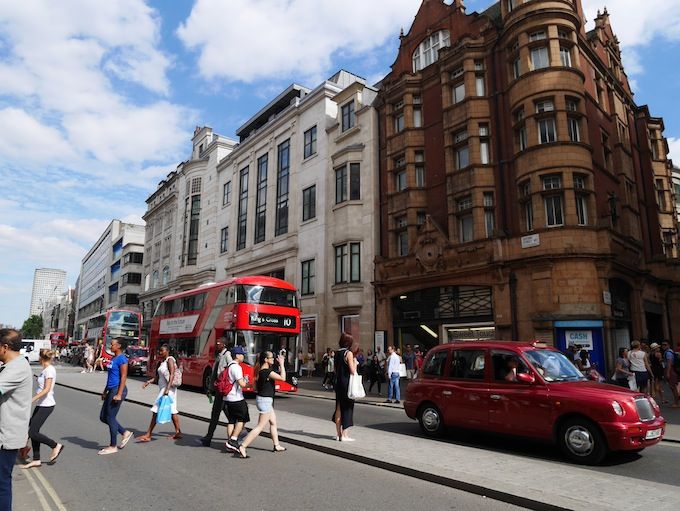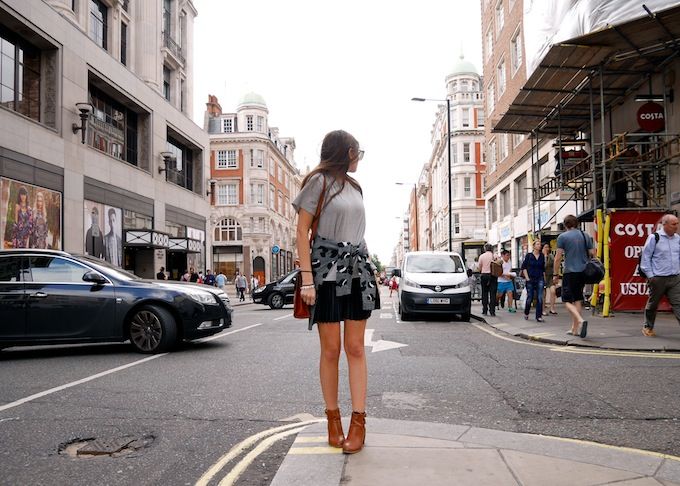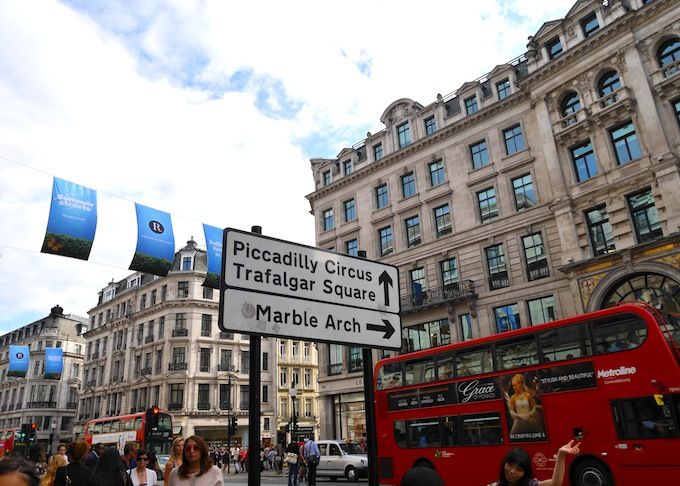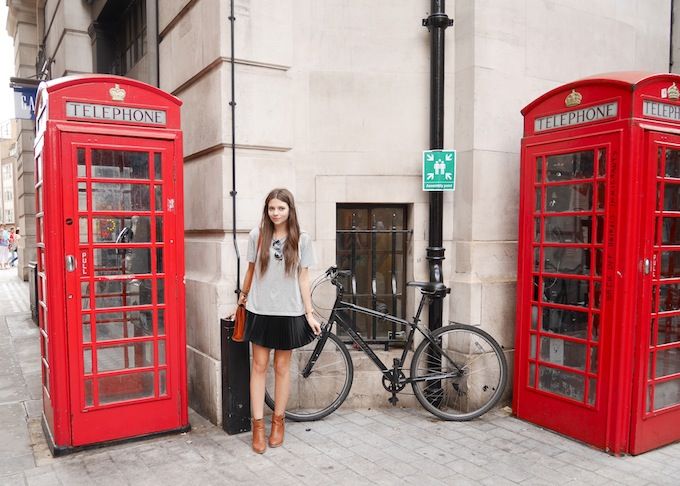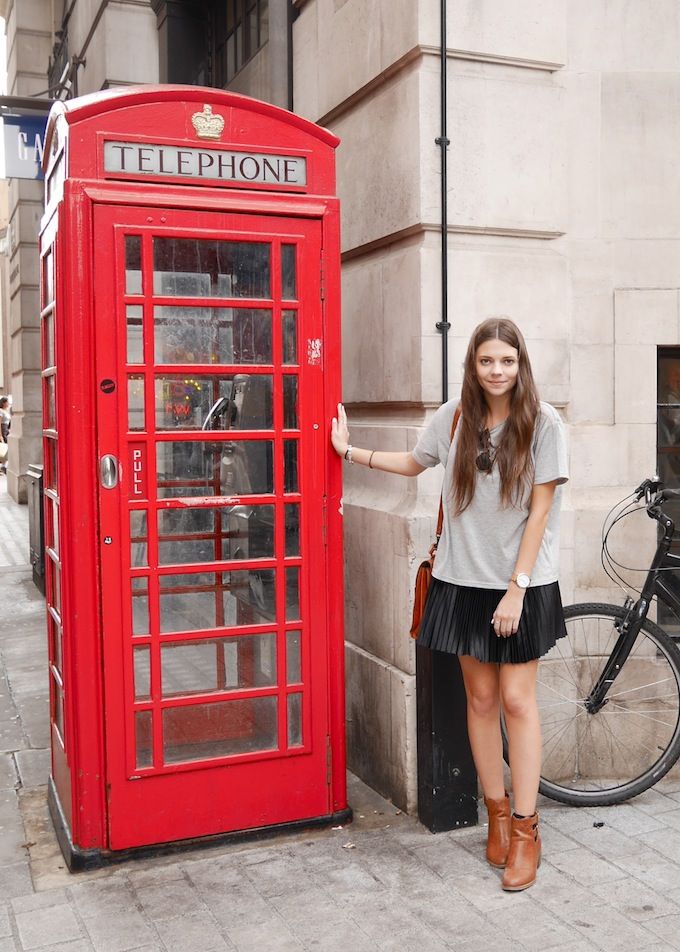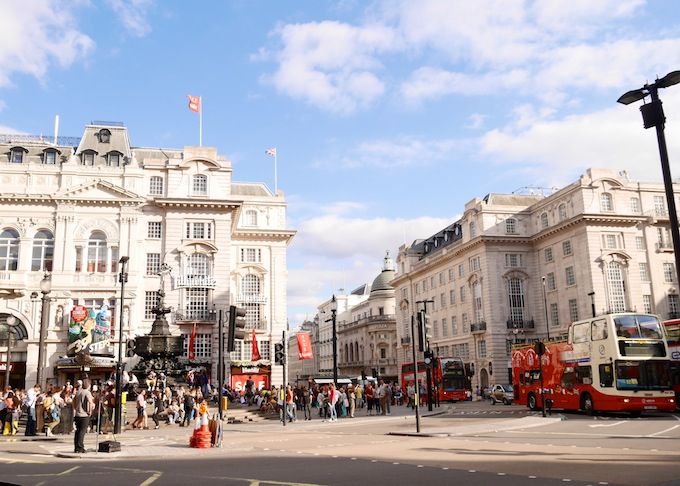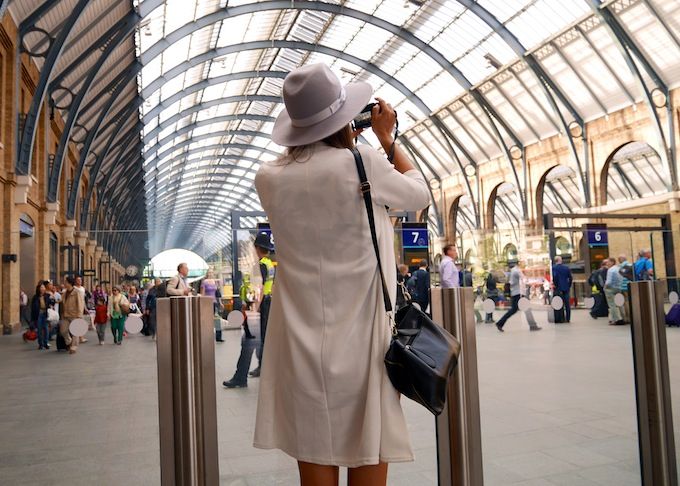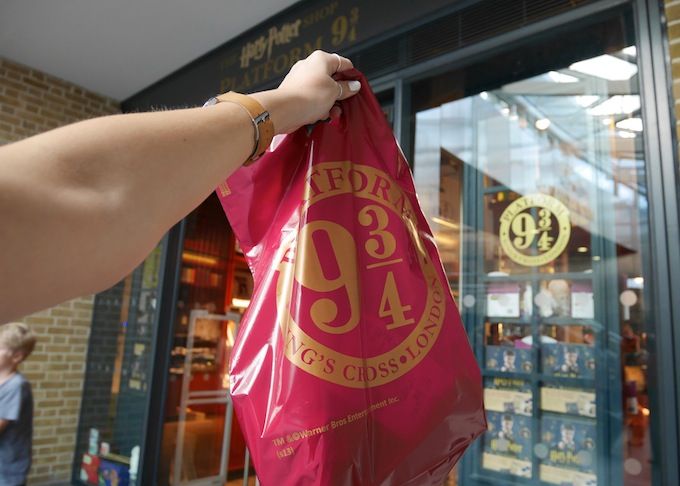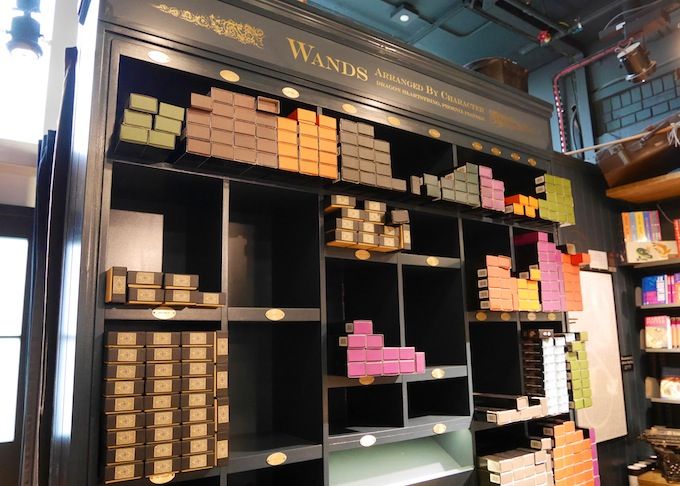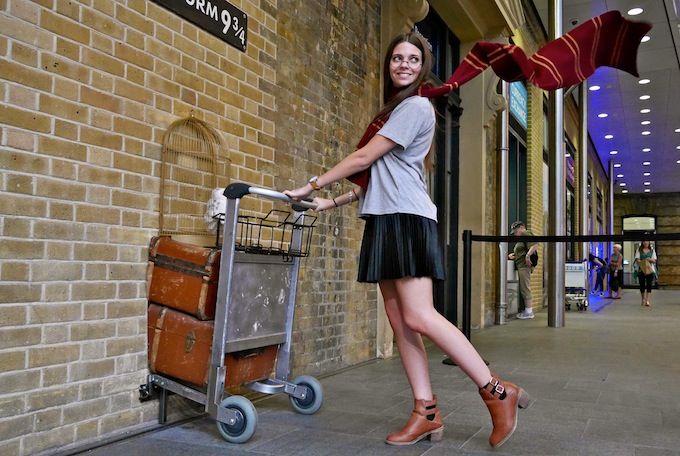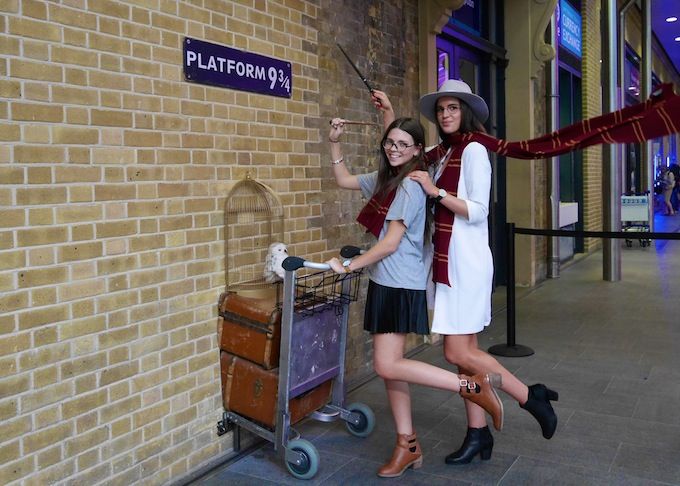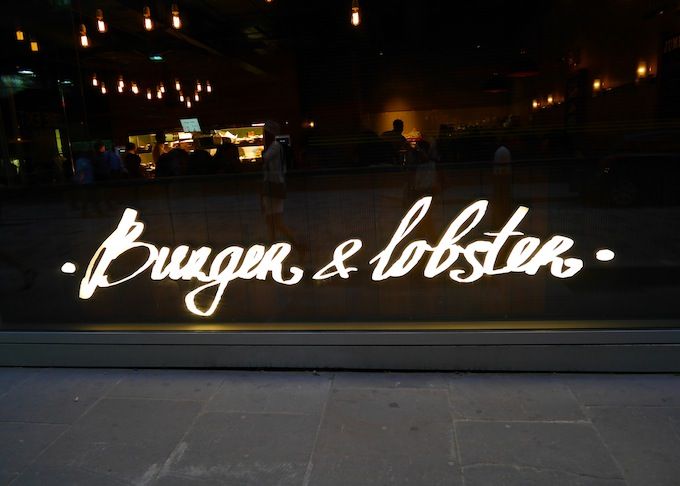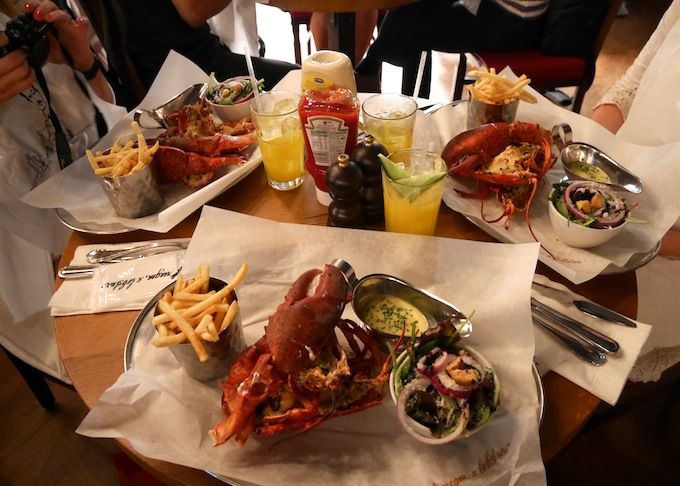 wearing: Knit - Mad Love, Tee - Assembly Label, Skirt - Vintage, Boots - Betts, Bag - Vintage.
Ok, so I'm going to call this 'Day 1' - but it's probably more like 2 days with the time difference and all. So basically, we travelled to London ... you know, no big deal or anything. Travelling across the world to a new city I've never been before but only ever dreamed of and read about in books - not exciting in the slightest. Obviously I'm resorting to sarcasm as I can't begin to explain how thrilled I was/am to have visited London. The reason for our trip was to visit the
Next team
in London and experience their Christmas collection runway show and press day (more on that later). If these photos aren't 'speaking their 1000 words' to you guys - check out my video diary of our first day. I captured our whole trip so subscribe to
my Youtube channel
so you can see them all when I upload. More coming soon!