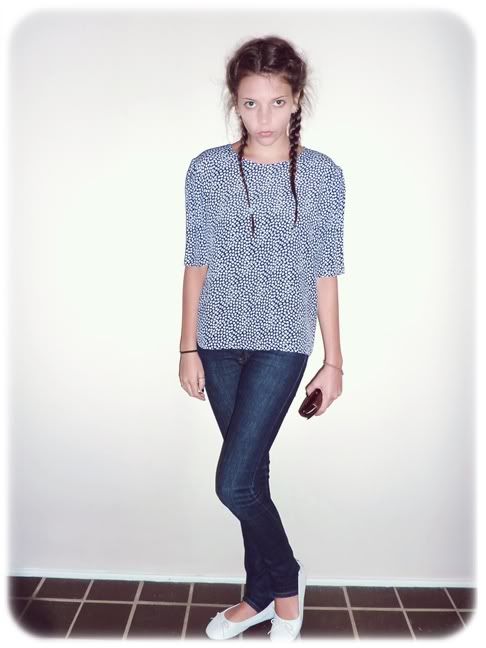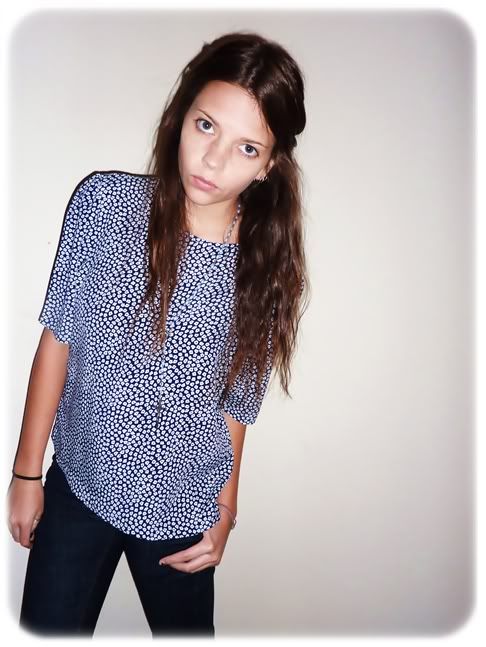 Before&After braids! My hair does not hold any curls or crimps so i love leaving my hair in braids overnight and that usually holds for about a day.
I let my hair grow since this time last year and only got a hair cut last week so I'm thinking of getting a short cut in autumn next year. What do you think? I always get the urge to cut my hair in winter, i don't know why.
Today I'm off to my local opshop to do some shopping.
I'm wearing: Vintage Blouse-Opshop, Jeans- Nudies, Ballet flats-sisters, silver rings-bali beach sellers and rosary beads-vinnies.