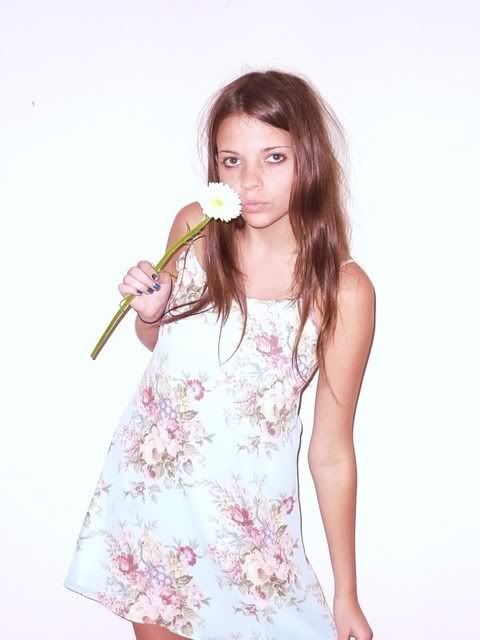 I've recently been put on a strange diet (by my dietition) to eliminate foods that irritate me from my diet.
Here's the list of things i
can't
eat:
Apples
Peaches
mango
pears
watermelon
honey
all peas
tinned fruit
Milk
Custard
Ice Cream
cheese
yogurt
apricots

avacados

blackberries
cherries
lychees

nectarines

plums
cauliflower
mushrooms
coconut
chewing gum
articially sweetend anything
artichoke
asparagus
beetroot
broccoli
brussel sprouts
cabbage
fennel

garlic

legumes (lentils, beans, chickpeas)
okra

onion

persimmon
rambutan
rye
wheat-

bread, pasta

, cous cous, cakes, biscuits, crackers
and other things that contain FODMAPS
This will continue for 8 weeks! Im only up to day 5!
Today i bought this 'nut free Nut Bar' which is lactose free but tastes kind of like chocolate.