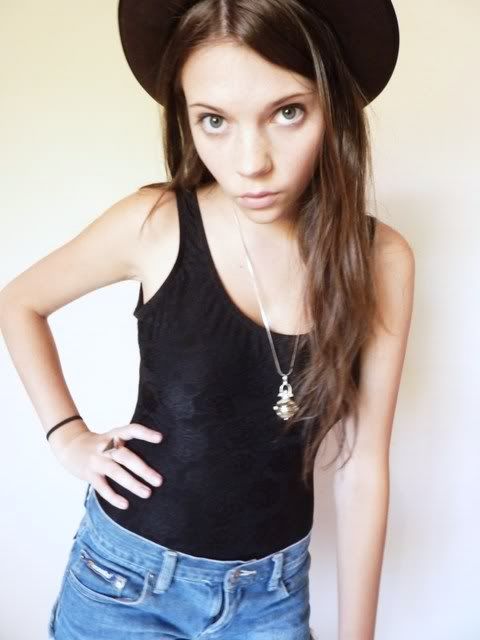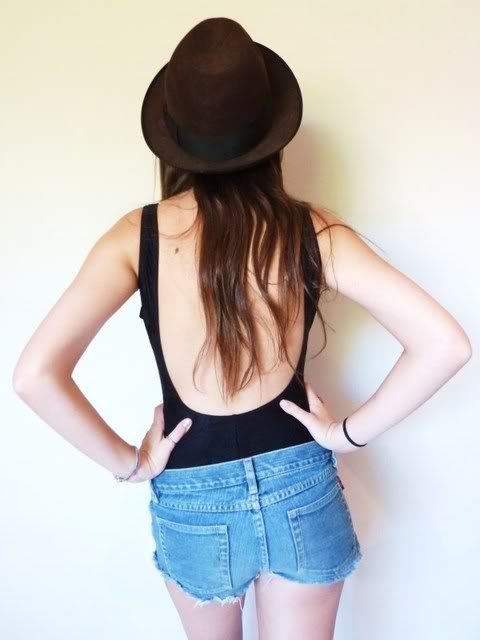 New Black Floral Leo! i love it.
I also love 'Series of Unfortunate Events' the movie. Kinda want to read the books but I'm saving my money and my second bookshelf is still full with all my unread books.
Just two chapters left of the entire Chronicles of Narnia that i've been re-reading.
Wearing: Old DIY Shorts-Mambo, Vintage Leo-opshop, Necklace&rings-Bali and Hat-Akubra.