Today I was off to do some vintage hunting and pick up poor Penny-Lane from the vet.
Being terribly hot and humid here in Sydney i wore my flowy floral blouse but by the end of the day ended up in my singlet anyway. Even too hot for a sheer flowy blouse =(
On the weekend i did some lovely sunbathing at the beach but i have a feeling its now going to be the gross sticky hot for the rest of the week.
I think I'll be spending my days inside with air-con keeping penny company as she gets better.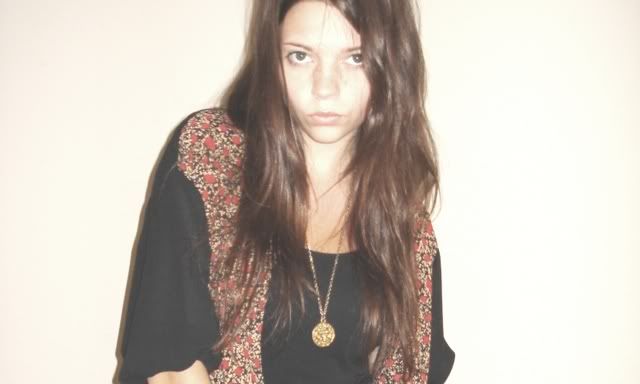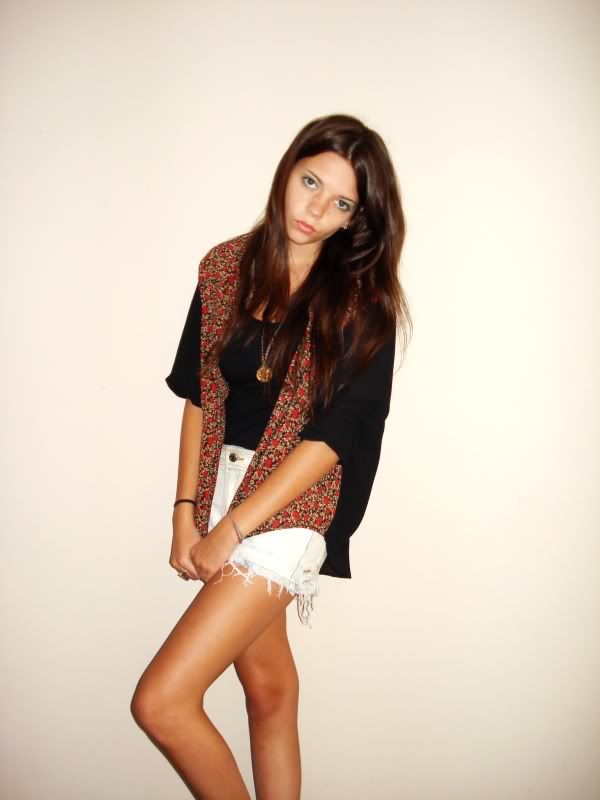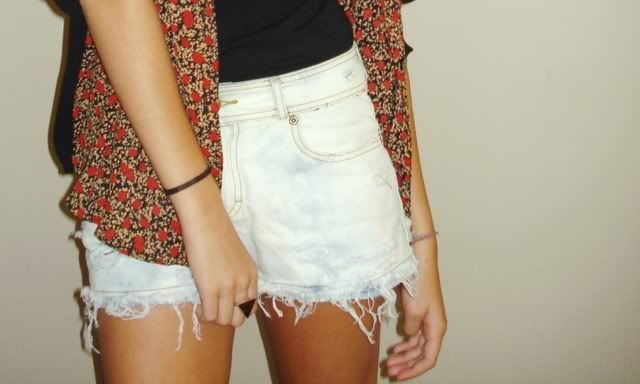 Wearing: Vintage Blouse-opshop, singlet-bonds, DIY shorts- opshop&altered, Chain-opshop & rings- bali.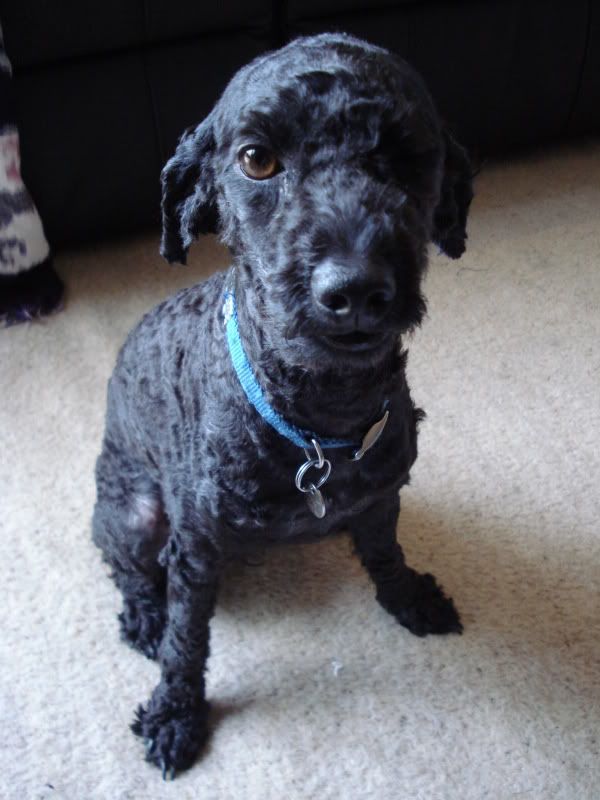 Penny-Lane.
Was a dog now a ferret. She had to be totally shaved.
Sexy