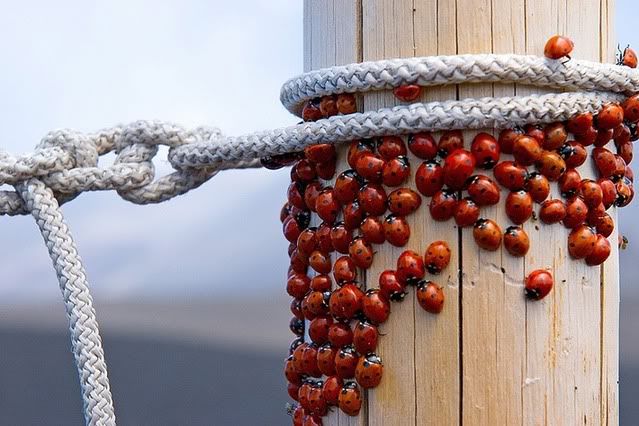 "Where have we been lately?"
Well if you must know SDF has been re-decorating the office space (plus re-painting and getting new furniture. So basically re-doing everything!) and drinking spiked fire engines.
We have also been to the markets and are NOW putting together summer packs and Bulk lots of vintage goodness.
So is that ok with you?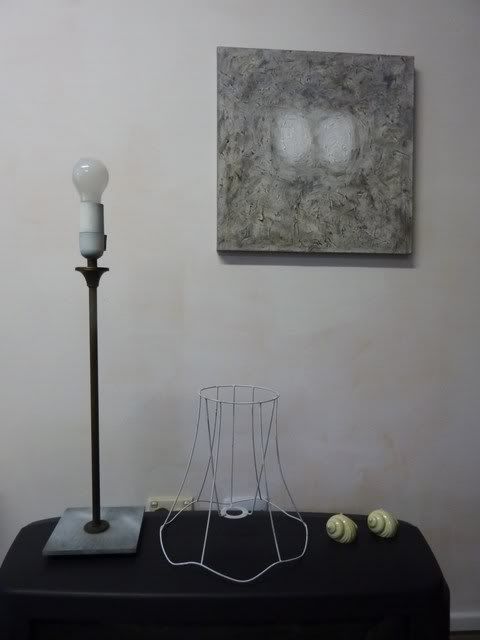 Above: Only the begining of the makeover [sigh]. Something old & something new.
Below: Yum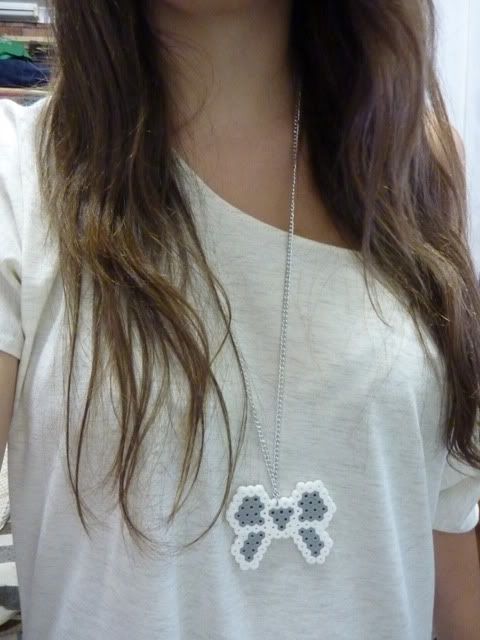 Freebee necklace that i picked up from a felow market staller at Glebe.