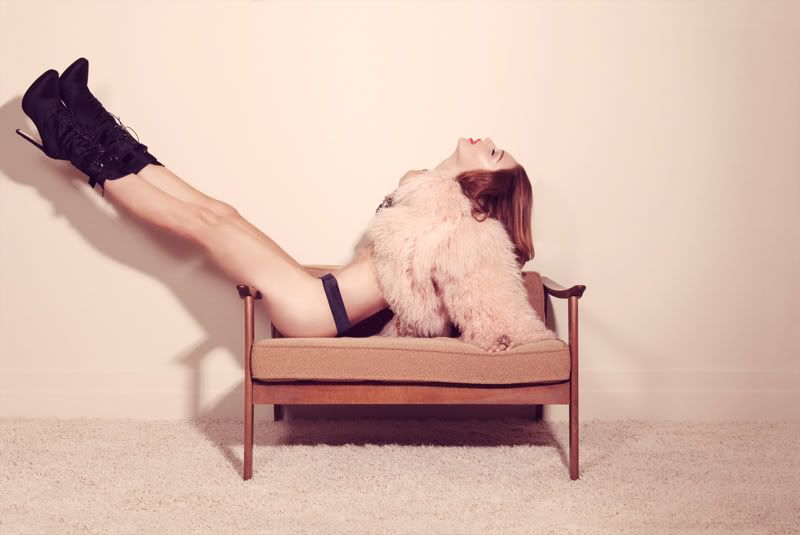 Photography by Jamie Nelson. Via studded hearts
I am super excited for christmas day!
I'm pretty sure im getting everything on my wishlist so i feel pretty lucky.
The things i wanted most were books books and more books, a triple barrel hair iron, a mini backyard splash pool, a banana hammock and a new dress.
My dad surprised me with deciding to get me an iphone which im looking forward to the most!
I am also very excited about spending christmas eve baking and preparing treats and goodies for christmas! Me Luke and my sister will be making lots of sweets including chocolate strawberries and i'm making a berry pie. YUM
Merry Christmas Everybody!