We had brunch today at 'Vintage Bar & Restaurant' in the arcade by the beach.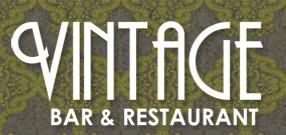 Location: nice, close to the beach.
Seating: Wall benches were very comfortable with extra cushions but mocked the person sitting on the stool on the other side of the tiny tables
Atmosphere: Nice. The tables are quite close so it may be different if the place is full.
Menu/price: Fairly wide variety of dishes and quite reasonable prices.
Decoration: Very modern with vintage wallpaper. Quite nice.
Meal: Large meals. Very scrummy and almost fancy. Thumbs up!
Staff: Few. The lone waitress had some unknown dislike for us and avoided talking to us at all costs while she skipped of to make bubbly small talk with the rest of the customers. This strange and rude display was a major let down.
Rating: 7/10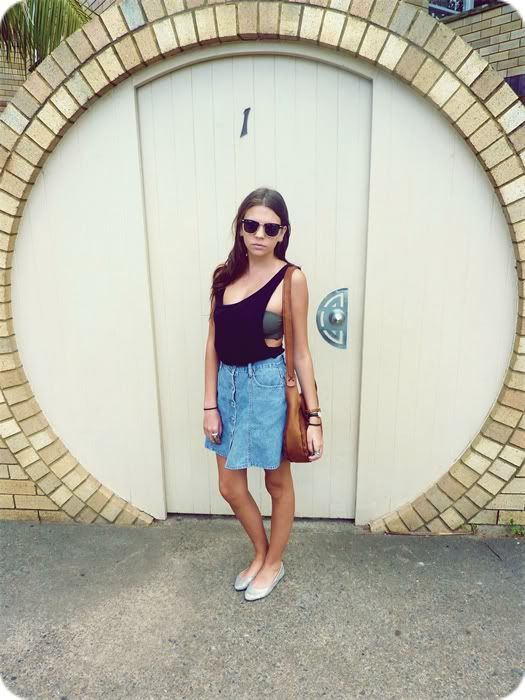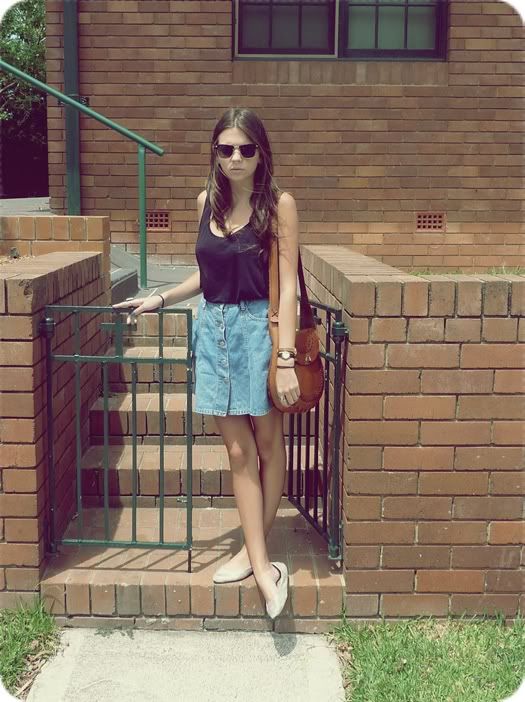 wearing: Singlet - sportsgirl, bandeau top - seafolly, denim skirt - vintage, leather bag - vintage clubmaster sunnies - paddy's markets and vintage gold ballet slips.
On the way home we did some opshopping and i found an amazing leotard that i will definately be wearing in another post.