Shoot with my new Micro Mesh Gloria-V Leotard. Love it!
I've been working all day on the vintage collection for this week. Busy with photo shoots and editing mostly. So busy i didnt even drink the tea i made during the day. And i made two cups!
Tomorrow will be another busy day though i have a Midday party to attend so will have a chance to escape the stress.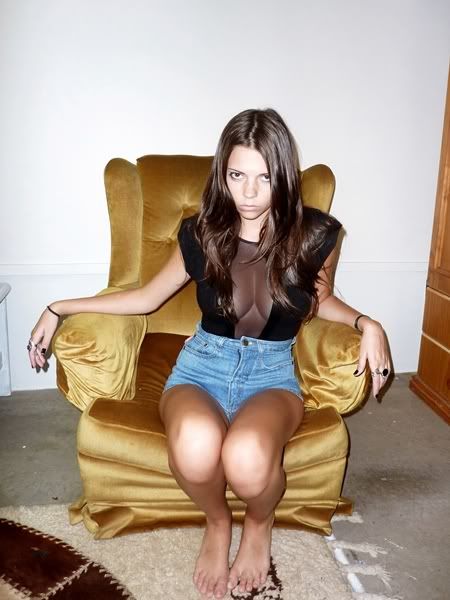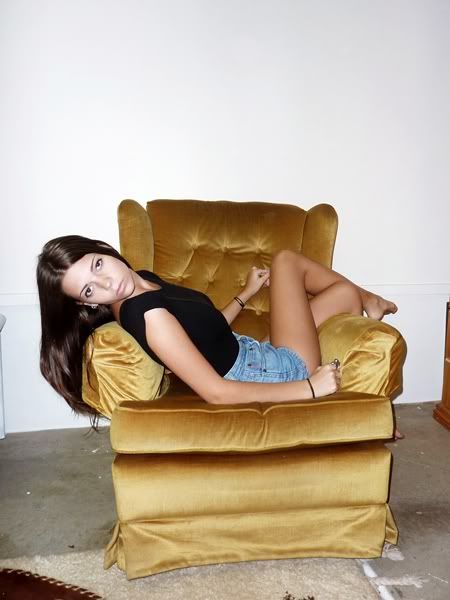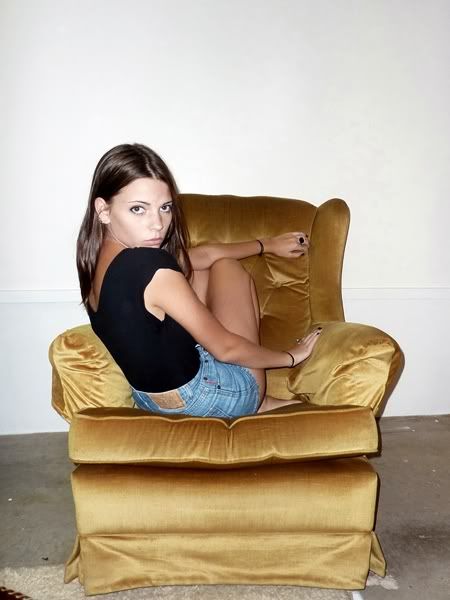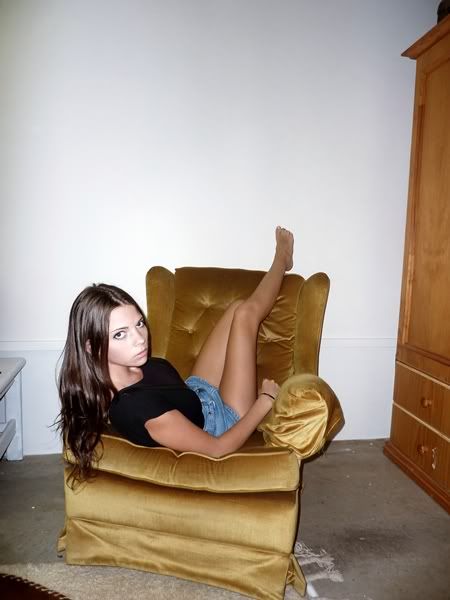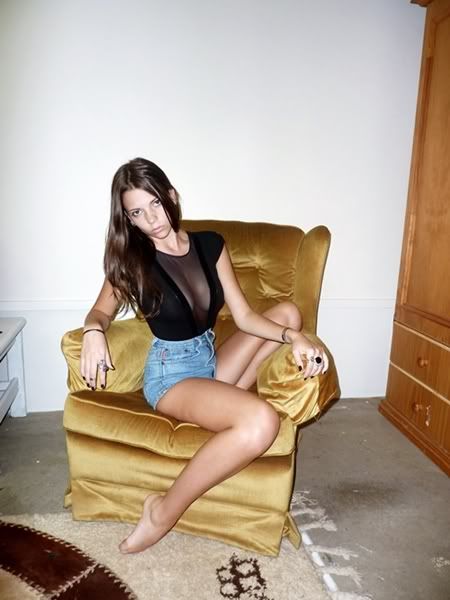 (wearing: Body Suit - American Apparel, Shorts - Vintage)