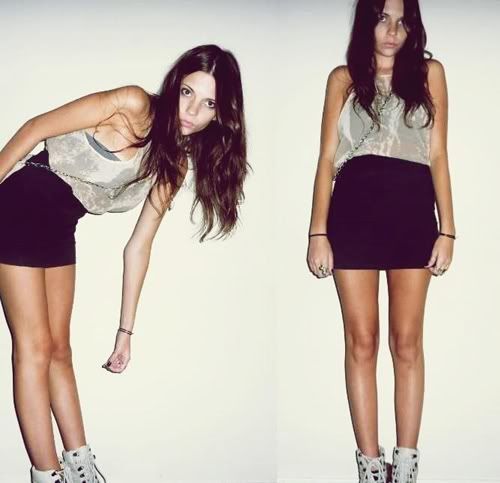 (wearing: vintage mesh tank, grey cropped bra - cotton on, Purse - christmas gift, boots - vintage and my usual black skirt)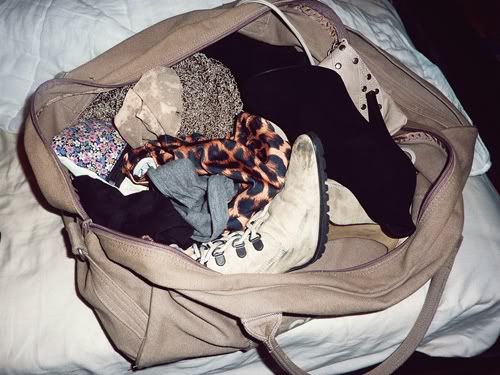 (i can never decide what to wear. My options in a bag)
After a very adventurous and fast paced night i arrived home at 5 in the morning only to remember 'Oh dear. Yum cha tomorrow.' Generally yum cha is attended in the morning for breakfast or brunch so I had a very sleepy morning at the table.
I love going to Yum Cha. If you haven't been before you should. The better places to eat Yum cha have waitresses pushing the food around on trolleys. Its so much fun looking at everything and choosing interesting dishes that you normally wouldn't see if ordered from a menu. My favourite is the egg shaped crispy pork dumpling (not sure its real name. Pictured below). I usually eat at least three of these but i only managed to eat two in my state. Warm custard tarts are always a favourite around the table and thank goodness i had a little room to have one.
I opted for comfort in clothing and wore my new slouchy cardigan. I love this thing! I got it for $10 but for this i would have paid $100. Its so soft and i love the drapery and big batwing design(can't really see in the photo).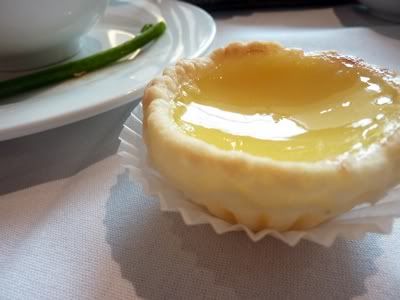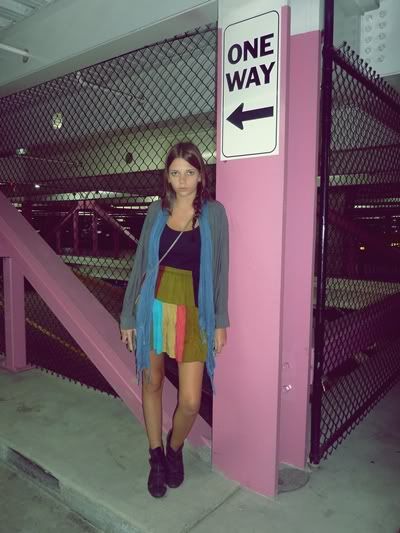 (wearing: SDF patchwork skirt, scarf - bali, snakeskin bag - bali and the rest already mentioned)