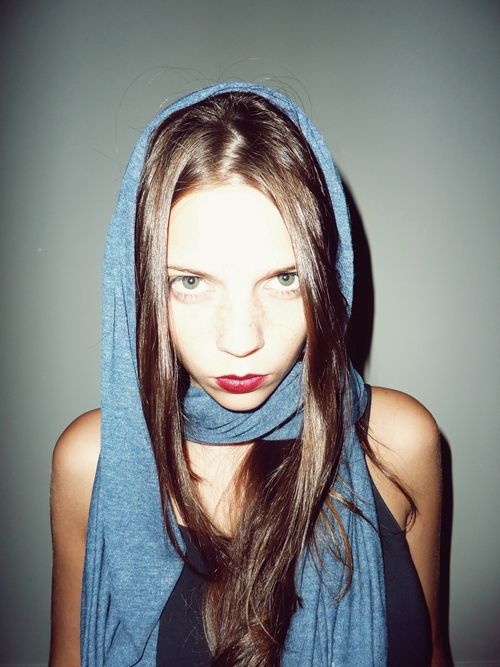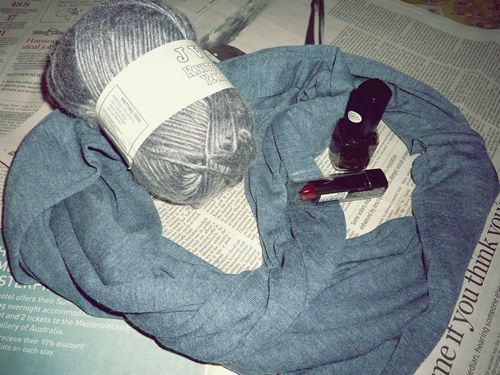 I'm so happy to have my weeks work finished and done! Yesterday i was even happier so i bought myself a lovely tri-blend circle scarf. I love it already even though its still summer (till monday!)
I also came home with a dark red lipstick, new nail polish and a ball of wool.
I saw a rectangle beanie i really liked in general pants and i thought it would be a good DIY project. I thought if it goes south i can always just buy it.
Actually i have a few DIY projects lined up and i really hope I end up doing them. I want to sew patches on a pair of jeans like these (below) and i also would LOVE to make a winter cape. Its so hard to find a nice vintage cape so im just going to make my own (like the ones from American Apparel) I think it would be easy enough right? Just a circle with a couple holes cut out =) so i'll be keeping my eyes out for some nice material.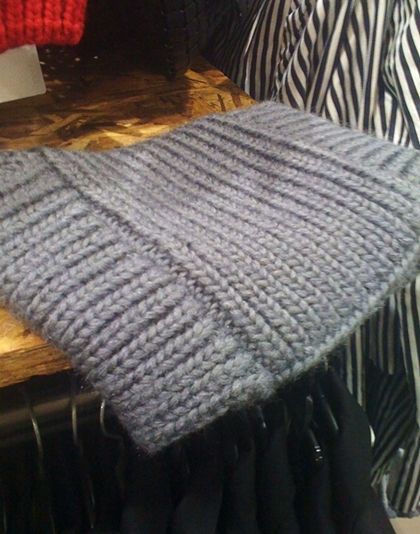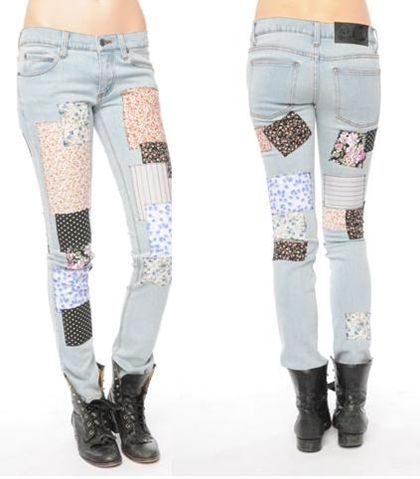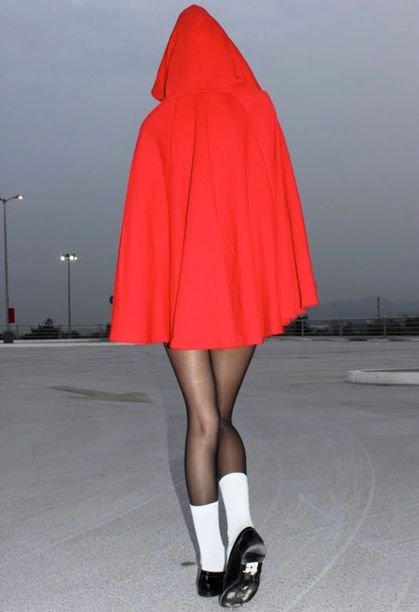 source: knightcat, lookbook -chicmuse