I woke up, had a bagel and tea then was right into work work work to get all the vintage items ready for sale. (see items in post below)
I went on an unexpected shopping trip at lunch and bought these amazing Black suede booties (mentioned in my earlier "budget buys" post).
I was planning to get them in plain black leather but i couldn't resist the suede ones.
I adore them and cannot wait till it gets cold enough to wear them out.
I think I might get the plain black ones or some nude coloured ones too. Why not?
It's wild and very soft.
The feathers remind me of owls so ofcourse i love it.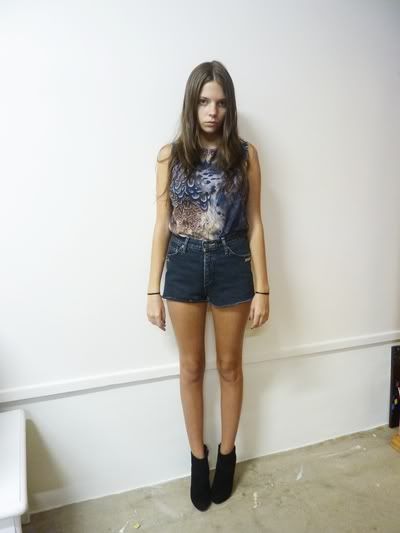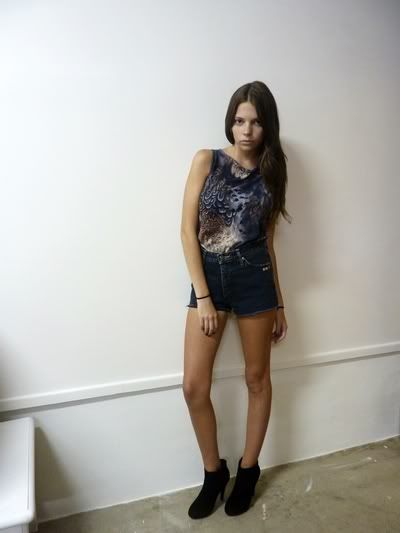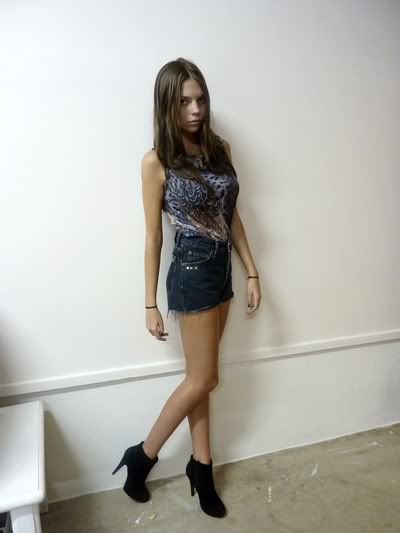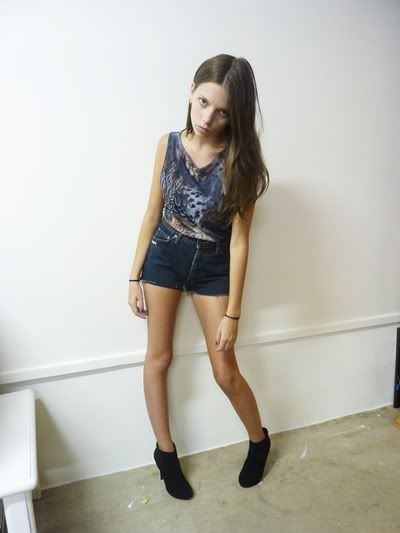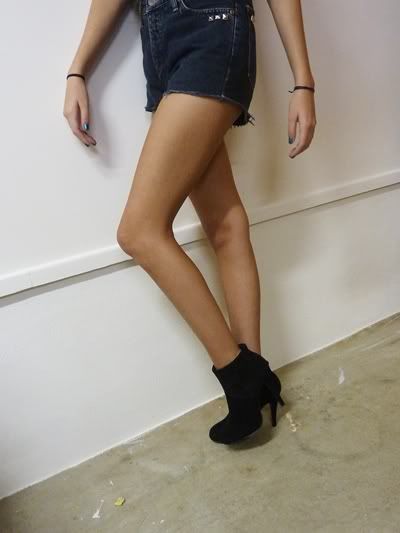 What i wore: Wild Feather print mesh tank - under the table, DIY studded shorts - edwin and New Black suede booties - rubi.