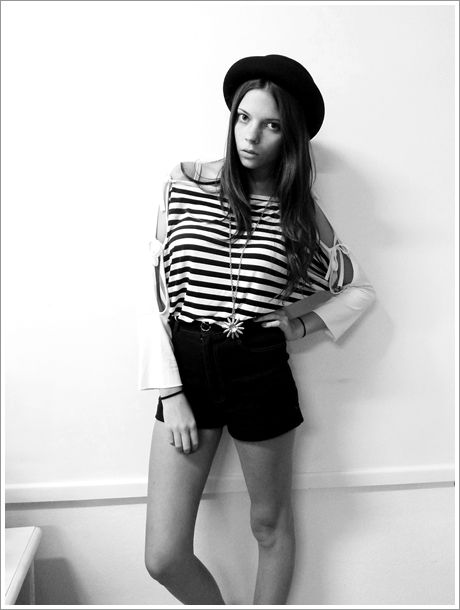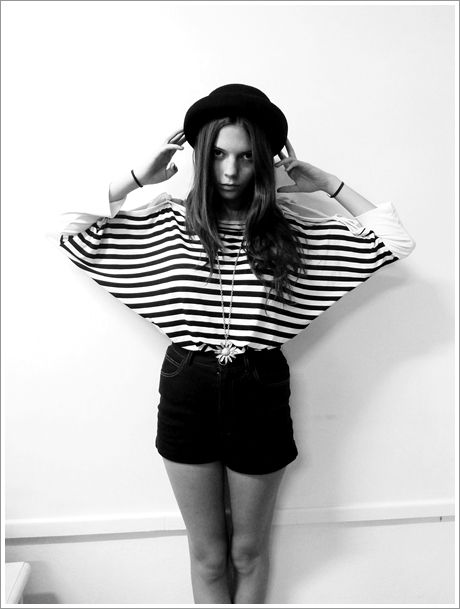 wearing: Tie up sleeve Top - from a friend (V.Club), Shorts- general pants (lucky 13), vintage sunflower necklace and vintage wool hat.
I've had a nice day of relaxing and a little bit of shopping. I was very lucky to find this bowler hat (100% wool, made in Italy = BINGO) at a local opshop.
When i went to get my film developed i found this clear quartz stone on a leather string for only $4. I love semi precious stones, i have a few stone necklaces but I've been looking for something like this (at a reasonable price) for a while now with no success. And to think what i was looking for was right under my nose!
Also picked up some new incense. I could watch the twisting smoke of incense all day.