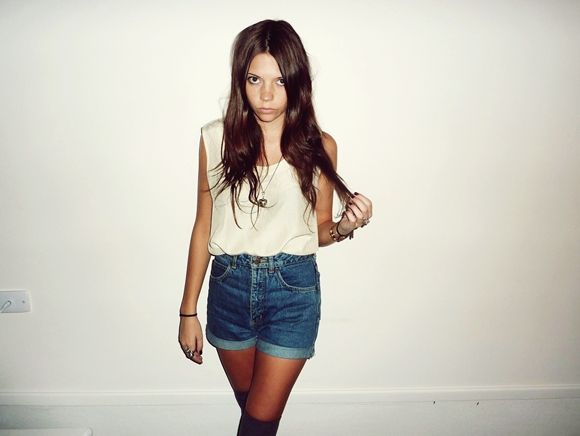 I'm looking after my friends dog and two cats (plus some fish) for a week while they are away. Its a nice change from the ordinary. I also get free foxtel so who's complaining?
The past week has been busy and eventful so sorry if the posts have been a little muddled and inconsistent.
My mum came back from holidays down the coast and brought me home some goodies including: a vintage oversized leather jacket, a vintage owl pin and other little bits and bobs.
I have so many things i want to wear that i haven't got the chance to yet! I think the cold weather coming will bring out more clothing/styling and then hopefully more blog posts.
Also congrats to all the winning bidders of the vintage pieces in the SDF store that ended earlier tonight.
Wearing: Silk Top-vintage, Edwin shorts-vintage, thigh high socks-paddy's, necklace & rings all seen before and watch from bali.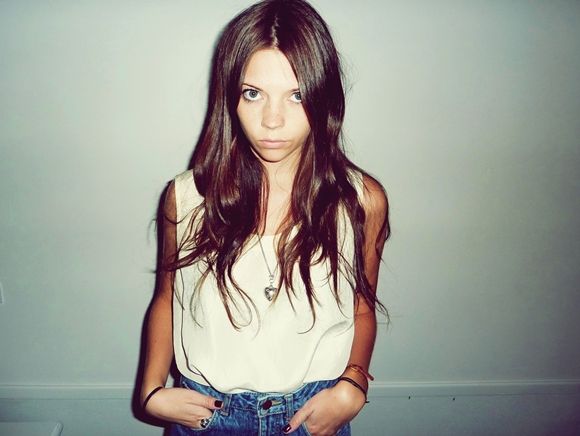 emma