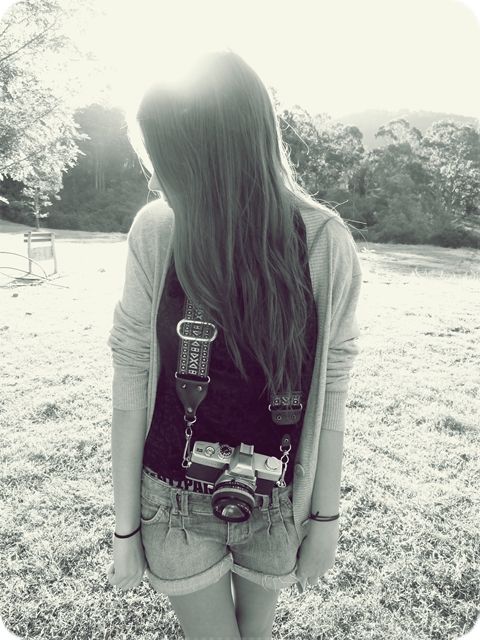 I didn't get to take many digital pictures over the weekend but i did get a couple as the sun was going down on sunday. Obviously this isn't an outfit post, unless you want to read 'this is what i wore to sit around the fire and read and sing songs.'
I just like the setting sun and my minolta camera. I think i used up a whole film over the weekend. It got very cold at night and i loved it! lovely weekend away.
Last week i received not one but TWO amazing illustrations!
The first is by Elle from
Ellionaire
(she has amazing shoe style!)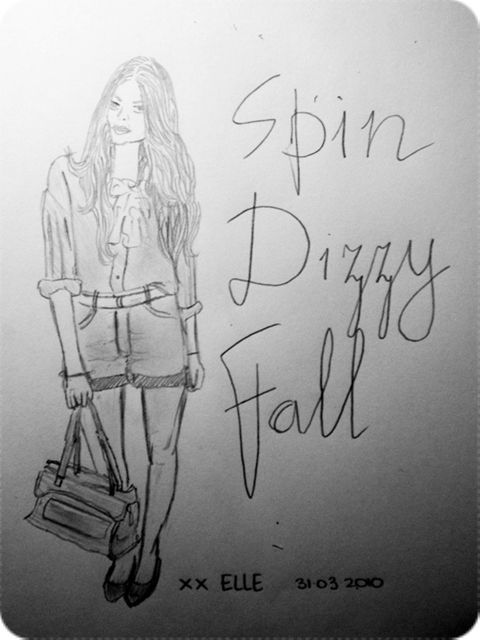 The second is from the wonderful and quirky Vanessa from the monday issue (very interesting posts and cute illustrations).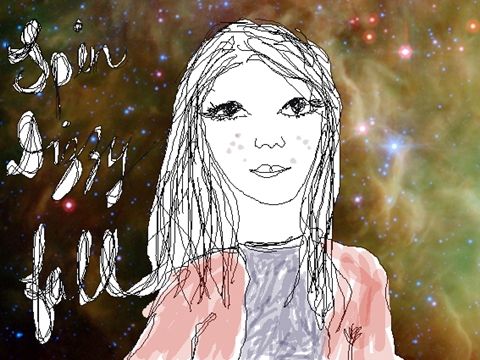 Check out both blogs, these girls are both lovely!
emma