During the week I received this oh-so-shiny-and-eye-catching
Cobblestone Ring
from Sarah at
LuShae Jewellery
. Ever since I cannot take it off (not only because it's such a unique design but because it such a great fit and sits pretty on my middle finger).
LuShae offers a very creative range and a lot of unique designs including pendants, rings and earrings.
Margaret from blog
'shine by three'
has done an interview with Sarah from LeShue jewellery and funnily enough has also chosen the same ring as me! Can two fashion bloggers be wrong?

I wore this outfit (above) along with my new ring out to brunch with Brooke from re:new last Thursday.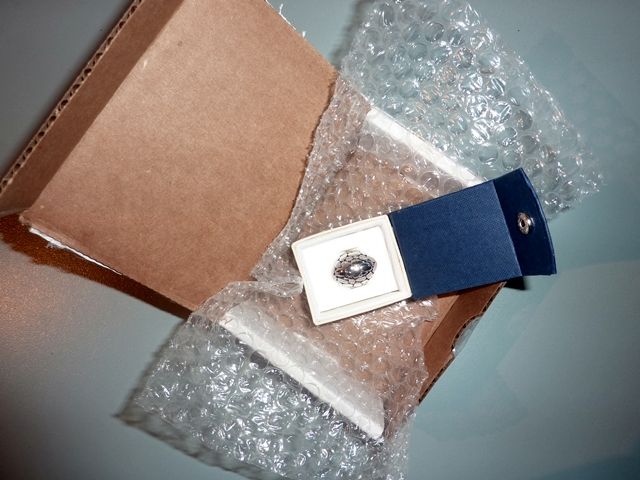 Item type : Jewellery – Statement ring 'Cobblestone Ring'

Material: White Gold Rhodium Bonded Cobblestone Ring with Black Jewellers Ink in Silvertone

Colour: Silver with black 'shadow' ink within the cracks

Short Description: (as described on the LuShae website) 'Cobblestone Ring' features cobblestone design with black enamel ink. White Gold Rhodium Bond is achieved using an electroplating process that coats the item with heavy layers of rhodium, a close cousin of platinum that costs three times as much, which gives our jewellery a platinum luster.

Feeling when wearing: This ring is a step up from your everyday silver ring. When wearing a hand full of rings this one stands out to me most. Thanks to the size chart on the LuShae site my ring fits perfectly and it makes it even more special to me!

Best climate: Any climate (ring has 'breathable' design)

Where to wear: Everyday with casual wear. I wear this ring when I feel like packing on the silver but it's also the one I've been picking when I want to wear minimal jewellery. Lately I've opted for one ring per hand and my cobblestone ring is the way to go.

Tips: Check out their accurate size chart on the site here before buying.

Price: Leshue offers wholesale prices! You can get this ring for half the retail price here at $63

Website: http://www.jewelryartdesigns.com/ (take a peek. So many different designs!)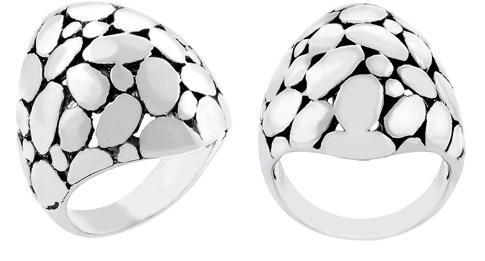 Big Thanks to the Lovely Sarah from LuShae =) I love it!