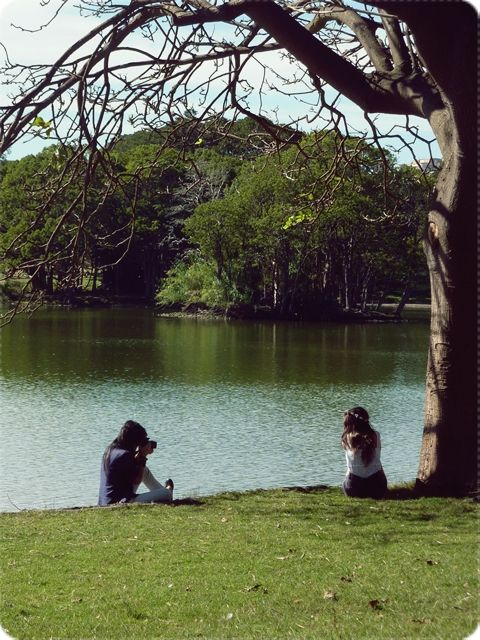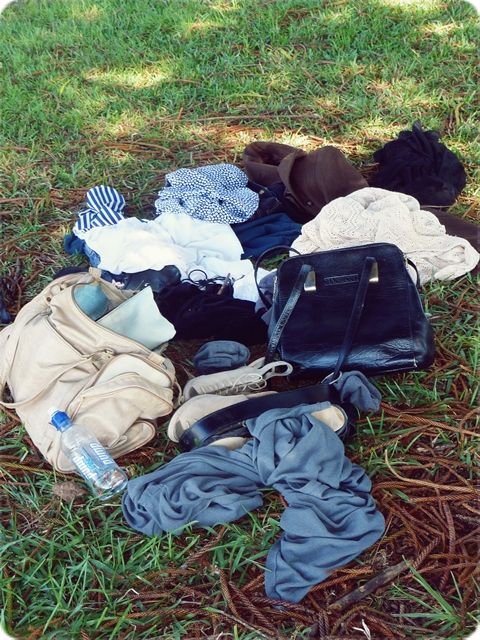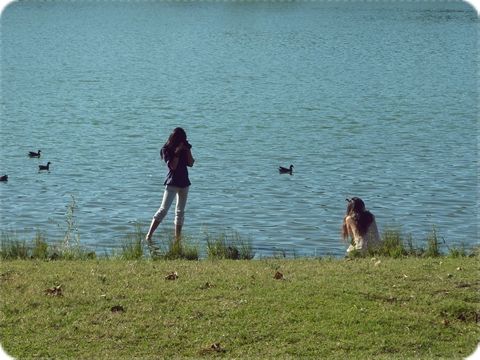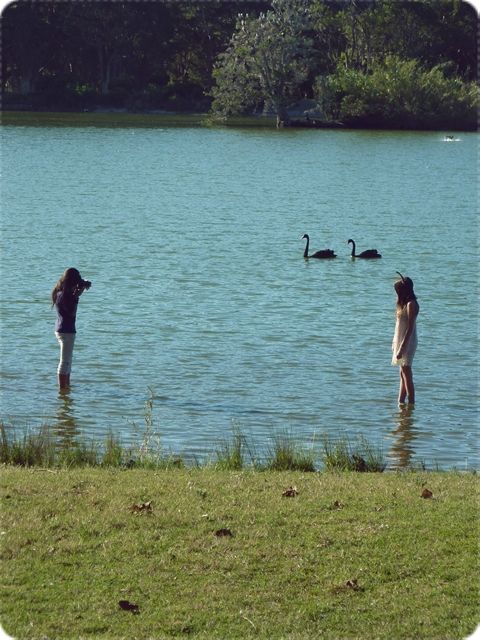 So excited to post this that it jumped the queue in my 'things to post' list!
On Saturday i had a shoot in centennial park with fashion photographer Lucia Pang.
It was a sunny sunny day but was lovely in the shade. The park was great and i admit i did run after the birds a couple times (those birds just don't move sometimes! Just not scared of humans)
So I've posted some 'behind the scenes' photos from the day and what i wore there. My long grey dress is becoming something of a uniform for me. Just so easy, i love it!
Lucia has been (and still is) sending me some of the photos from the shoot and they are amazing (not me, I'm a bit squinty because of the bright sun.) She is an amazing photographer and what she does is raw and pure art! Take a look at her blog and her website.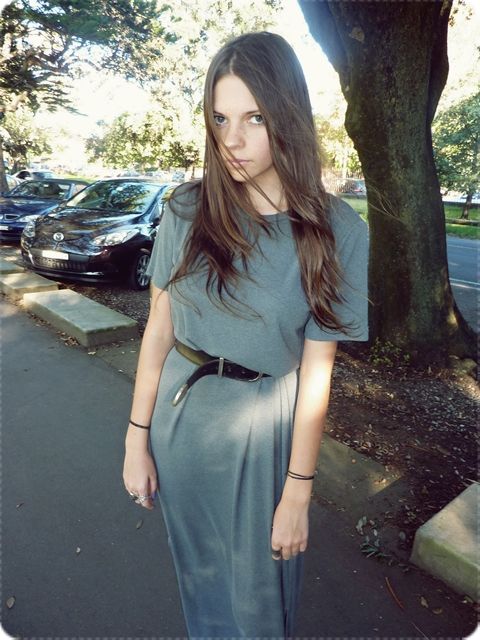 emma