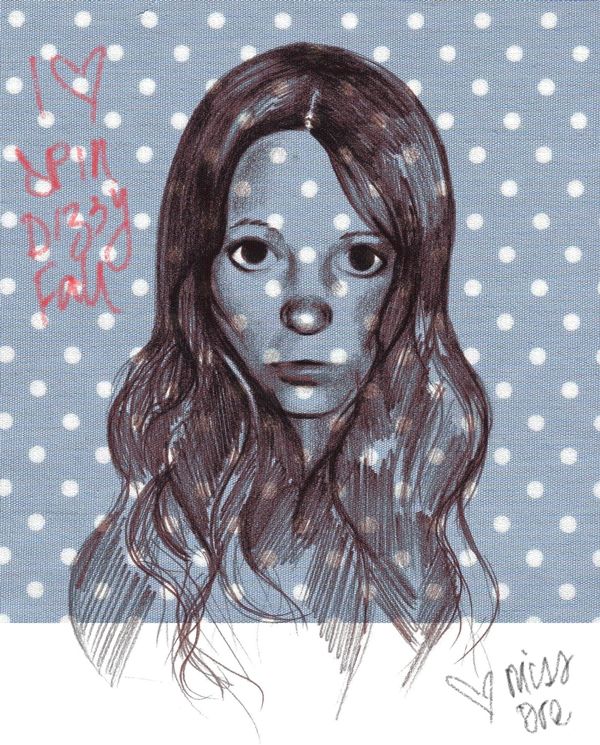 I received this amazing illustration from
Andre
.
I really am lost for words to describe how flattered i am to receive such amazing illustrations from my readers. Who knew you guys and girls were so amazingly talented!
I love how this illustration is combined with the spotty fabric. A little bit vintage meets a little bit grunge, just like me =)
Mesh Droplet blouse, oversized diamond tee, Toy Soldier Blazer
Nautical Tee, Rose lens granny sunnies, Oversized Olive Coat
Red Trench Coat, Silver Romper, Floral Sweater Dress
And my very favourite: Nautical knit Mini Skirt with suspenders!!!