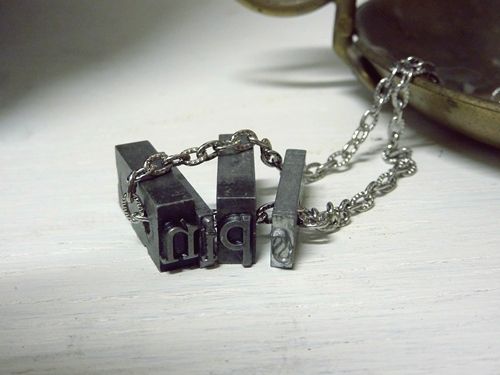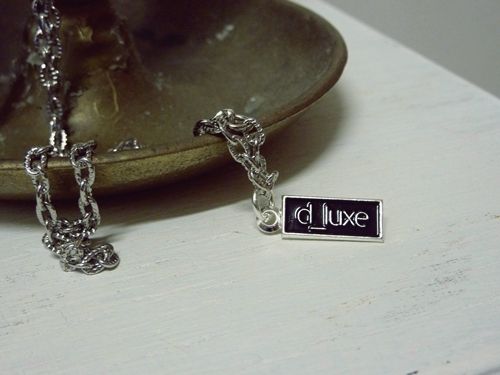 Finally, finally i have a giveaway for my dearest followers! It comes at a great time since Spin Dizzy Fall has just hit 300 followers!
This 'Type_A' necklace is from
d_luxe
and is custom made and one of a kind just for the readers of Spin Dizzy Fall! The 'spin' necklace is made from
antique letterpress letters
with gold plated and nickel finishes (how frickin' cool is that!)
If you haven't heard of d_luxe before you should definitely check out their
website
. They have been featured in fashion magazines all over the world and have recently been seen on some very fashionable girls such as Rumi from fashion toast, Alexandra Spencer from 4th & Bleeker and have been featured on tonnes of fashion blogs including 'knight cat'.
These necklaces were the first ever design by d_luxe and are a cult favourite still being sold within NZ and Australia today.
I love this necklace because the chain is extra long and it adds that extra edge to an outfit.
I admit i will be jealous of the winner =)
All you have to do to enter the giveaway is be a follower of this blog and leave a comment below (including your email address). Easy enough?
International readers can also enter!
The giveaway will be drawn on the 18th of may so leave a comment and keep your fingers crossed!!!