If you follow me on
twitter
you'll know that my own computer has died and won't be back till thursday. So I'm borrowing a mac and thought i'd show you some photos from my phone during the week.
If you follow me on twitter you will also know i had a huge clean up and sort out of my vintage stock and found some amazing pieces that I didn't even know i had! (below)
The reason I'm sorting my stock is because me and fellow vintage collector and friend, Brooke from
re:new
are having a sale stall at Glebe Markets on the 5th of june! All of our items will be sold for low prices and i already have lots of $5 and $10 bags. My $5 bags are overflowing! Would love to see some friendly faces (being at glebe mostly every face is friendly but I'd love to meet some of you!)
Will be keeping these babies for myself! I've been wanting clogs for weeks now, who knew they were already in my possession!
Miu Miu inspired heeled boots (online this week!)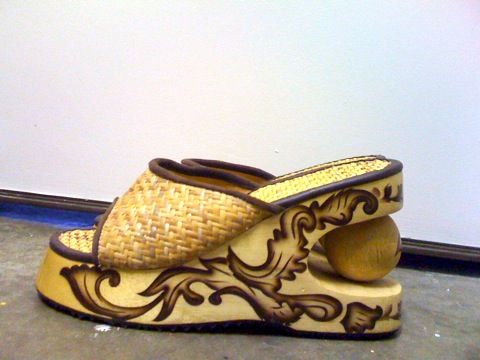 I bought these the first ever time i went to bali when i was 10
emma