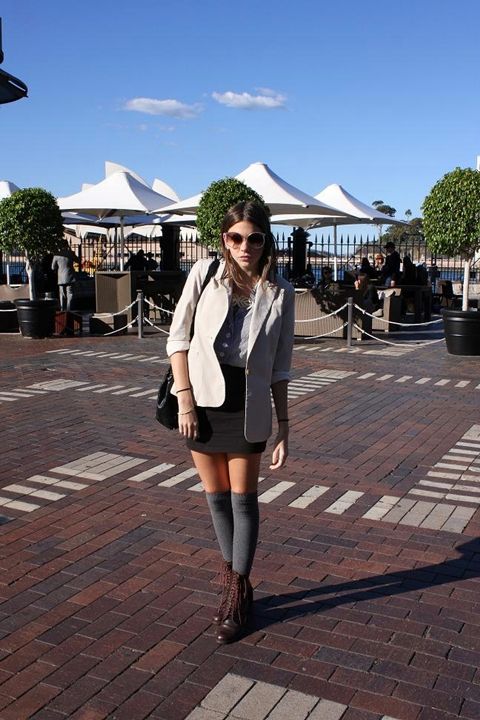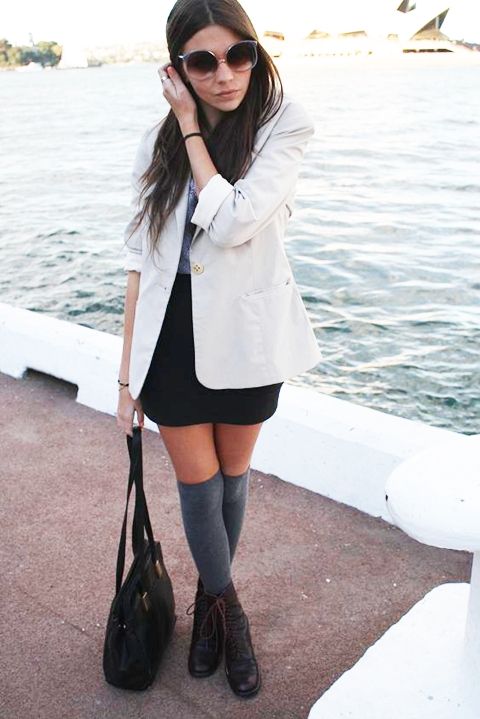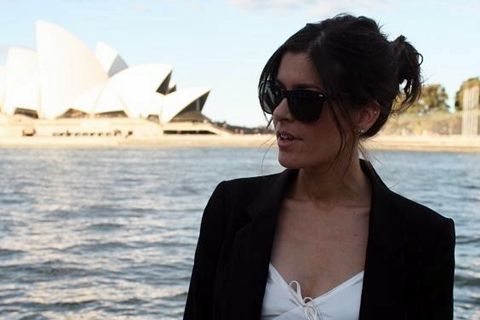 wearing: Lisa Ho Blazer, Vintage Blouse, Socks - paddy's, Boots - vintage from italy, neck leaflet by d_luxe and vintage bag.


During fashion week me and Brooke from re:new ventured into the city to spot some style. Whilst there i was street snapped by the lovely Sally from The Stolen Orchid. (first photo)
Also soo many of you have asked me how i tied my turban so I've done a little video to show you how easy it is.
Take a stretchy piece of material that has been joined to make a circle. Twist twice in the middle and bring the two loops together then put it on!
Easy peasy.
Hope you like it! (be nice its my first video)
emma