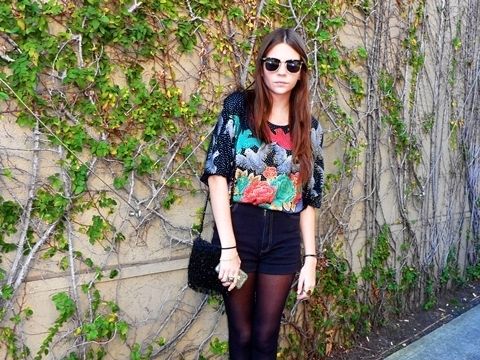 Went to fashion weekend on Saturday and surprisingly didn't buy a thing! But i was not disappointed since i was still over the moon about finding this amazing blouse!

Colourful doves and flowers with gold glitter pattern, batwing sleeves and super comfy! Could you ask for more? Thought I'd contrast the black outfit with my brown boots plus my little beaded purse.
(I love this blouse so much i threw on a pair of jeans and wore it out that night for drinks too.)

We arrived late for the catwalk show so were given last resort seats but it was still pretty well done.

I've been super busy lately but have some great little projects for Spin Dizzy Fall (including an interview being posted tomorrow)!
Oh and don't forget its the last chance to enter the

GIVEAWAY being drawn tomorrow!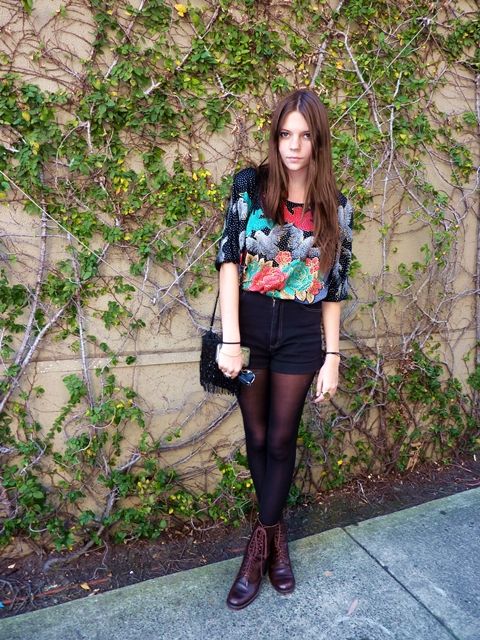 emma