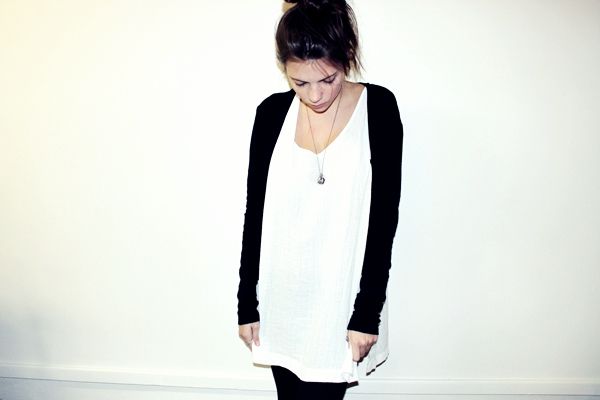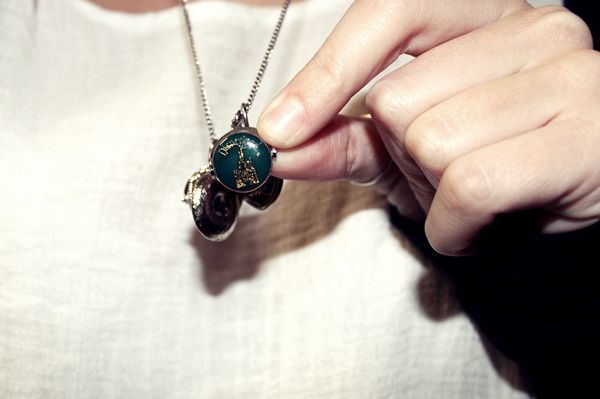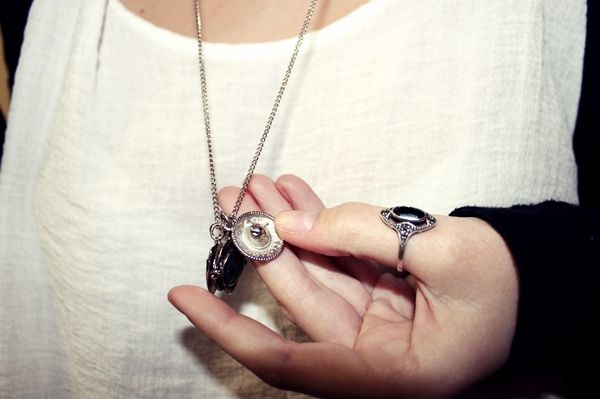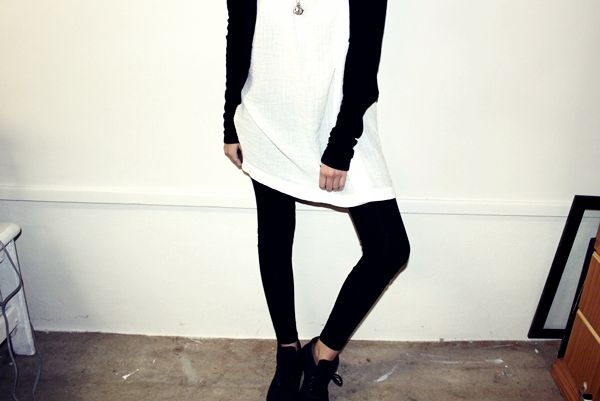 A comfy but still bold and basic outfit that i wore yesterday.
My necklace has all charms from around america. I've had these since i was little and once belonged to my grandma's aunt! They are so old and couldn't imagine them being sold anymore in souvenir stores (anyone in america seen these recently?)
you can probably tell because i look tragic but I'm really tired in these photos.
So very grunge, right?
No? oh well
wearing: vintage singlet dress, vintage cardi, comfort boots from bigdub and necklace with vintage charms from all over america (disneyland, grand canyon, a berry farm? and mexico just to name a few)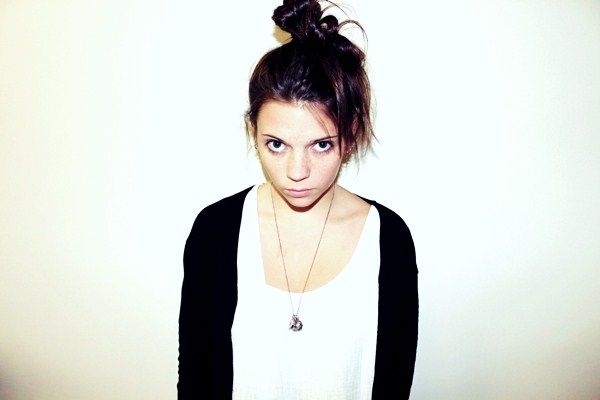 emma
p.s check out my interview on StreetMuse here. Was a good one!