the sun actually decided to poke its head out today so we thought we'd go to the beach to watch the break and then retreat to the cosy coffee house 'grind' for chai soy lattes.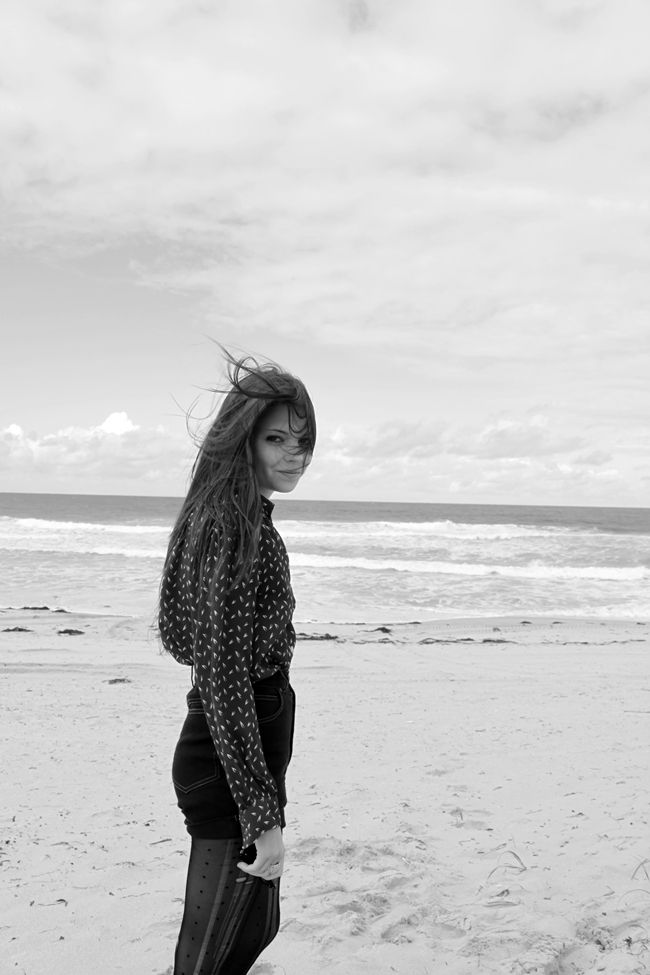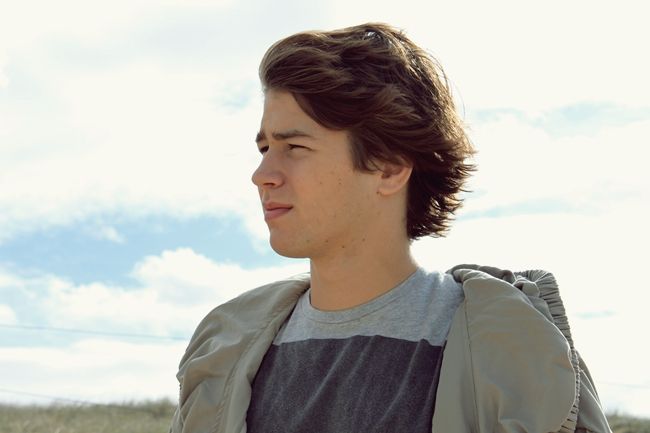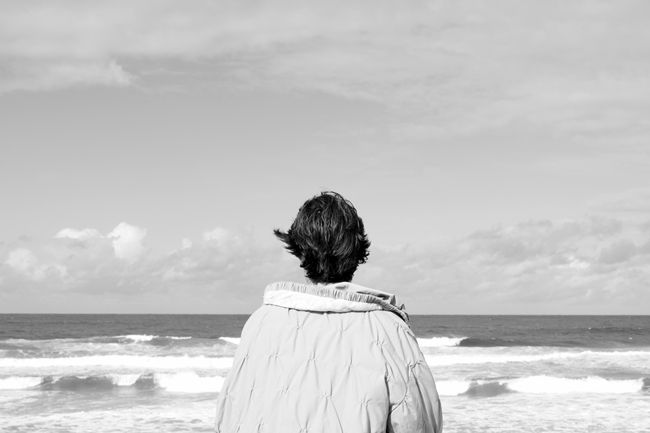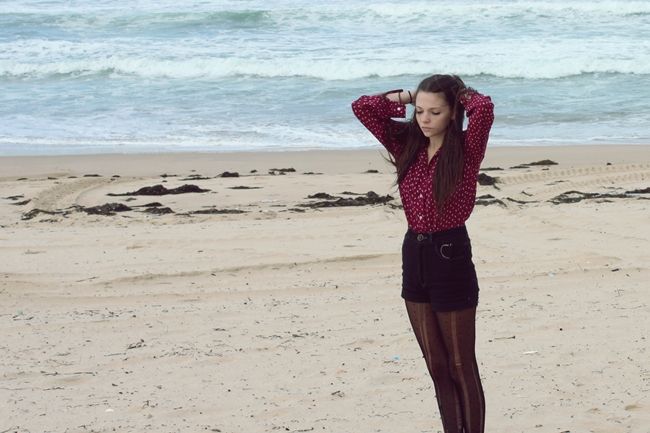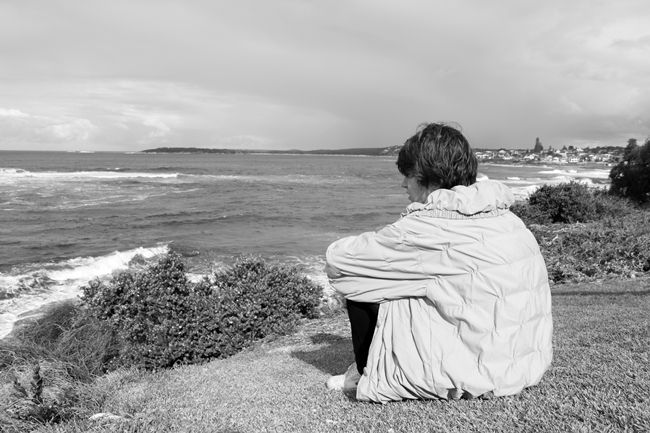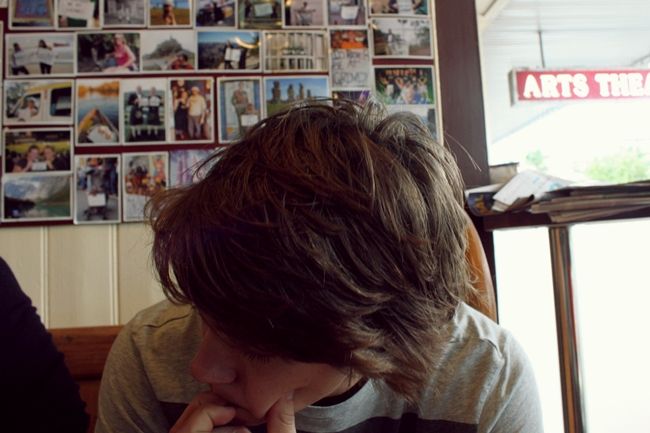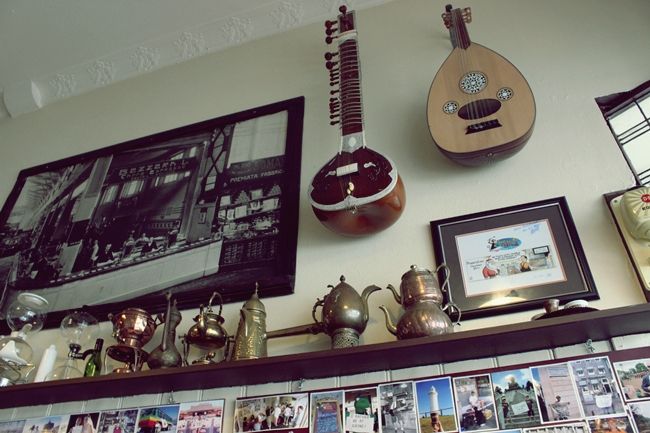 wearing: vintage blouse, shorts - lucky13
luke wearing: my huge vintage puffy jacket, Tee from witchery men, black nudie jeans and lacoste shoes.
I found this blouse the other day and the print and colour instantly reminded me of the Miu Miu '10 bird prints so i grabbed it (not to mention I love this dark berry colour).
I also got this huge puffy jacket which luke thought he'd wear today. Finally i own something unisex! I love to share

Below is my new ring i bought today. Crumpled metal square. Different. I love it