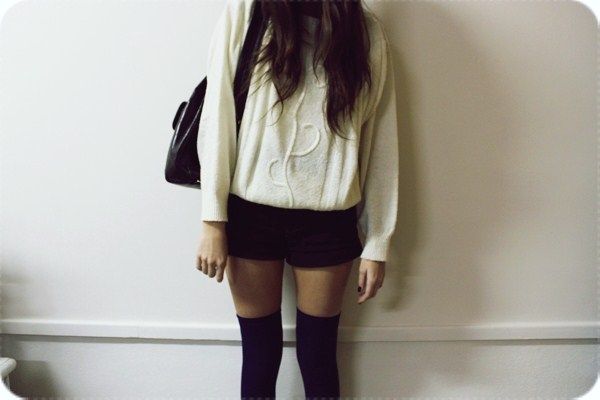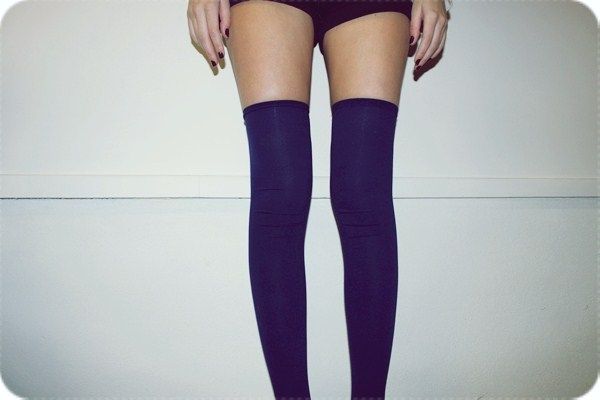 wearing: vintage sweater, vintage oxfords, shorts by lucky 14, vintage backpack and thigh highs by we love colours.

Yesterday I wore my lovely warm navy thigh highs from we love colours.
I was thinking of wearing a blouse and blazer combo but all I wanted to do if wear a nice warm sweater!



Below are some of my favourite items in the Spin Dizzy Fall Vintage Store this week!
I am in love with this leopard print dress! After shooting these pictures I almost put it straight into my wardrobe but thought it best to put in the store so it could go to a new home for someone else to love too.




Tapestry Lady Pants, Red Hooded Coat, Grey Boyfriend Blazer
50s Cream Fur Coat, Black Backpack & velvet mini dress, Black & White Floral Dress
B&W twist mini dress/skirt, HAUTE COUTURE Velvet Vest, Beaded Cropped Blazer