Here are the photos from the last 3 days of my trip in Indonesia (although i have left one special outfit for another post!)
It's almost as if I am lost for words as to how to express how much i enjoyed my trip away.
One of the things i can say is that i am so happy that i had my trusty DSLR camera with me because its helped me capture what I'm sure will be radical holiday memories.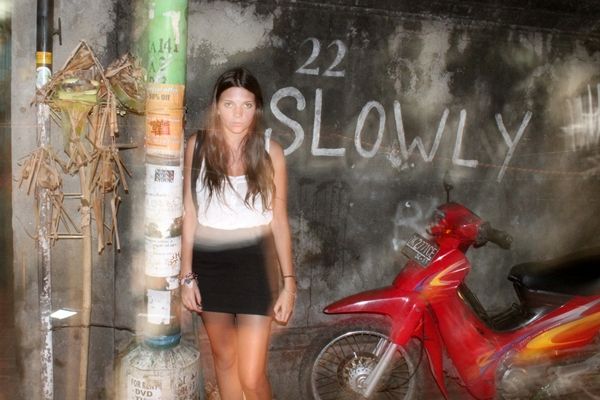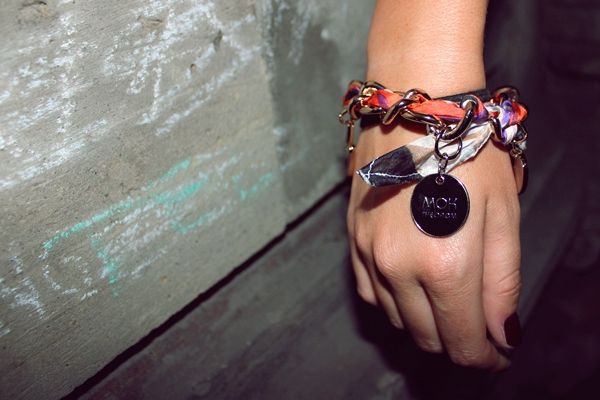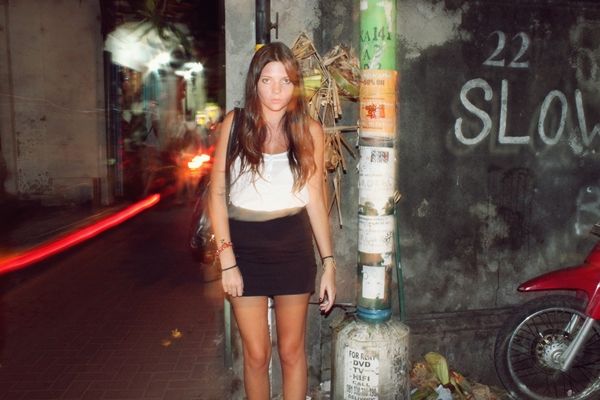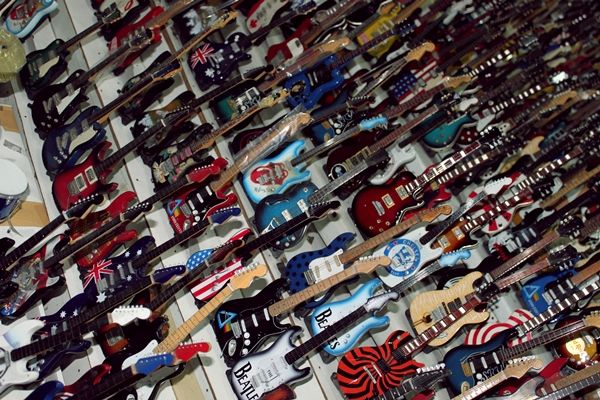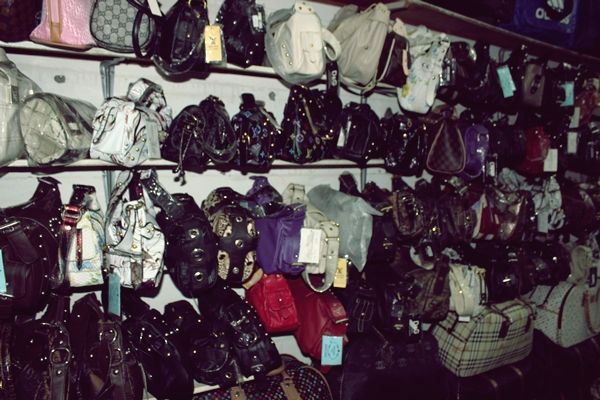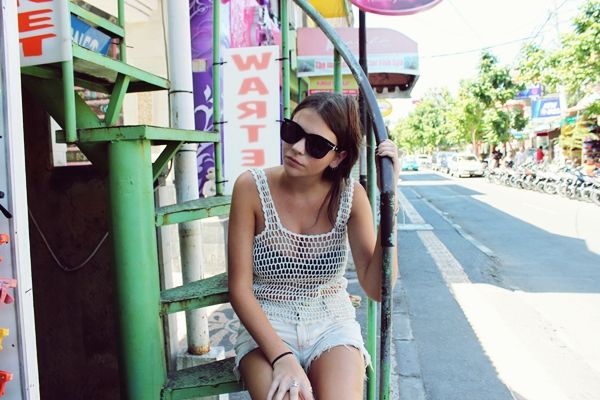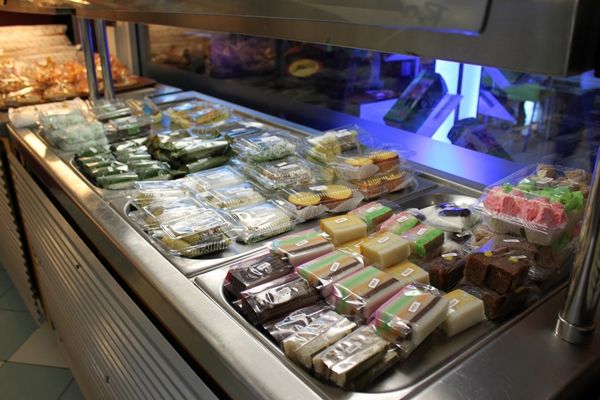 super market desserts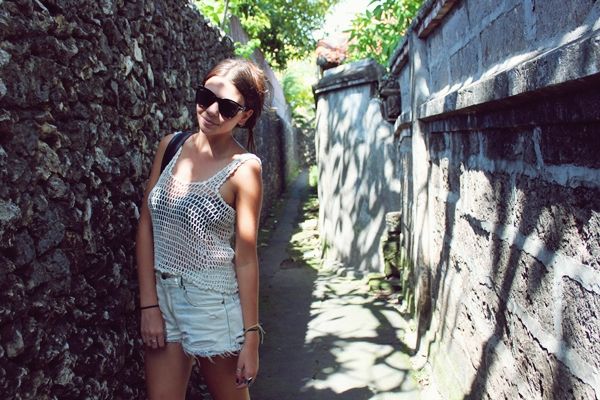 broken glass instead of pointed fences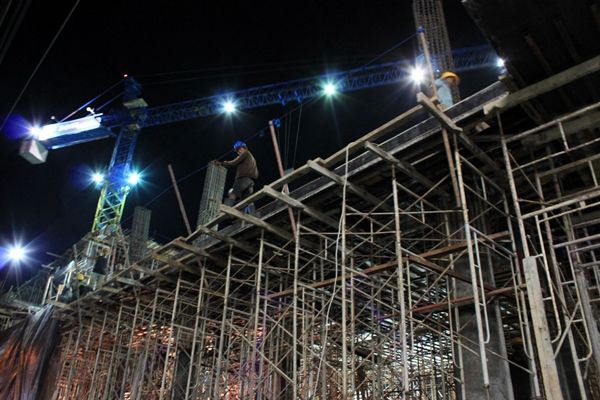 Huge block of construction on the corner of poppies 1 (one of many in kuta at the moment)
Odd to think that the next time I'll be there, Kuta will be a different place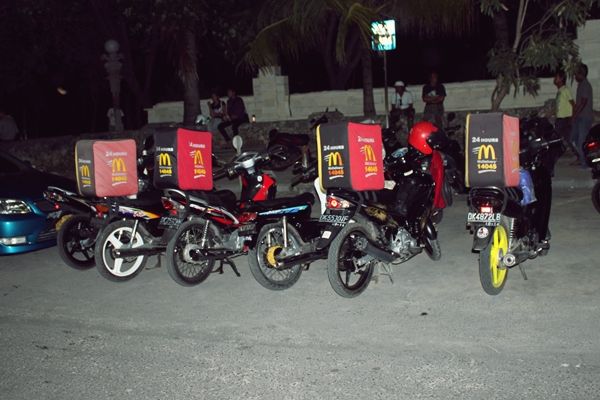 McDonalds delivery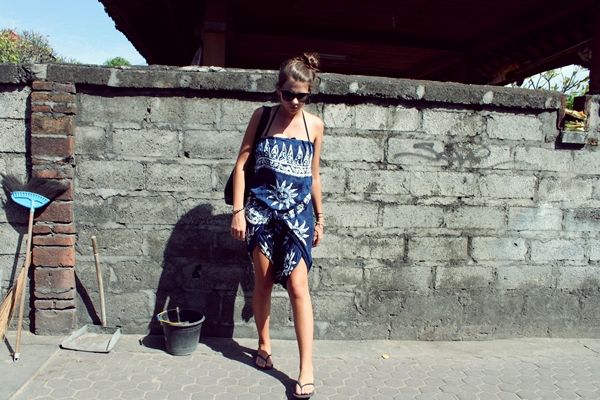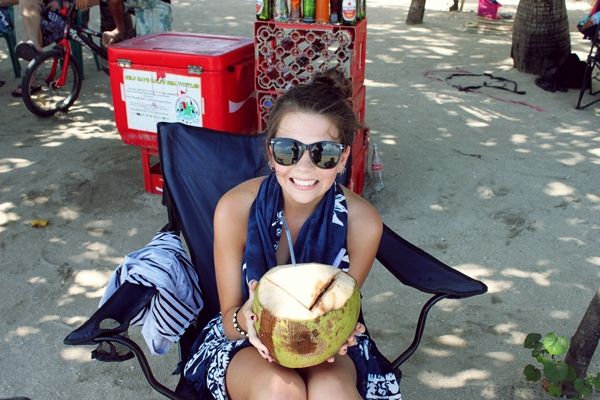 Already miss drinking these huge coconuts on the beach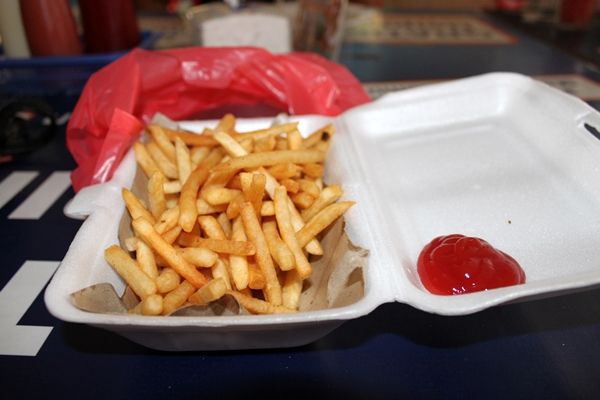 eating at a little food court where everyone yells at you and shoves their menus at you
(will be seen in the movie - coming soon)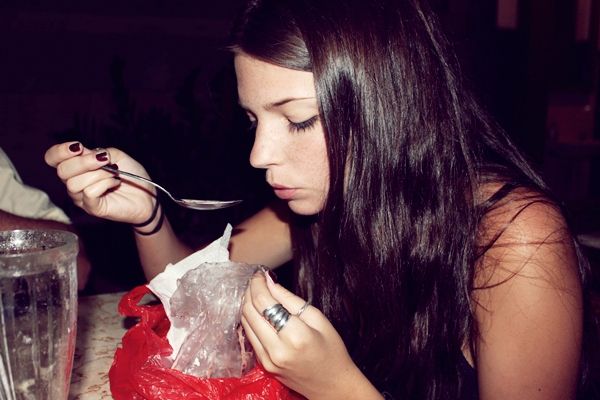 eating my last black rice pudding on the last night.
Take away pudding in a bag, the way you want to eat it! =)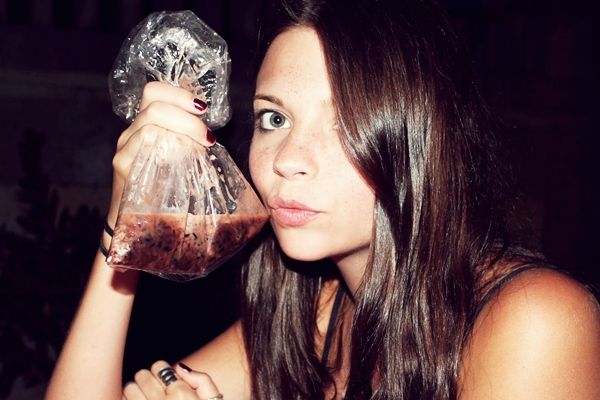 MMMM bet that looks appetizing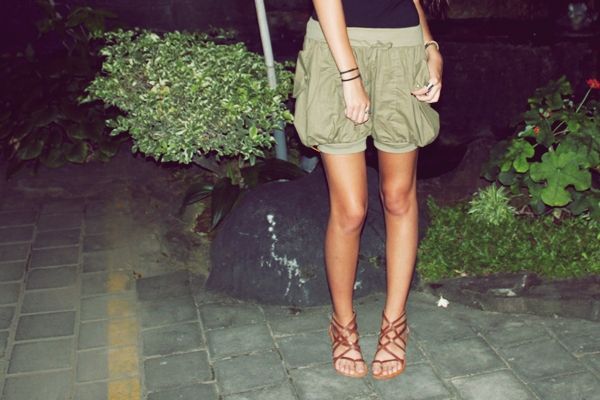 Love these army puff shorts and my new wedge sandels i bought over there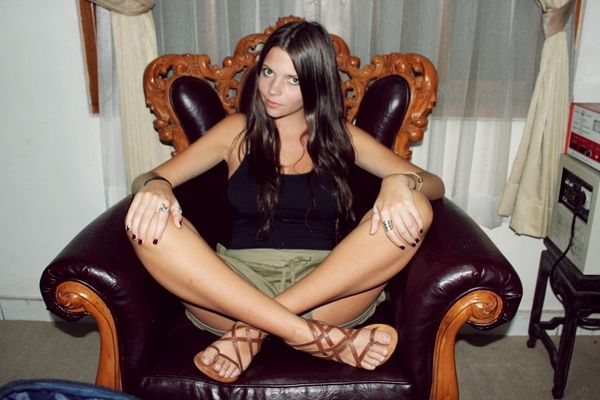 Hmm my tan has already faded and it's freezing here in sydney!
Luckily i love all the seasons and all the wonderful things that comes with each one.
I've been having a crazy week since I've been back but I've managed to snap a couple of my favourite winter outfits and some great vintage items I've bought these past couple days.
HUGE THANKS TO ALL MY LOYAL FOLLOWERS AND ALL YOU NEW READERS
I have a little Bali Giveaway that i can't wait to reveal to you.
emma