Here is the outfit i wore on our last official night in bali!
Yes that IS a versace mini dress.
Yes it IS a vintage find.
Yes that IS the Beatles on the back along with the royal guards and the union jack.
Not to mention the design also includes bowler hats, young and younger John Lennon and lace up platform clogs.
Needless to say this dress is amazing and wearing it along with my favourite boots and a vintage belt was a great finish to my trip.
GIVEAWAY
As i said in my last post, It's so cool to have such lovely and supportive readers and followers.
So how could i not have a little 'Bali' giveaway for you guys now that I'm back?!

I noticed a lot of you commented when I posted pictures of my elephant ring so I went back the next day and bought another for one of you!
(The ring is average size so should fit most)
I've also thrown in a pair of clubmaster "Raybans". Might not be the real deal but half my sunnies are from Bali and they have served me very very well so far =)
Just be or become a follower of Spin Dizzy Fall to enter and leave me a comment on this post to go into the draw to win.
That's it kids!
Easy as pie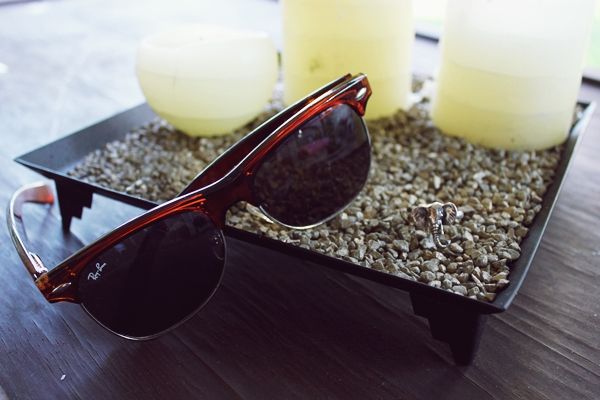 emma
(note: outfit post above not part of giveaway)